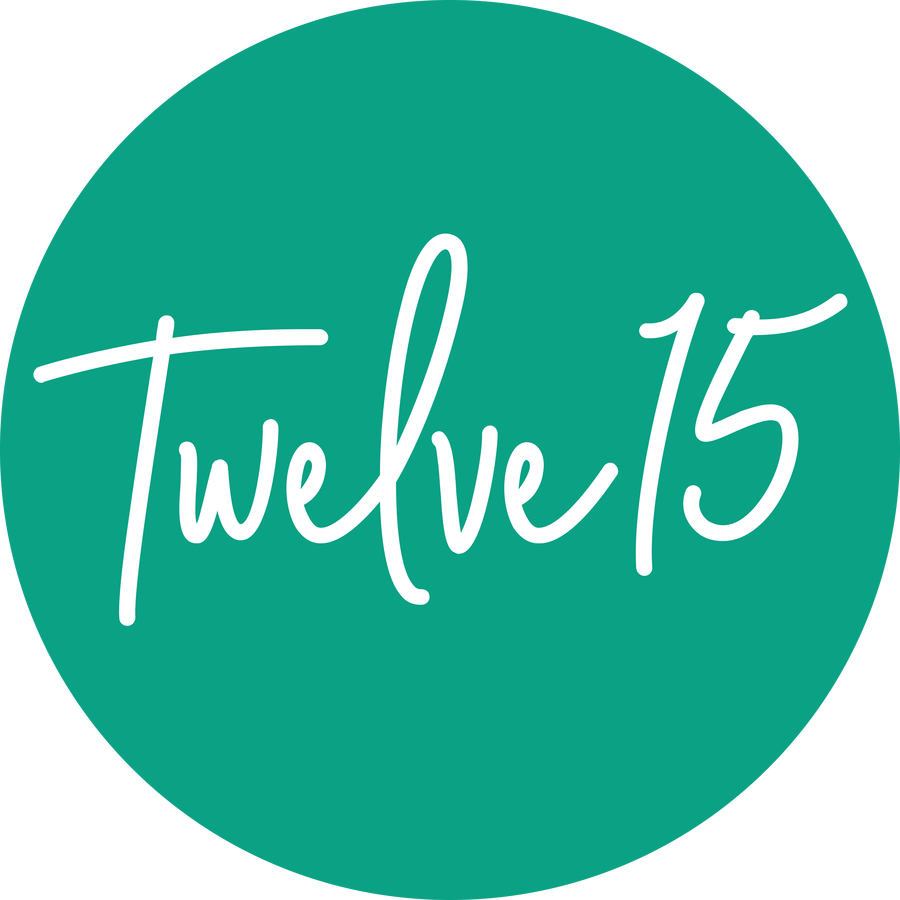 School Meals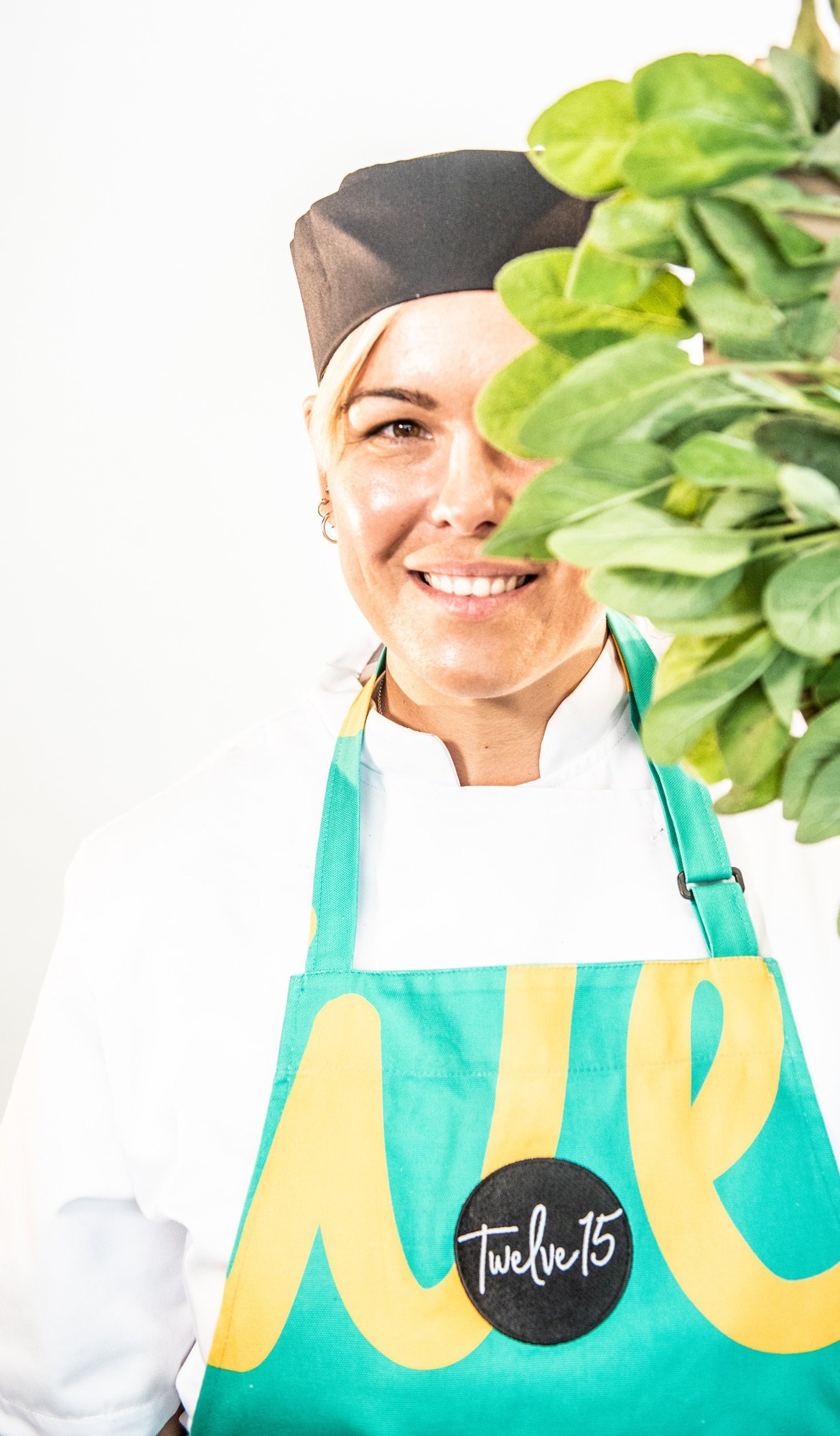 Twelve15 is making magic every school day in our kitchen, providing tasty, healthy hot meals to our students. Team Twelve15 has a staggering 70 years' experience of feeding school children and fully understand that a healthy balanced diet for children is not only critical to their mental & physical wellbeing and their learning outcomes whilst at school but that it also lays the foundation of healthy and successful adults.
Twelve15 promotes a healthy and balanced diet when it comes to food choice and encourages everyone to love their bodies & minds through the food they eat and the exercise they take whilst taking care of our Planet, Earth. Team Twelve15 are passionate about what they do and the way they do it. To learn more about this dynamic team, visit the website at www.itsTwelve15.co.uk. If you want to get involved, Team Twelve15 would love to hear from you either on social media channels or via email: ask@itstwelve15.co.uk
All children in Reception and Key Stage 1 (Years 1-2) are currently entitled to universal free school meals. Please contact the school office for more information or to register your child.
For children in Key Stage 2 (Years 3-6) payment for school dinners is requested in advance. Any meals provided but not taken will be charged. One week's notice of any change in arrangements is requested. The cost of a school meal is currently £2.70 a day (from April 2023) and payment may be made weekly or half-termly online here.
If your child is in Key Stage 1 or 2 and you think they may be eligible for free school meals, please contact the school office for an eligibility form. It is important to register for Free School Meals even if your child is in Key Stage 1 and receiving universal free school meals as it triggers additional funding for the school to support families.
The menus for the Autumn/Winter 2023/24 can be viewed here:
Please note that in the event of a 4 day week – for example after an inset day, the week's menu will have the roast dinner taken off.

Park Mead Primary School, Park Drive, Cranleigh, Surrey, GU6 7HB
01483 274315
info@park-mead.surrey.sch.uk