The Year 2 Team



Mrs Collins

2CG

Monday-Wednesday

Mrs Gilbertson

2CG

Thursday-Friday

2GB

Monday

Mrs Browne


2GB

Tuesday-Friday

Mrs Puttock


2CG

Everyday

Mrs Booth

2GB

Everyday
Welcome to Year 2!

Autumn Term 2
We hope that everyone had a super half-term and a well-deserved rest! The children really have settled in brilliantly to a new academic year with a lot of changes. Thank you for coming to meet with us at the recent parents' meetings. It was great to have an opportunity to discuss your lovely children with you all in person!
We have got an exciting half term ahead, with engaging new topics and fun activities for everyone to enjoy. Please read on for more information.
This term we will be working hard on teaching the children to use cursive handwriting. Parents and carers will receive a letter during the first week back with more information.
We have attached the 'a Guide to cursive handwriting' PPT document (please see the English section below).
We are also introducing new maths homework. This is one piece of homework, in the form of a sheet, sent home each Friday. We would like it back on the following Wednesday. We will NOT be returning the homework (until the end of the year) but, we will be using it to help gauge children's understanding. While some children will need more support with homework it is very important that they have guidance if needed but are not just given the answers!
This homework is arithmetic-based and is attended to help improve arithmetic skills and mathematical problem-solving.
More information about this homework will go out during the first week, along with the first homework activity sheet.
Autumn Term Dates:
30/10 - return to school
3/11 - Flu vaccinationsns
23/11 - PFTA Christmas shop
24/11 - PFTA non-uniform day and Movie night
1/12 - PFTA non-uniform day
2/12 - PFTA Christmas Fair
8/12 - PFTA Presents for parents and Christmas Disco
11/12 - Decoration Day
12/12 - Christmas Jumper day!
13/12 - School Christmas service at St Nicholas Church
14/12 - Year 2 Great Fire of London Workshop day
15/12 - 2 pm- Break up for the Christmas Holidays!!
English:

As a school, we use Talk4Writing as a framework and all of the units are based on this.
During the first part of the half-term, we will return to fiction writing. We will be stepping back in time to 1666! The English this half term will be linked to our Fire of London History topic so the children can really immerse themselves back in time!
We will focus our creative writing around a 'losing tale'. Poor Jim has lost his precious violin in the chaos during the early days of the Great Fire.
Children will first create and learn a text map based on our model text, then we will move to write an imitation of the story and then change it completely to create their own 'losing tale'. This process creates building blocks for the children to become confident writers and structure their writing in an organised, clear way. We will be using, varied sentence starters, time connectives, thinking about using correct tenses, using descriptive noun phrases including exciting adjectives, and similies. Of course still remembering our non-negotables such as capital letters, full stops, and finger spaces. We will also be editing our own work to give children the skills to edit and improve their writing.

Our Non-fiction focus, later this half term, is diary writing. We will start by looking at an example of a diary but then the children will use their new knowledge to create a diary from a child writing in 1666 recounting the Fire of London. We will include past tense, chronological order, detailed descriptions, and writing in the first person.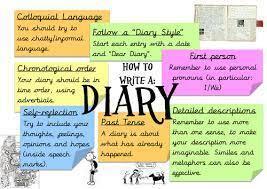 Non-negotiables: Every time the children write, we ask them to make sure that they have put a full stop at the end of every sentence, that they have used capital letters to begin sentences and for names, that they have finger spaces between their words, and that they have used a question mark at the end of a question.
Cursive Handwriting
This term we will be working hard on teaching the children to use cursive handwriting. Parents and carers will receive a letter during the first week back with more information.
We have attached the 'a Guide to cursive handwriting' PPT document.
T-L-904-Letter-Formation-Powerpoint.ppt
Reading, Phonics and Spelling :
Phonics/spelling lessons happen every day. We will do this as a class and provide extra support for children who need it.
Spelling homework is set every Friday on Spelling Shed. Please encourage your child to play at least three times a week for a short time until they can confidently spell their words on Extreme level.
Practice Reading sessions
Phonic-based readers -In these small group lessons, the focus is largely on decoding, fluency, and comprehension. The children will read independently and to an adult, within their group. It will be marked in their reading records that they have had a practice reading session with adult support on that day. They will read with adult support several times a week depending on the week
Once the children have read a book with their reading group at school, they will bring it home for further practice, along with an additional decodable book which will be changed weekly. Please help us to make sure that we can send home decodable books for all the children by returning both your child's reading books every Friday.
Once the children are fluent readers, they will be reading longer books in school and will be able to independently change their home readers whenever they need to. Please continue to send their reading record book to school every day.
Guided Reading sessions
Fluent Readers - Once the children become 'fluent readers' we will be reading whole class texts with the children. They will read more challenging texts, such as chapter books, using a range of skills to discuss and answer questions about the books. These sessions are not recorded in their Reading Records, but they have a Guided Reading book, where they record work relating to the text that is being studied.
We will endeavor to hear individual readers as often as possible. Children are assessed with their phonics and reading regularly throughout the year.
Extra English support:
Please take a look at these helpful questions to discuss with your child. They can be used when your child reads to you, when you read to your child or to prompt discussion about books your child is reading independently.
Reading question stems
www.oxfordowl.co.uk - Free eBook library when you create a username and password.
Maths: We will be following the White Rose maths curriculum.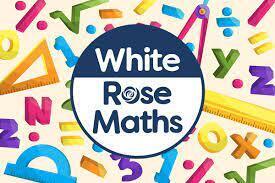 We will first continue our topic on addition and subtraction including teaching new methods to deal with larger numbers appropriate for Year 2. Children will know and use addition and subtraction facts up to 20, the 100. Then, they will use their knowledge of number facts and their knowledge of place value to help them work out addition and subtraction facts up to 20 and then 100. For example, If children know that 2 + 6 = 8, then they can work out that 20 + 60 = 80.
They will revisit and build on their knowledge of fact families and look at the inverse relationships within these calculations.
We will then move to a new topic - shape.
Children begin this block by recapping their understanding of shape from Year 1. Children need to recognise and name both 2-D and 3-D shapes and differentiate between them. Children should be able to recognise both standard and nonstandard representations of 2-D and 3-D shapes. For example, they should notice that there is no such thing as an 'upside down triangle'; instead, it is just a triangle in a different orientation. Children will learn all about the different properties of shapes including edges, faces, and vertices. Children will also use their knowledge of vertical lines of symmetry to complete shapes, draw, sort, and recognise continued patterns using shapes.
Homework
Homework will be set every Friday.
Logins will be stuck into your child's Reading Record.
Maths homework:
Homework activity 1 - play Numbots for at least 10 minutes, 3 times per week which will help to build fluency with number facts.
Log-ins for Numbots will be in the front of your child's reading record.
Homework activity 2 - Arithmetic activity sheet - to go out every Friday and be returned on the following Wednesday. A letter will be sent out during the first week giving more information.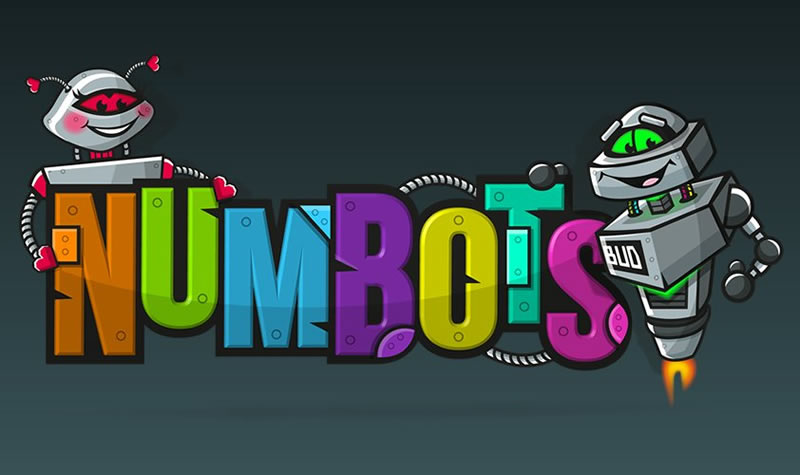 (link)
Numbots is an ongoing maths challenge programme, that supports children's mathematical knowledge and understanding. We would like children to extend their learning by using Numbots at least 3 times a week.
English Homework:
Reading
We would like the children to read at home at least 4- 5 times a week with an adult.
(link)
Spelling challenges are set every Friday on Spelling Shed.
We would like children to use Spelling Shed at least 3 x a week.
What are we doing in other subjects this half term?
Science: Changing Materials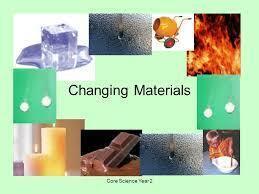 In this unit of learning Children will identify and compare the suitability of a variety of everyday materials, including wood, metal, plastic, glass, brick, rock, paper, and cardboard for particular uses. They will explore and investigate how materials can be changed by heating and cooling or by the processes such as bending and stretching. They will investigate changes that are reversible (and classify them as so) such as freezing water, and non reversible such as baking cakes. Children will also investigate how we can recycle products changing their appearance and purpose.
Topic: Cool Britannia History -The Great Fire of London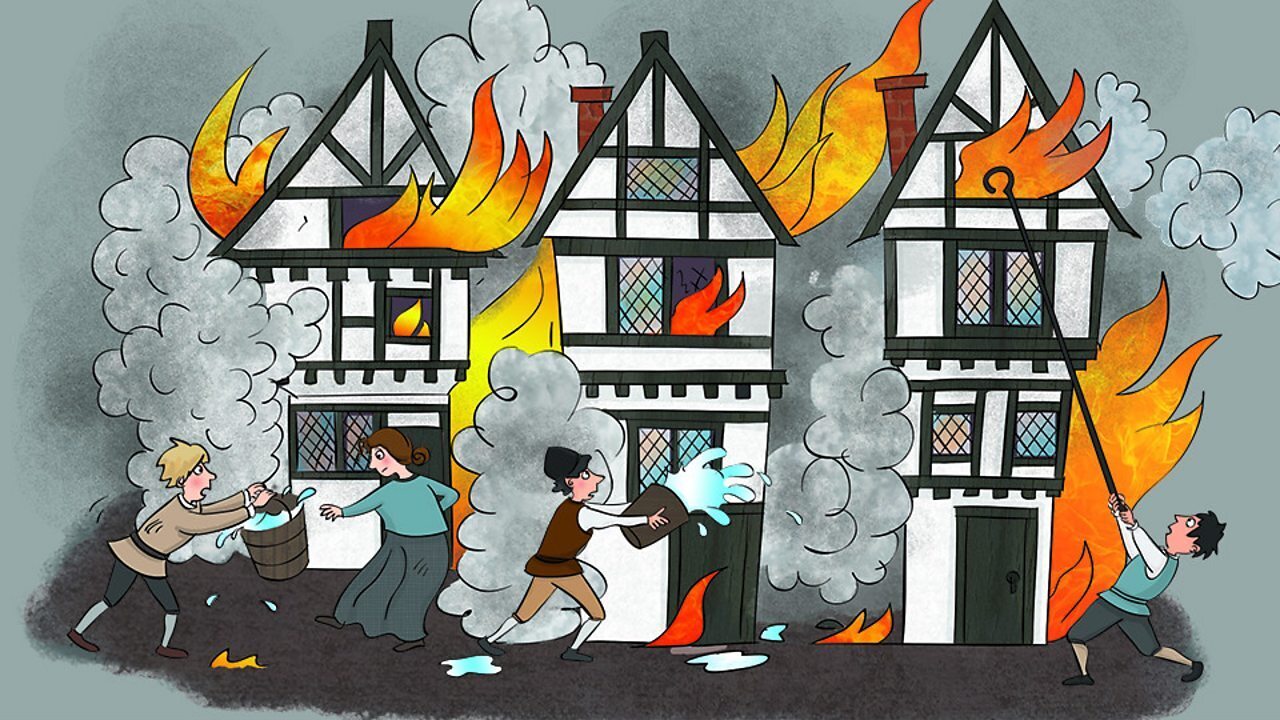 We are going to step back in time to an important event in London's history - The Great Fire of London! This exciting history topic includes 6 inquiry-led based lessons. Children will have to be history detectives and will use a range of varied clues, pictures, and resources to ask and answer questions about not only how, when, and why the Great Fire happened, but also look at the human and social impact it had on the country, city, and people of that time.
DT: Moving Pictures - Children will produce a moving picture using a lever, slide, and pivot based around the Great Fire of London.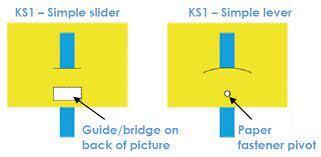 RE: Why do Christians give?
ICT: Animation
PHSCE: Valuing Difference
MUSIC: Voice - developing musical memory, ulse, pitch, timbre, tempo and dynamics
The children have a weekly music lesson with our music specialist teacher, Mrs Bell, in the music room.
Useful Information
PE Days
Our PE days are Tuesdays and Thursdays. Please ensure children come to school in their PE kit on these days.
Library Days
We will be visiting the library to change books every Monday.
Books are issued for two weeks at a time but can be returned earlier. If your child wishes to keep a book for longer than two weeks, please send it in to school on a Wednesday so that it can be renewed.
You can check which books your child currently has on loan along with the return dates on Reading Cloud. Log-in details are in the front of your child's reading record. If a book has got lost, we ask for a £5 contribution towards replacing the book. Please speak to your child's class teacher.
Link to Reading Cloud: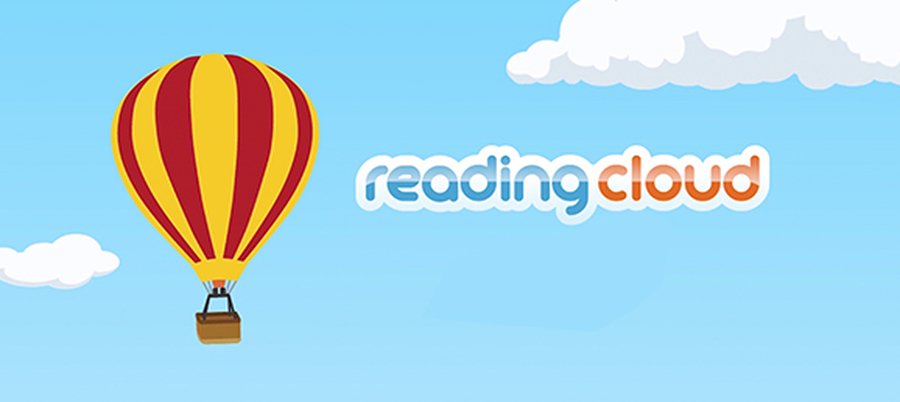 Park Mead Primary School, Park Drive, Cranleigh, Surrey, GU6 7HB
01483 274315
info@park-mead.surrey.sch.uk