Year 2



Mrs Collins

2CG

Monday-Wednesday

Mrs Gilbertson

2CG

Thursday-Friday

Mrs Burnham


2B

Mrs Puttock


2CG

Mrs Booth

2B
Welcome to Year 2
Scroll down for more information.
Summer Term 1
English:
This half term we will be writing scary stories (but with happy endings!) and leaning how to build suspense. We will also be learning how to show a character's emotions by writing about the things they do.

Non-negotiables: Every time the children write, we ask them to make sure that they have put a full stop at the end of every sentence, that they have used capital letters to begin sentences and for names, that they have finger spaces between their words, and that they have used a question mark at the end of a question.
Reading, Phonics and Spelling :
Reading and phonics / spelling lessons happen four times each week. Many children are now taking part in whole class reading lessons rather than reading in a group. In these lessons, the focus is largely on comprehension. The children will also get the opportunity to read aloud and practice their use of expression but this will not be recorded in their reading records. Some children will be reading books matched to their current phonic knowledge. Once the children have read a book with their reading group at school, they will bring it home for further practice, along with an additional decodable book which will be changed weekly. Please help us to make sure that we can send home decodable books for all the children by returning both your child's reading books every Friday.
Once the children are fluent readers, they will be reading longer books in school and will be able to independently change their home readers whenever they need to. Please continue to send their reading record book to school every Friday.
Spelling homework is set every Friday on Spelling Shed. Please encourage your child to play at least three times a week for a short time until they can confidently spell their words on Extreme level.
Extra English support:
Please take a look at these helpful questions to discuss with your child. They can be used when your child reads to you, when you read to your child or to prompt discussion about books your child is reading independently.
Reading question stems
www.oxfordowl.co.uk - Free eBook library when you create a username and password.
Maths:
We will be following the White Rose maths curriculum.
This half term we will continue to practice our 2s, 5s, and 10 x tables. This will be done in the classroom in the form of times tables revision books and we would also encourage your child to continue to use Numbots, My maths, and Times Tables Rockstars to embed their learning further. Please speak to the team if you have any questions.
The topics we will also be covering this half term are, fractions, measurement - length and height, and problem-solving.
Maths homework: Maths homework is to play on Numbots for 10 minutes, 3 times per week which will help to build fluency with number facts. We will also be setting weekly optional homework on My Maths, linked to the maths taught in class. Log-ins for Numbots and MyMaths will be in the front of your child's reading record.
Please also look at Times Tables Rockstars - children will be at varying levels of confidence with their tables and this program should allow them to progress at a level that is suitable for them once the initial test/assessment has been completed by your child.
Homework links
Click on the pictures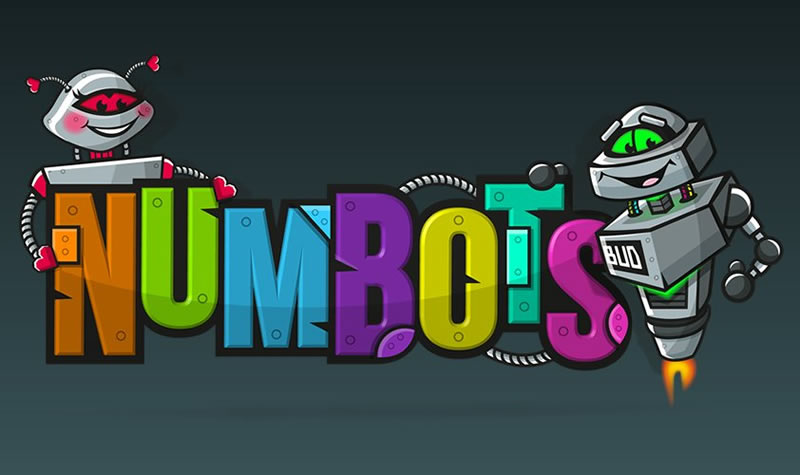 Science:
Gardner's world - In this unit, children will learn about a variety of plants, flowers, and trees including parts of a plant and looking at seeds.
Topic:
Sensational Safari - We will start the Summer term by packing our suitcases and going on a Kenyan Safari! We will be looking at where Kenya is in relation to the rest of Africa, the world and the UK, exploring the weather and climate, understanding the key features of National Parks and researching the Big Five. Finally, we will compare life in Cranleigh to that of a child living in a Kenyan village.
Useful Information
PE Days
Please send the children to school in their PE kit on Mondays and Tuesdays.
Library Days
We will be visiting the library to change books every Wednesday. Books are issued for two weeks at a time but can be returned earlier. If your child wishes to keep a book for longer than two weeks, please send it in to school on a Wednesday so that it can be renewed.
You can check which books your child currently has on loan along with the return dates on Reading Cloud. Log in details are in the front of your child's reading record. If a book has got lost, we ask for a £5 contribution towards replacing the book. Please speak to your child's class teacher.
Link to Reading Cloud: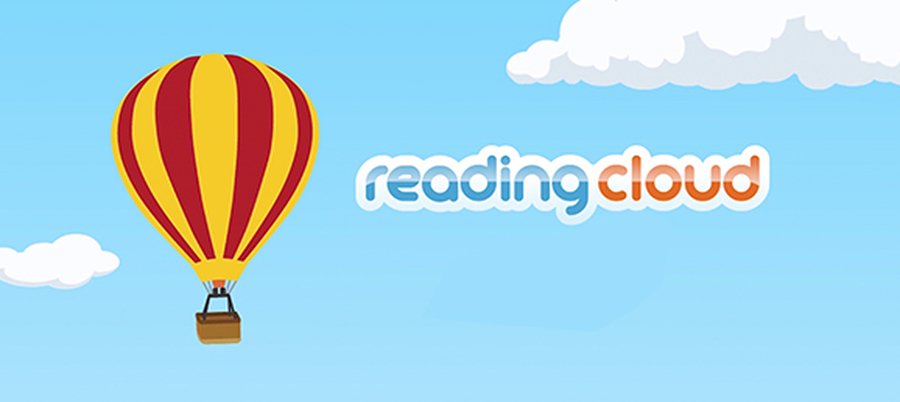 Park Mead Primary School, Park Drive, Cranleigh, Surrey, GU6 7HB
01483 274315
info@park-mead.surrey.sch.uk