Year 2



Mrs Collins

2CG

Monday-Wednesday

Mrs Gilbertson

2CG

Thursday-Friday

Miss Payne


2P

Mrs Puttock


2CG

Mrs Booth

2B
Welcome to Year 2
Spring Term 2
English: As a school, we use Talk4Writing as a framework and all of the units are based on this.
In the first part of this half term, we will be completing our non-fiction writing fcatfiles independently. Children will use their own research to write about a famous person.

Our fictional writing unit this half term is based on writing using suspense. The model text is called 'There's Something Downstairs'. Children will focus on developing writing describing characters and settings, openings and endings, using dialogue, and including suspense and action.
Non-negotiables: Every time the children write, we ask them to make sure that they have put a full stop at the end of every sentence, that they have used capital letters to begin sentences and for names, that they have finger spaces between their words, and that they have used a question mark at the end of a question.
Reading, Phonics and Spelling :
Phonics/spelling lessons happen every day. We will do this as a class and provide extra support for children that need it.
Spelling homework is set every Friday on Spelling Shed. Please encourage your child to play at least three times a week for a short time until they can confidently spell their words on Extreme level.
Some changes this Spring Term -
Guided Reading sessions
Fluent Readers -We are reading whole class texts with the children. They are enjoying reading more challenging texts, such as chapter books, using a range of skills to discuss and answer questions about the books. These sessions are not recorded in their Reading Records, but they have a Guided Reading book, where they record work relating to the text that is being studied.
Practice Reading sessions
Phonic-based readers -In these small group lessons, the focus is largely on decoding, fluency and comprehension. The children will read independently and to an adult, within their group. It will be marked in their reading records that they have had a practice reading session with adult support on that day. They will read with adult support several times a week depending on the week
Once the children have read a book with their reading group at school, they will bring it home for further practice, along with an additional decodable book which will be changed weekly. Please help us to make sure that we can send home decodable books for all the children by returning both your child's reading books every Friday.
Once the children are fluent readers, they will be reading longer books in school and will be able to independently change their home readers whenever they need to. Please continue to send their reading record book to school every day.
We will endeavor to hear individual readers as often as possible. Children are assessed with their phonics and reading regularly throughout the year.
Extra English support:
Please take a look at these helpful questions to discuss with your child. They can be used when your child reads to you, when you read to your child or to prompt discussion about books your child is reading independently.
Reading question stems
www.oxfordowl.co.uk - Free eBook library when you create a username and password.
Maths: We will be following the White Rose maths curriculum.
We will continue Multiplication and Division. By the end of year 2, children need to be secure in the 2x, 5x, and 10 x tables including the related division facts. Alongside the maths lessons, we will be completing timetables challenges several times a week. We will also introduce the children to TT Rockstars so that they can use this as an fun resource outside of school.
We will then move on to Fractions.
While learning about multiplication and division, children will begin to relate them to fractions. For example, if 10 is divided by 2, it equals 5 and 5 is half of 10.
Here is what children need to know about fractions by the end of year 2:
We would really like your child to now be using the TT Rockstars program as part of their homework, several times a week.
We would also still encourage your child to continue to use Numbots, My Maths to embed their learning further. Please speak to the team if you have any questions.
Maths homework: Maths homework is to play on TT Rockstars and/or numbots for at least 10 minutes, 3 times per week which will help to build fluency with number facts. We also set optional( but very useful!) homework on My Maths, linked to the maths taught in class. Log-ins for Numbots and MyMaths will be in the front of your child's reading record.
Times Tables Rockstars - children will be at varying levels of confidence with their tables and this program should allow them to progress at a level that is suitable for them once the initial test/assessment has been completed by your child.
Homework
Homework will be set every Friday. Logins will be stuck into your child's Reading Record.
We would like the children to read at home at least 4- 5 times a week with an adult.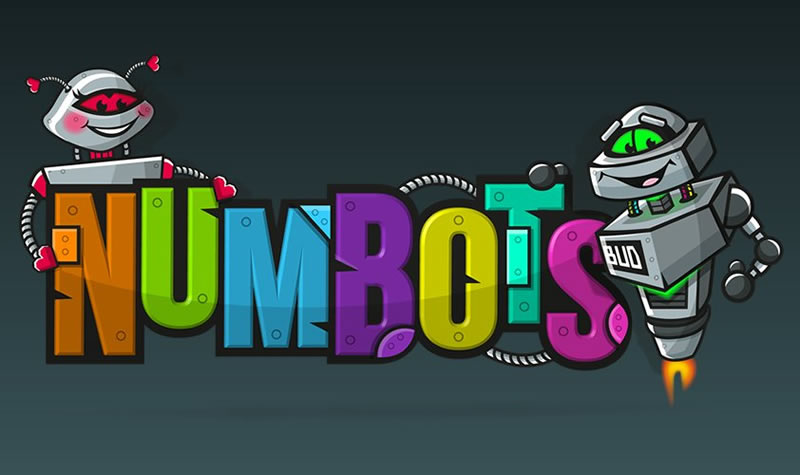 Numbots is an ongoing maths challenge programme, that supports children's mathematical knowledge and understanding. We would like children to extend their learning by using Numbots at least 3 times a week.
My Maths homework is set every Friday. Although they are not compulsory, we highly recommend children to have a go at these short, well presentd tasks, as the activities will support what we have been learning about in school that week in maths lessons.
Spelling challenges is set every Friday on Spelling Shed.
We would like children to use Spelling Shed at least 3 x a week.
Science:
Living things and their habitats - Children will learn about a range of different habitats and why and how animals and plants are adapted to living in their environment. They will also learn about life processes using the MRS GREN life processes and the classification of things as being living, never alive and dead.
Topic:
History focus - Exploring the Ice - Amazing explorers!
We will continue to learn about the Polar regions but now with a historical approach. We will learn about three different polar explorers and their experiences exploring the ice.This will include transport, technology, and important facts and compare the three using historical vocabulary and chronological timelines. These explorers are Matthew Henson, Captain Robert Scott, and Felicity Aston.
ART: Natutal art, including Ephemeral art and looking at the artist Andy Goldsworthy.
RE: Communities, What is `prayer? and Why is Easter important to Christians?
ICT: Designing a presentation
PHSCE: Health and Wellbeing
MUSIC:
The children have a weekly music lesson with our music specialist teacher, Mrs Bell, in the music room.
Useful Information
PE Days
Our PE days are Tuesdays and Fridays. Please ensure children come to school in their PE kit on these days.
Library Days
We will be visiting the library to change books every Monday for 2CG and Wednesday for 2P. Books are issued for two weeks at a time but can be returned earlier. If your child wishes to keep a book for longer than two weeks, please send it in to school on a Wednesday so that it can be renewed.
You can check which books your child currently has on loan along with the return dates on Reading Cloud. Log-in details are in the front of your child's reading record. If a book has got lost, we ask for a £5 contribution towards replacing the book. Please speak to your child's class teacher.
Link to Reading Cloud: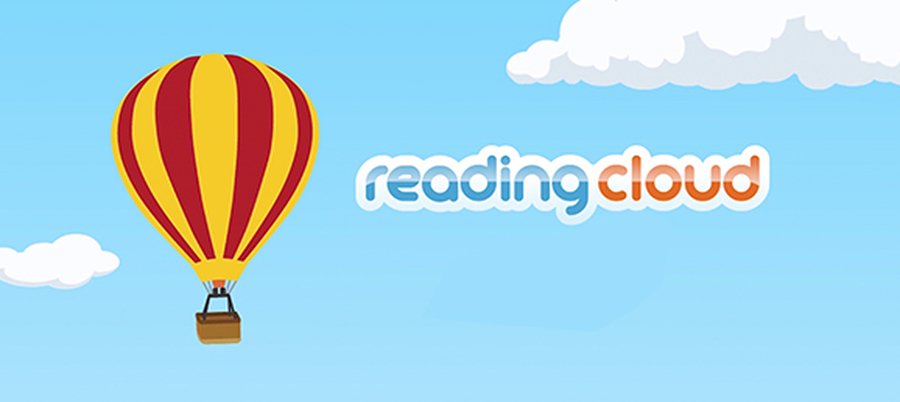 Park Mead Primary School, Park Drive, Cranleigh, Surrey, GU6 7HB
01483 274315
info@park-mead.surrey.sch.uk