Converting media.
(Media will continue converting in the background)
Converting media.
(Media will continue converting in the background)
Converting media.
(Media will continue converting in the background)
Converting media.
(Media will continue converting in the background)
Year 6
Miss Bayne

6B

Mrs Berry

6BE

Mrs Barnes

6B

Mrs Lewis

6B and 6BE

Mrs Hailey

6B

Mrs Leighton

6BE

Mrs Gordon

6BE
Termly Curriculum Focus:
Geography: All around the World - We will be looking at different areas around the world and focusing on the Amazon Rain-forest. This
will link to our English and we will also compare it to our local area.
English: Writing to inform - We will start the term discuss and writing a balanced argument about children's access to the internet
(to link to PSHE: E-Saftey). Later in the first half of the term we will be writing a dual piece to persuade the public to protect the rainforests. In addition to this we will be studying a variety of grammar techniques to control how our work is read.
Maths: - Decimals, percentages, units of measure (including time), and areas and volume.
Homework:
Reading records and guided reading books (borrowed or from home) are expected to be in school every day.
All homework is to be handed in/completed for Tuesdays.
Every week:
TTRockstars - 30 minutes every week https://ttrockstars.com/
Spelling homework - Look, cover, write, check plus full sentences to written in joined handwriting.
- Completing tasks on Spelling Shed https://play.edshed.co/login
Reading - 15 minutes, 5 times a week. (If guided reading homework is set this is included in this reading not additional
reading) Children are expected to record the pages they have read and a brief summary of their reading.
Maths - This will alternate weekly between two different tasks, which children should spend no longer than 30 minutes completing:
arithmetic books (children should hand in any sheets used for working out and complete required corrections before moving on to the next page).
online activities these are linked to the previous week's learning and selected to reinforce their knowledge. https://www.mymaths.co.uk/ This differs from previous online homework: the work requires more written calculations so
children have been advised to have paper for jottings while completing the work.
All log ins for all homework are at the front of the children's reading record.
Every other week:
Learning Logs - Children will be able to select from a given list a task to research. They are required to complete one task each fortnight and over the term to have completed a Learning Log from each selection. We will be looking for evidence of research and use of prior knowledge, care taken over the presentation and effort.
An electronic version of the task sheet can be found below.
Websites to help: - Geography: https://kidsgeo.com/geography-for-kids/
https://www.ducksters.com/geography/
https://www.natgeokids.com/uk/category/discover/geography/
- Maths: www.amathsdictionaryforkids.com/
- English: www.bbc.com/bitesize/levels/zbr9wmn
If there is any difficulty assessing the only line homework, please make a note in your child's reading record.
PE Days: 6B: Monday, Tuesday, Friday 6BE: Tuesday, Wednesday, Friday (dependent on the week)
Library Days: Thursdays To access Reading Cloud, click here.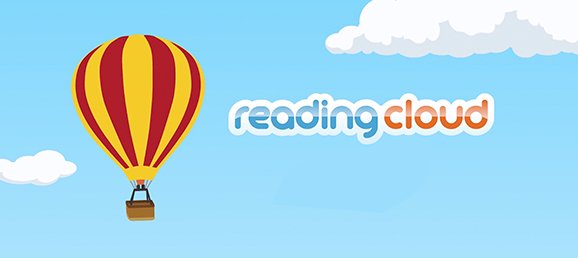 Other Days: