Year 6
Welcome back to your final year of Primary School!
Reminder: school drop off 8.40am and collection time 3.20pm.
Miss Bayne

6BH

Mrs Harrison

6BH

Mrs Berry

6J

Mrs Leighton

6J

Mrs Clement-Smith

6BH

Mrs Booth

6J

Ms Heath

6BH
We have a fun-packed curriculum in-store for you this term.
Here is a brief overview of our coverage:
English - Oliver Twist, Mystical Creatures, Harry Potter and the Philosopher's Stone,
Our class novel will be Oliver Twist.
Maths - Place value, four operations, fractions, converting units
Science - Light, Electricity
Topic - The Ancient Maya, Environmental Explorers.
PSHE - Me and My Relationships
Art - clay, batik and watercolour
RE - Islam and Christianity
Computing - Typing and word processing, animate anything, Scratch algorithms
PE - Rugby, OAA (Autumn 1) Hockey, Dance (Autumn 2)
French - greetings, numbers, days, months, le corps
PE days
On PE days, children may arrive in their PE kits as they did last year.
6BH will have PE on Tuesday and Wednesday.
6J will have PE on Wednesday and Friday.
Dress suitably for the weather: please provide children with black or dark blue leggings or tracksuit bottoms and a sweater when cold; hats and sun-cream for warmer weather.
Library days:
6BH - Wednesday
6J - Monday
Homework
6BH and 6J will have homework written into their reading records every Wednesday as part of their class meeting.
Reading - 5 times a week for 20 minutes or more. This must be recorded in their Reading Records and will be checked on Tuesdays. There will be an optional reading challenge too.
My Maths - Set on Wednesday and due in the following Tuesday www.mymaths.co.uk
Spelling Shed - Set on Friday and due in the following Friday www.spellingshed.com
Timetables Rockstars - 25 minutes a week minimum - checked on Fridays www.ttrockstars.com
Learning Logs - set on a 3 week rota - children have 2 weeks to complete the work and will have it returned a week after handed in. Children are expected to spend a minimum of 2 hours on it over the 2 weeks. Dates will be assigned through the term but will be due in on a Tuesday.
Click here to see the Autumn Learning Log tasks - chose which learning log to complete.
Websites to help learning: - Maths: www.amathsdictionaryforkids.com/
- English: www.bbc.com/bitesize/levels/zbr9wmn
This will be added to as work is set.
https://bookcreator.com/ (Children will need to create a log in)
Apps that are free and useful: Seesaw Class, Apple Clips, GarageBand, Keynotes, ThingLink, ibisPaint X, LbQ, Popplet, AnimateAnything, Do Ink GreenScreen (All creations from these apps can be uploaded to Seesaw)
Access Reading Cloud, click here. to order library books.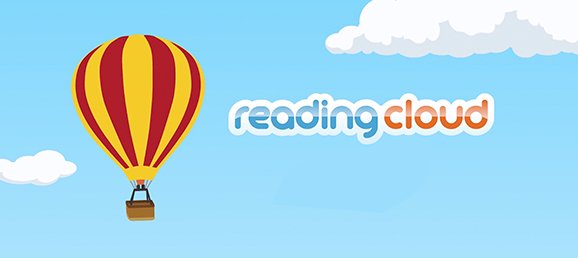 Year 6 Information powerpoint can be downloaded from here.
Isle of Wight powerpoint can be downloaded from here.
Park Mead Primary School, Park Drive, Cranleigh, Surrey, GU6 7HB
01483 274315
info@park-mead.surrey.sch.uk