Cranes Breakfast and After School Club
Cranes is the latest facility added to our school in September 2017 developing a model of care based on our previously well established Breakfast Club. A newly refurbished area gives the children a home from home feel for wrap around child care at the beginning and end of the school day. To find out more about the club, please download the brochure below (please note this is in the process being updated for September 2019). For queries on current vacancies please contact the school office or email cranes@park-mead.surrey.sch.uk.
Please note that due to the current pandemic registration for Cranes is currently suspended with the club being closed. If you had a place in Cranes or wish to join for September 2020, we will contact you when there is more information.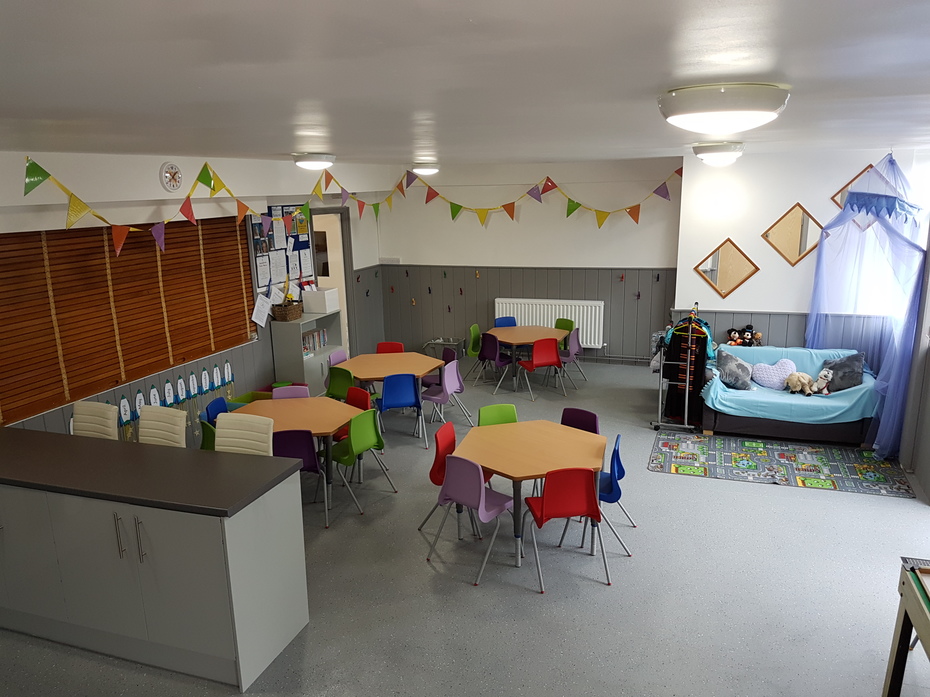 Children must be registered with Cranes to access sessions and sessions are given on a first come first served basis. Registration forms can be downloaded on the links below.
Booking and payment is online via the schools's online payment system, SCOPay. To register for SCOPay please contact Mrs Gascoyne in the school office on 01483 274315. If you wish to make a payment please click on the SCOPay logo below.

Cranes Mobile: 07511 518325
Email: cranes@park-mead.surrey.sch.uk