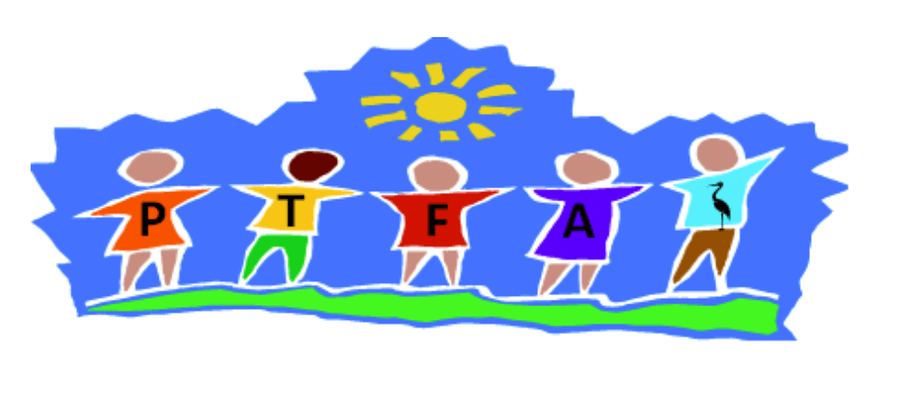 Categories Night last Friday was a great success raising over £1,000 - thank you to everyone who helped organise this event and came to support it! Tuck shop this Friday - Halloween treats for all........
PTFA
(Parents, Teachers and Friends Association)
Key Diary Dates:
Halloween tuck shop

- This Friday

19th October

after school -

We will be selling a selection of sweets, cakes and cookies.

If you are able to bake some cakes, biscuits or cookies for the tuck shop please bring them into the office in the morning before or after drop off or anytime before pick up on Friday. Please do not include any nuts or nut products.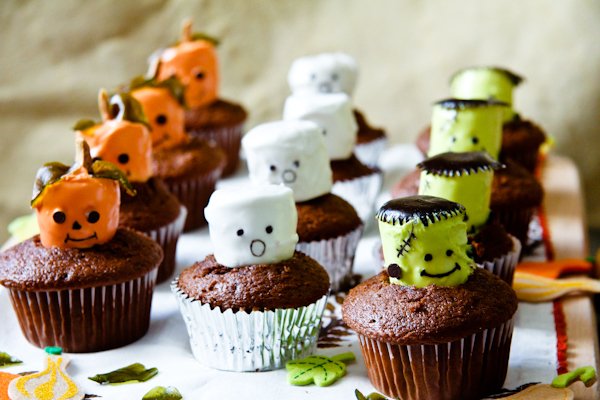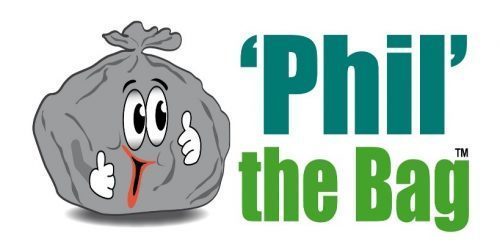 Wednesday 14th November
Please drop off any donations under the veranda between the Food Tech room and the Library any time before this date. Phil the Bag accepts all kinds of adult and children's clothing, hats, shoes, belts, handbags, and household textiles including sheets, pillow cases, duvet covers, curtains and towels. They do not accept blankets, bric-a-brac, duvets, pillows, sleeping bags, rugs, carpet, offcuts of fabric, tent canvas or ripped or stained clothing.
Christmas fair

- 1st December at 12-14.30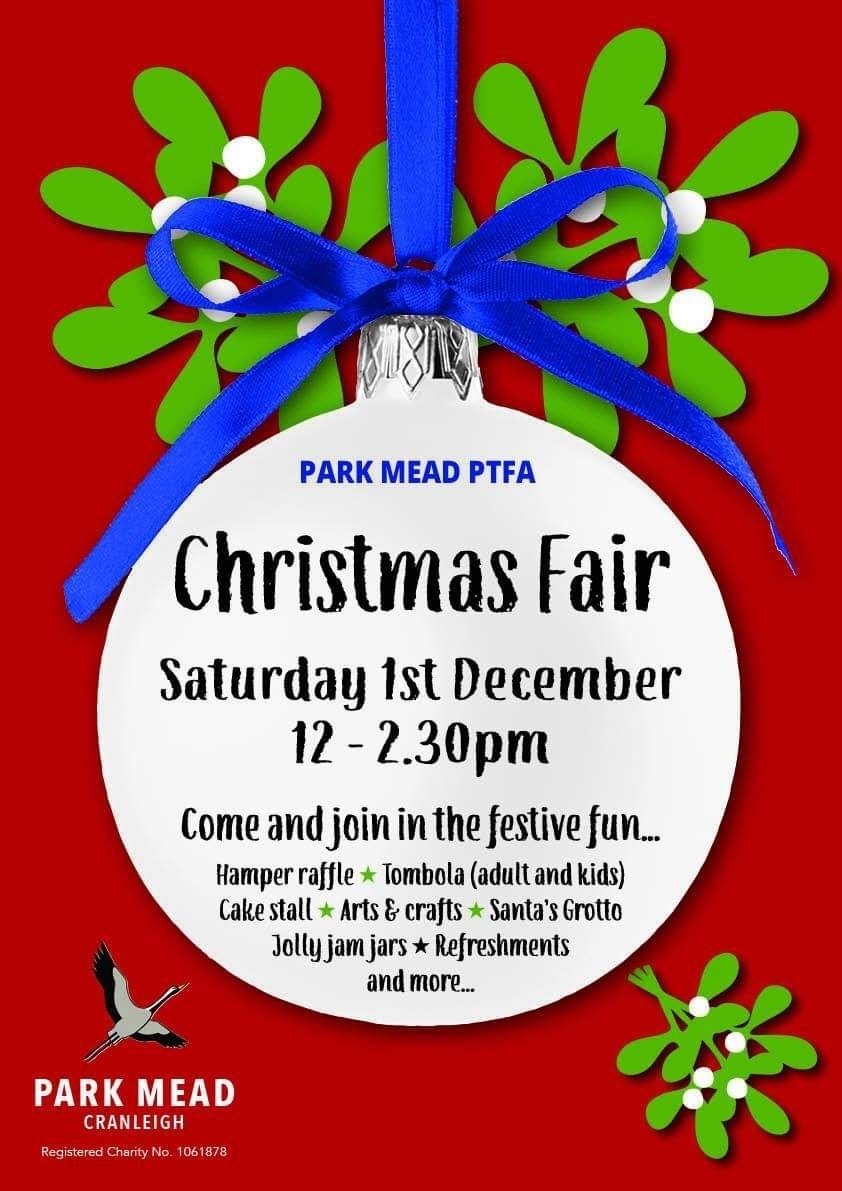 Presents for parents - 14th December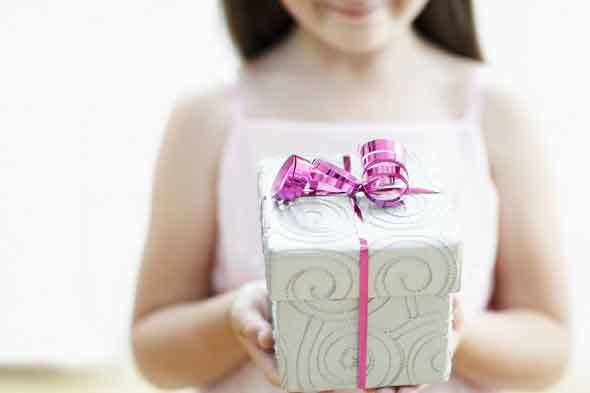 Cake raffle every Friday

-

b

uy your weekly cake raffle ticket every Friday morning from 8.30am to 8.55am from the food tech room or side entrance to KS1 Hall. 20p per ticket. Raffle drawn in assembly and the lucky winner will be taking home a yummy cake for the weekend!
We still have some vacant positions on our PTFA team. Want to know more? e-mail our Chair - Mhairi Coles on ptfa@parkmeadschool.com
or Click on here PTFA job descriptions
Next PTFA Meeting dates:
Next PTFA meeting

is on 8th November at 20.00 in the food tech room. Everyone welcome.
PTFA key documents: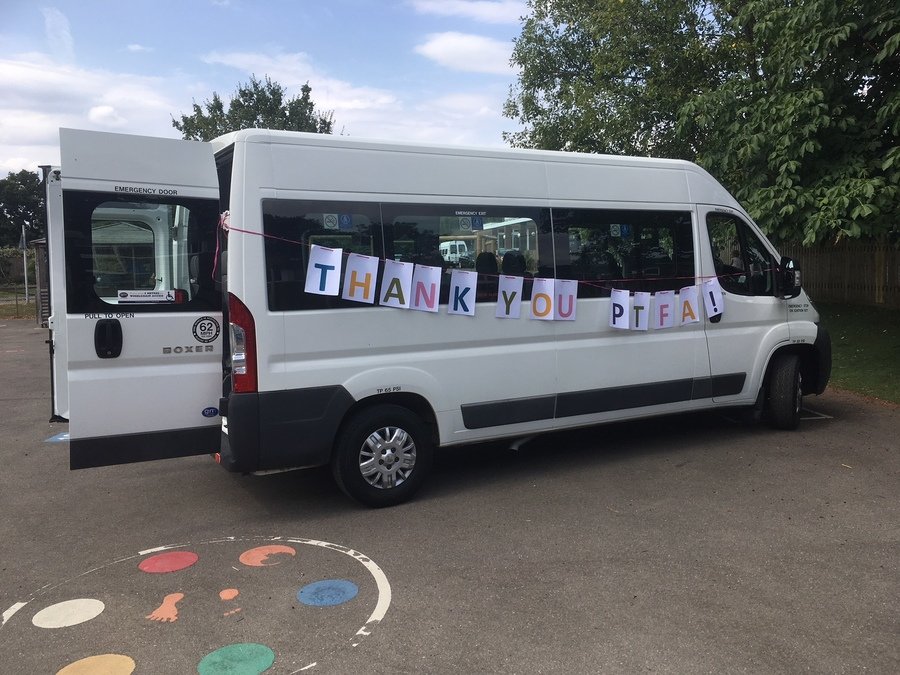 We really need your help! Every parent with a child attending Park Mead Primary automatically becomes a member of the PTFA and you are very welcome!
Without your help we won't be able to raise any money for your children. Last year we raised over an incredible £24,000, let's raise even more this year!
Above is a picture of the recently purchased (much needed) school mini bus - this wouldn't have been possible without all the parents fundraising together.
Aims of the PTFA
The aims of the association are:
To support the school and advance the education of the pupils attending it

To promote the school within the community

To foster and extend positive relationships and communication between staff, parents and the wider school community
What does the PTFA do?
Every parent with a child attending Park Mead Primary automatically becomes a member of the PTFA. Registered as a charity, the organisation is run by a committee of parents with the aim of raising funds for the school. We run several events throughout the year, including quiz nights, bingo nights, a scarecrow competition, Christmas and Summer fairs. Plus an ongoing cake raffle and half termly tuck shops and much more.
One of our biggest fund-raising events is the annual PTFA pantomime which is written, directed and performed by staff, parents and pupils, both past and present. All the children love watching it...oh yes they do!
And what makes it all so worthwhile is that all this money is put back into the school and directly benefits each and every child at Park Mead Primary.
There are so many ways you can get involved with the school, whatever your circumstances, interests or skill-set. You don't even have to be on the school site to help!
Some examples of where we need your help:
Sell cake raffle tickets on a Friday morning before school

Help out packing up sweets for the tuck shop, or help out selling at the tuck shop

Man a stand for a short period of time at the Summer or Christmas Fair

Bake/buy sweet treats for a tuck shop

Sell refreshments at an event

Sell tickets to an event

Print/photo copy event flyers/posters

Donate/collect items for raffle prizes

Just give us ideas!

Share our events on your social media
New fundraising ideas are always welcome, just drop us an e-mail ptfa@parkmeadschool.co.uk or talk to your class links (names below).
Sign up to PTAsocial - buy tickets online, see what events are coming up or tick the job(s) you feel able to help with. It couldn't be easier!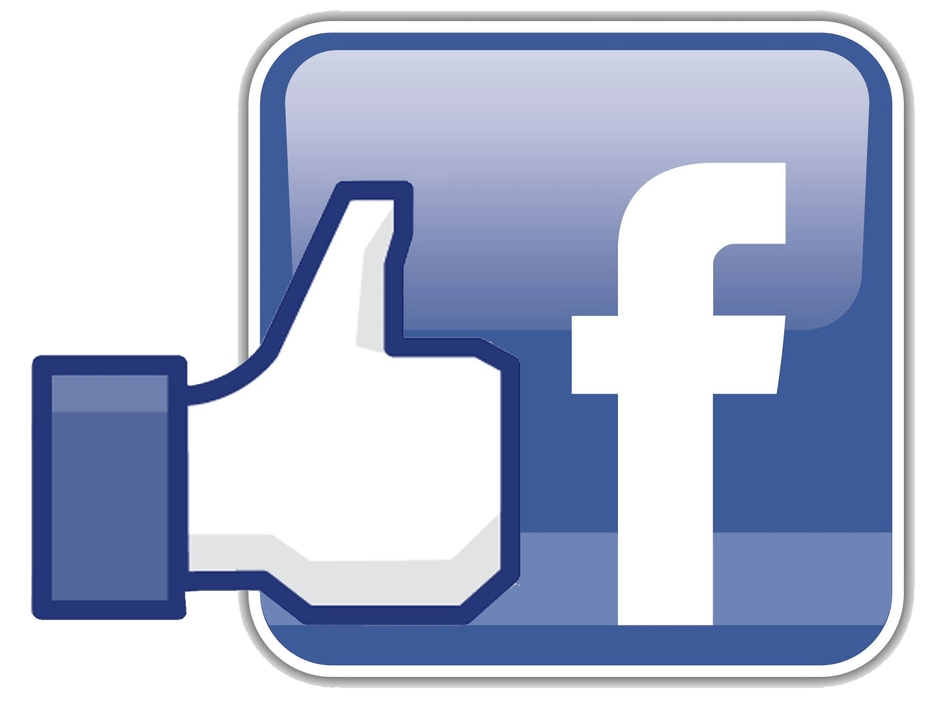 Follow us on Facebook - Park Mead Primary PTFA
Over the last year, thanks to the money raised through events, the PTFA has provided the school with the following:
A new minibus

Wow days across all year groups - including portrait painting, African drumming, pirate workshops and a variety of history workshops

Reading books

Class resources

SENDCO resources

Updating the wildlife area

Computer updates

Year 6 leavers disco

Year 6 leavers books

...and lots more!
Click here for more detail in the PTFA Treasurer's report & financial Summary
Who's Who in the PTFA?
This is the list of Committee Members and Class Links for the year 2018-2019
Committee Members

Chair

Mhairi Coles

"I was born and raised in Jacobs Well, Guildford. I moved to Cranleigh in 2005 marrying the following year. I have 3 children. My eldest daughter has just left Park Mead to start Year 7 at Glebelands. I have a daughter in Year 4 and my son will hopefully start Park Mead in September 2019.

I've been a class rep for 3 years which I have thoroughly enjoyed and now I have been appointed Chair of the PTFA.

As the Chair of Park Mead PTFA I shall be working alongside teachers and parents/carers to raise money for every single Park Mead pupil, your children. Every single penny we raise is spent on improving your child's environment at school. Help us to help your children.

It would be great if more parents/careers could join our team. Everyone is welcome and the help is always appreciated."

Secretary

Sara Burge

Treasurer

Lucie Korousova

Vice Chair

Barbara Stevens

"I am originally from South Africa and moved to the UK, 23 Years ago. My husband and I have lived in Cranleigh for 15 years and we have a daughter who is in Year 4 at Park Mead. I work part time as a pension administrator. I have been class rep for two years and now I am delighted to be appointed as Vice Chair (events). The PTFA team are open to any fundraising ideas you have. Come and chat to us in the playground or email us." ptfa@parkmeadschool.com

PTFA Website Coordinator

Kathryn Watts

Summer Fair Link

VACANT

Christmas Fair Link

Jasmin Nicholson

Cake Raffle Coordinator

Lisa Hard


Pantomime Coordinator

VACANT

Refreshments Coordinator

VACANT
Class Links

RD

Jasmin Nicholson

RB

Lucy Thomas & Steph Standing

1FG

Lucy Baggott, Kate Bell
Kat Ridley, Claire Syvret &
Claire Bailey

1JB

Millie Tan

2BC

Lauren Groom & Lucy Kinloch

2H

Jo Cowley

3B

Joanna Meddings, Amie Langford, Lyndsey Denyer & Ella Radley

3JT

Lisa Quinlan & Emma de Vos van Steenwijk

4HE

Mhairi Coles

4D

Barbara Stevens, Louise Auty & Rachael Rivers

5B

Alison Rogers & Fiona Greenyer

5BE

Jacky Faithful

6BE

Emma Hill

6B

Lucy Bushnell
Yearly Schedule
This is the provisional schedule of planned events for the rest of the year (subject to change).
Event

Details

Halloween Tuck Shop

Friday 19th October 15.20

Christmas Fair

Saturday 1st December at 12.00-14.30

Presents for parents

Friday 14th December

Ongoing

Cake Raffle - Buy your weekly cake raffle ticket every Friday morning from 8.30am to 8.55am from the food tech room or side entrance to KS1 Hall.

20p per ticket.

Raffle drawn in assembly and the lucky winner will be taking home a lovely cake for the weekend!
Getting in Touch
You can contact the PTFA via the school office, via your class link, or by emailing our Chair Mhairi on ptfa@parkmeadschool.co.uk
Don't forget you can also write to us or to fellow PTFA helpers on PTAsocial by using the discussion walls.
Sponsorship opportunities
We are currently looking for sponsorship for the Christmas fair. If you are interested then contact ptfa@parkmeadschool.co.uk
Raise Money while you shop
Easyfundraising
Whenever you buy anything online you could also be raising a free donation for Park Mead. It doesn't cost you a penny extra! Just join up for free using this link
Download their automatic alert/widget/app and start shopping and raising money............
My Nametags
Hard wearing and time saving stick on labels for use on school uniforms, Football kits Brownie/Cubs uniforms etc. They are great for staying stuck to the inside of shoes! Order online at http://www.mynametags.com and use our unique School ID number 29670 to raise money for the PTFA
Stamptastic
Stamptastics special ink is great for fast labelling of items. It will last wash after wash and it can be used to stamp other items too, not just clothes. Use the schools unique code 5af156409fc00 and we'll receive 20% cash back. Order online at Stamptastic | Make Custom Stamps With Our Online Stamp Maker
Micro Scooters
Northbrook Wrapping Paper
Buy gift wrap and other items from Northbrook and select 'Park Mead School GU6 7HB' from the drop down box and Park Mead will receive 22% cash back
Riverford Veg Boxes
We get cash back if you sign up and get deliveries of veg boxes from Riverford Organic Farmers. Use the code SCH1224 when you register. Already a customer? Park Mead can still get cash back if you email ptfa@parkmeadschool.co.uk
Little Grippers
Littlegrippers.com supply school socks and sports socks with 'stayontechnology'. Use the code bts-parkmead at checkout and get 5% off and Park Mead will get up to £2 cash back per pack purchased.
Registered Charity Number 1061878