Y

ear

3
Picture to follow
Picture to follow

Mrs Desmond

3D

Mrs Tickner

3JT (Mon-Tues)

Mrs Jimmison

3JT (Wed-Fri)

Mrs Wigfield

3JT

Miss Heath

3JT

Mrs Brown

3D

Mrs Davies

3D

Mrs Gordon

3D

Mrs Butler

3D
We are all very much looking forward to welcoming the children all back into school on the 8th March. Thank you for all your hard work and support you have provided at home over the last 2 months.
Drop off times will revert back to the Autumn times of Jupiter and Saturn at 8:40 and Mars and Mercury at 8:55. Pick up will be 3:05 and 3:20 respectively.
The children will need to wear their PE kits on the days specified lower down the page. We will be following the same time table as before. 3D will have PE on the 8th March.
Please can you have a hunt around for any reading books and current library books and send them back with your child on Monday? We are keen to ensure the children are all on their appropriate book bands and will be checking these over the next week or so. Library dates are below.
Any questions we haven't answered here please ask before Friday and we will respond as quickly as we can.
This is a useful website to take a look at if you would like some extra support with the return to school.
https://parentzone.org.uk/lockdown-advice-and-resources
Termly Curriculum Focus:
The children will be learning about Roman Britain through a range of tasks.
We have the topics of food and villas to cover and the children will be given the opportunity to spend some time researching and presenting an aspect of the Romans which interests them.
English:
Fiction Writing
Suspense
Class Novel
3JT are currently listening to:
Varjak Paw by S F Said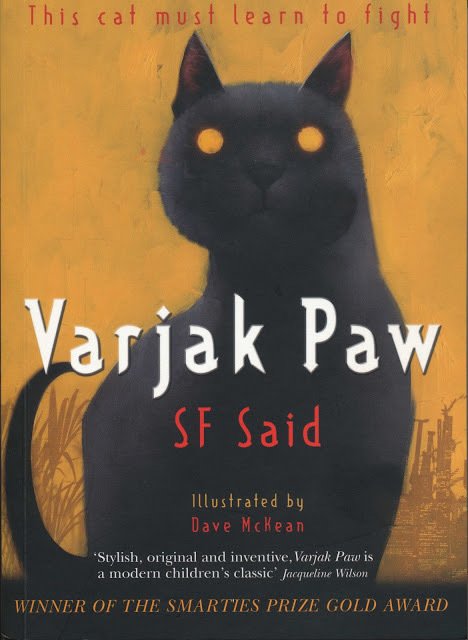 http://www.sfsaid.com/p/varjak-paw.html
3D will be reading The Wizards of Once by Cressida Cowell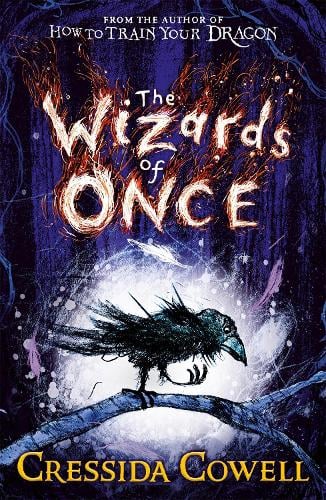 Whole Class (Guided) Reading
This half term Year 3 will be continuing to read:
Planet Omar Accidental Trouble Magnet by Zanib Mian.
https://www.lovereading4kids.co.uk/book/16021/Planet-Omar-Accidental-Trouble-Magnet-by-Zanib-Mian.html
We will be further developing our decoding and comprehension skills as a whole class using this entertaining novel.
Maths
Multiplication & Division: multiplying and dividing 2 digits by 1 digit, dividing with remainders and scaling.
Measurement - money: pounds and pence, adding and subtracting money (the children will not be using the decimal point, this is introduced in Year 4. They will use 'and' instead e.g. £2 and 24p).
Statistics: pictograms, bar charts and tables.
Measurement - length and perimeter: understanding equivalent lengths in mm, cm and m; comparing and calculating lengths; measuring and calculating perimeter.
Fractions: Recap Year 2 work: halves, quarters, thirds, unit and non unit fractions. Year 3: tenths - fractions and decimals and fractions of a set of objects.
Science:
This term our topic will be all about Light and Shadow. We will be looking at how we see different things, reflection, how shadows are created as well as planning and carrying out our own investigations.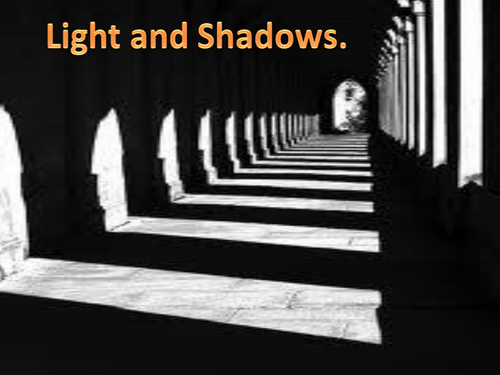 Here are some exciting ideas and videos that you could have a look at.
Resources and videos - https://www.bbc.co.uk/bitesize/topics/zbssgk7
Video - https://www.bbc.co.uk/bitesize/clips/zshxpv4
Quiz - https://www.educationquizzes.com/ks2/science/shadows-and-reflections/
PE:
Children should come to school in their PE kits. Tracksuits are advisable in cold weather as PE will be outdoors whenever possible. Trainers are essential.
Weather and space permitting classes will do PE on these days:
3D:
Monday and Wednesday
3JT:
Tuesday and Wednesday
ART/DT: both classes will do art on a Friday afternoon. If you would like your child to wear an old t-shirt, shirt or apron to protect their clothes, please send one in to keep in their locker. Please make sure they can independently put it on and take it off.
Computing: As we are working online a lot more these days we all need to ensure that we are staying safe and understand how to do that successfully.
Here are some useful websites and games that can help you to learn more.
https://beinternetawesome.withgoogle.com/en_uk/interland
https://www.thinkuknow.co.uk/parents/Support-tools/home-activity-worksheets/?gclid=CjwKCAiAp4KCBhB6EiwAxRxbpEyzmWw4NTYn-jhN4dkqCz4aYKA-iIFQUvtdnT_tknpTtBqRwREJHRoCQjgQAvD_BwE
https://www.bbc.co.uk/newsround/44074704
Homework:
Reading:
Please try to read with your child for 10 minutes every day. Short, daily reading is the best way to help your child progress in this area.
Please note in your child's reading record when they have read to you. Children who are free readers can fill in their record independently but please still try to listen to them read once a week. Also encourage them to make a note of any new words they read in their record, they can then discuss this with you.
Please take a look at these helpful questions to discuss with your child as you are reading to further their comprehension.
Reading question stems
To access Reading Cloud, click here.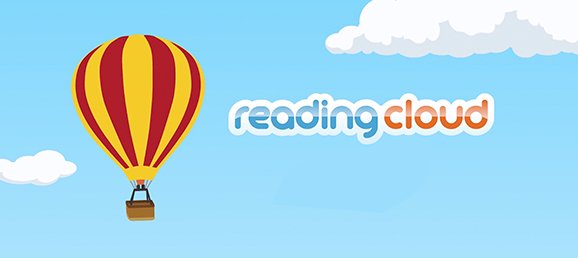 Library:
Year 3 library day is alternate Thursdays. This term 11th and 25th March.
Spelling:
Homework will be set each week on a Friday (3JT) or Tuesday (3D).
Children should access Spelling Shed at least 3 times per week for 10 minutes.
Log ins and passwords are on the inside cover of their yellow reading diary. You will find a QR code and their passwords under the title 'EdShed.'
It will link to the spelling patterns the children are learning in class that week. This is online on Spelling Shed.
To access Spelling Shed, click here.
Maths:
Please practise times tables using TT Rockstars.
Children should also access Times Tables Rockstars at least 3 times per week for 10 minutes.
Log in details are in the front of the children's reading records.
To access TT Rockstars, click here.
Numbots can be accessed through the same password and supports number recognition and fluency.
MyMaths will be set as often as we can. We aim for weekly, but sometimes there are not enough homework activities on the site relevant to set.
To access My Maths, click here.