Y
ear

3
Mrs Desmond

3D

Mrs Jimmison

3JT

Mrs Tickner

3JT

Mrs Wigfield

3D

Mrs Booth

3D

Mrs Harris

3JT

Mrs Howells-Davies

3JT

Mrs Hailey

3D
Termly Curriculum Focus:
The Stone Age, The Bronze Age and The Iron Age
The children will be learning through a range of task about prehistoric Britain.
After a successful Stone Age day, Iron Age Day will take place on 14th November. Children will be required to bring a homemade card shield to take part in the 'great Park Mead battle.'
English:
Writing to Entertain - from Little Red Riding Hood we will cover character and setting descriptions and use paragraphs to organise writing. The aspects of grammar - expanded noun phrases conjunctions, prepositions and inverted commas - will be taught in these lessons.
Writing to Inform - through the Surrey Ridgeback report and Christmas newspaper article the children will be taught subheadings and how to structure paragraphs into related ideas. Grammar taught will be fronted adverbials, noun phrases, conjunctions and prepositions. Punctuation covered will be capital letters for proper nouns, inverted commas, bullet points for lists and using commas after fronted adverbials.
Maths:
Place Value: numbers to 1000, finding 1, 10, 100 more or less than a given number, comparing numbers and objects to 1000, ordering numbers and counting in 50's and 100's.
Addition & Subtraction: adding and subtracting multiples, adding and subtracting 1,2 and 3 digit numbers - not crossing 10 and 100 then crossing 10 and 100.
Multiplication Division: understanding equal groups, recall and use multiplication and division facts for the 3, 4 and 8 times tables.
Science: Identifying different types of rocks, how fossils are made and investigating soils.
Homework:
Reading: The children are expected to read to an adult at least three times a week for 10 minutes. Please note in your child's reading record when they have read to you.
Spelling: Homework will be set each Wednesday to be handed in the following Monday. It will link to the spelling patterns the children are learning in class that week. This is online on Spelling Shed. Log in details are in the front of the children's reading records.
Maths: Please practise times tables using TT Rockstars. Log in details are in the front of the children's reading records.
PE Days: 3D - Week 1 Monday and Week 2 Thursday. Games every Wednesday. Please ensure your child has a tracksuit because we will be going out in all temperatures.
3JT - From Monday 23rd September Swimming and Week 1 Thursday and Week 2 Tuesday
Library Days: Thursday except 3D Week 1 Tuesday. The children can change their books any lunchtime.
To access Reading Cloud, click here.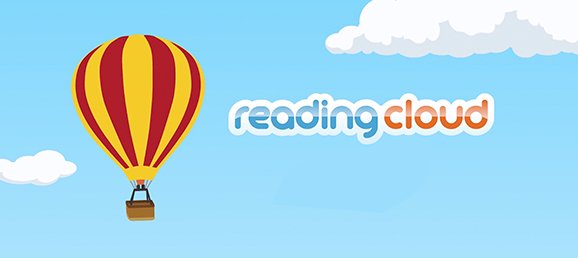 Curriculum Information Meeting
If you were unable to make it to our curriculum information meeting on 7th October, the information will be available here after this event.