Y
ear

3
Mrs Burnham

3B

Mrs Jimmison

3JT

Mrs Tickner

3JT

Mrs Watkins

3B

Mrs Wigfield

3B

Mrs Davies

3B

Mrs Tan

3JT

Mrs Howells-Davies

3JT

Mr Harding

3JT
Termly Curriculum Focus:
The Rainforest
We will be learning all about rainforests including where they are found, what their climate is like and what types of animals and plants live in the rainforest. We will be learning a little about the people who live in the Amazon rainforest, comparing a typical day for a child in the Amazon with our own typical day. We will also be comparing the Amazon rainforest to the temperate deciduous forests found in the UK. Later in the term, we will find out about why the rainforests need our protection, what Fairtrade means and how this links to rainforest products that we buy (such as chocolate!)
English:
Writing to Entertain - Writing adventure stories with a forest setting; continuing to use paragraphs to organise our writing; varying our sentence structures to change the pace of the story.
Punctuation and Grammar - using subordinate clauses to add detail or context; using conjunctions and prepositions of time, place or cause; using commas to separate parts of sentences; using apostrophes correctly.
Writing to Inform - Writing explanations using paragraphs and subheadings to group our ideas.
Punctuation and Grammar - linking sentences using subordinating conjunctions; using prepositions and adverbs to express temporal and causal connections; using commas to separate parts of sentences and items in a list
Maths:
Fractions: understanding equivalent fractions; comparing and ordering fractions; adding and subtracting fractions with a common denominator
Time: Telling the time to the nearest minute on analogue and digital clocks; calculating and comparing the duration of events; knowing units of time and how they are linked; understanding Roman numerals on a clock face
Geometry: Recognising angles as a measurement of a turn or a property of a shape; identifying right angles and angles larger or smaller than a right angle; understanding and using the terms parallel, perpendicular, horizontal and vertical; drawing, making and describing 2D and 3D shapes
Mass and Capacity: Measuring, comparing, adding and and subtracting mass and capacity; using standard measurements (kilograms and grams; litres and millilitres)
Science
How Does Your Garden Grow?
We will be learning about the parts of plants and their function, how new plants are made, why pollinators are important and how seeds are dispersed. Our trip to Wakehurst supports our learning in science this term.
Homework:
Spelling: Homework will be set each Wednesday to be handed in the following Monday. It will link to the spelling patterns the children are learning in class that week.
Reading: The children are expected to read to an adult at least three times a week for 10 minutes. Please note in your child's reading record when they have read to you.
Maths: Please practice times tables using TT Rockstars. Log in details are in the front of the children's reading records.
PE Days: 3B - Monday and Thursday
3JT - Monday and Thursday
Library Days: Thursday To access Reading Cloud, click here.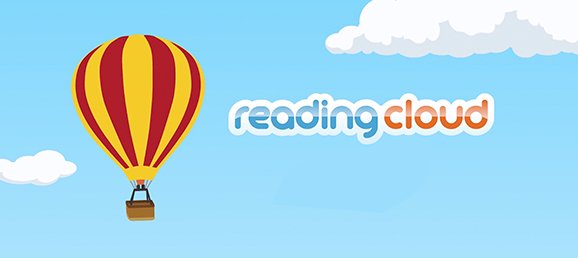 Other Days: e.g. show and tell, WOW days etc.
6th May - Bank Holiday
27th May - 31st May - Half Term
4th June - Trip to Wakehurst Place
27th June - KS2 Sports Day
24th July - Last day of term
Curriculum Information Meeting
If you were unable to make it to our curriculum information meeting on 20th September, the information is available here.