Y
ear

3
Mrs Burnham

3B

Mrs Jimmison

3JT

Mrs Tickner

3JT

Mrs Watkins

3B

Mrs Wigfield

3B

Mrs Davies

3B

Mrs Tan

3JT

Mrs Howells-Davies

3JT

Mr Harding

3JT
Year 3 Play
Our play, which will be performed later this term, is Pirates Vs Merpeople. The children will have the chance to audition and find out their part before half term. In the meantime, they have begun to learn the songs. Click on the links below to hear them and practice at home.
Termly Curriculum Focus:
The Romans
We will be finding out about the Roman way of life and how life Britain changed after the Roman invasion. As part of this topic we will be visiting Fishbourne Roman Palace to deepen our understanding of how Roman Britons lived.
English:
Writing to Entertain - Writing stories and descriptions; using paragraphs to organise our writing, including speech in our stories to develop characters, including action sequences and description
Punctuation and Grammar - using subordinate clauses to add detail or context, using conjunctions and prepositions of time, place or cause, using commas to separate parts of sentences, using apostrophes correctly
Writing to Persuade - Advertising leaflets, persuasive letters
Punctuation and Grammar - imperative verbs, rhetorical questions, expanded noun phrases, secure use of capital letters for proper nouns,
Maths
Multiplication and Division - multiplying and dividing 2-digit numbers by 1-digit numbers, solving scaling and correspondence problems
Money - converting pounds and pence, adding and subtracting amounts of money, giving change
Statistics - using pictograms, bar charts and tables
Measurement - measuring length in mm, cm and m, understanding equivalent lengths in m and cm or cm and mm, measuring and calculating the perimeter of a shape
Fractions - unit and non-unit fractions, counting in tenths, tenths as decimals, finding fractions of a set
Science
Animals including humans
Light
Homework:
Spelling: Homework will be set each Wednesday to be handed in the following Monday. It will link to the spelling patterns the children are learning in class that week.
Reading: The children are expected to read to an adult at least three times a week for 10 minutes. Please note in your child's reading record when they have read to you.
Maths: Please practice times tables using TT Rockstars. Log in details are in the front of the children's reading records.
PE Days: 3B - Tuesday and Thursday
3JT - Monday and Thursday Monday's PE lesson will be swimming)
Library Days: Thursday To access Reading Cloud, click here.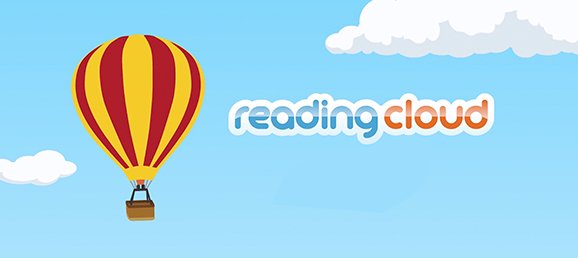 Other Days: e.g. show and tell, WOW days etc.
18th to 22nd February - Half term
5th March - Visit to Fishbourne Roman Palace
8th March - World Book Day
20th March - 2.15pm performance of Year 3 play
21st March - 9.15am performance of Year 3 play
4th April - 2.00pm end of term
Curriculum Information Meeting
If you were unable to make it to our curriculum information meeting on 20th September, the information is available here.