Year 3
Mrs Jimmison

3JH (Mon-Tues)

Miss Hughes

3JH (Wed -Fri)

Mrs Wigfield

3JH

Mrs Desmond

3D

Mrs Brown

3D
2022- 2023 The week at a glance:
| | | |
| --- | --- | --- |
| | 3JH | 3D |
| Monday | Art | |
| Tuesday | PE | PE/Art |
| Wednesday | | |
| Thursday | | |
| Friday | PE/Library | PE /Library |
Termly Curriculum Focus:
English:
Instructions - Goblins
Dialogue - La Luna
Suspense - Varjak Paw
Class Novel
We will be listening to Varjak Paw by SF Said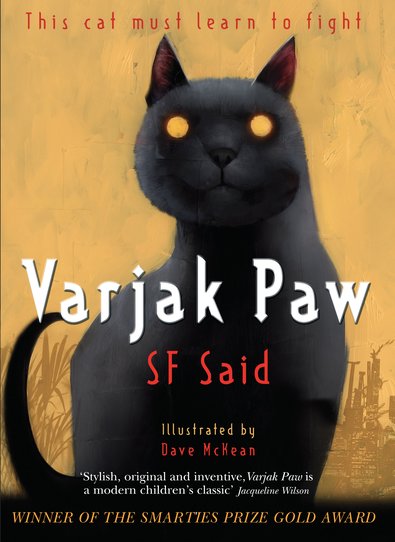 Whole Class (Guided) Reading
We will be developing our decoding and comprehension skills as a whole class using Iron Man - Ted Hughes and using a variety of
excerpts from other sources.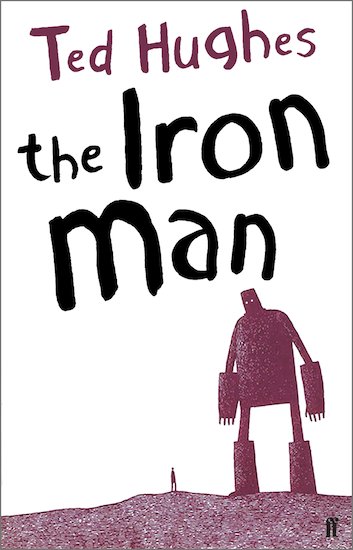 Maths
We follow the White Rose scheme throughout school. This has been updated and improved by White Rose for this new academic
year.
Multiplication and Division:
Multiples of 10, multiplying 2 digits by 1 digit - with and without exchange, making the link between multiplication and division,
dividing 2 digits by 1 digit with and without remainders and scaling.
Length and Perimeter:
Measuring in metres, centimetres and millimetres, finding equivalent lengths, comparing lengths, adding and subtracting lengths,
measuring and calculating perimeter.
Fractions:
Understand denominators, compare and order unit fractions, compare and order non-unit fractions, scales, counting on a
number line, equivalent fractions on a number line and as bar models.
Mass and Capacity:
Measure and compare mass, add and subtract mass, measure and compare capacity, add and subtract capacity and
reading and understanding temperature.
Science: This term it is 'Animals including humans' - survival, diet, skeletons, muscles and a body investigation.
'Light and Shadow' - needing light to see, reflection, investigating shadows and protecting our eyes.
Geography: Settlements - hamlets, villages, towns, cities and conurbations.
Agriculture - arable and pastoral farming, how farming changes the landscape and sheep farming in Wales.
History: Indus Valley -puzzles of the past, buildings, baths, trade and travel.
Persia and Greece - Persian Empire, Greek city states, gods and goddesses, the Greek language and Greek and Persian Wars
RE: Hinduism with a focus on Hindu traditions and worship today.
Abraham, Isaac and Jacob - The Hebrew Bible, Abram and Sarai, Abram becomes Abraham, Abraham and his son Isaac, Isaac and Rebekah, Jacob and Rachel.
PE: Children should come to school in their PE kits on a Tuesday and Friday. Children should wear their colour T-shirt of the planet group they're in with blue shorts and trainers. Plain tracksuit bottoms or leggings with a plain sweatshirt (no logos please) should be worn as the weather becomes colder. If you prefer, your child can wear their school jumper or cardigan.
Space permitting classes will do PE - dance and gymnastics this term.
ART/DT: Any practical art/D.T. work will be undertaken on a Monday (3JH)/Tuesday (3D) afternoon. If you would like your child to wear an old t-shirt, shirt or apron to protect their clothes, please send one in to keep in their locker. Please make sure they can independently put it on and take it off.
Computing: As we are working online a lot more these days, we all need to ensure that we are staying safe and understand how to do that successfully.
Here are some useful websites and games that can help you to learn more.
https://beinternetawesome.withgoogle.com/en_uk/interland
https://www.thinkuknow.co.uk/parents/Support-tools/home-activity-worksheets/?gclid=CjwKCAiAp4KCBhB6EiwAxRxbpEyzmWw4NTYn-jhN4dkqCz4aYKA-iIFQUvtdnT_tknpTtBqRwREJHRoCQjgQAvD_BwE
https://www.bbc.co.uk/newsround/44074704
We will be doing an audio description on iMovie and then creating a comic using PowerPoint in the second half term.
Homework:
Reading:
Please try to read with your child for 10 minutes every day. Short, daily reading is the best way to help your child progress in this area. The set days to change books for children who are not on 'fluent or free reader' books will be a Monday and Thursday in both classes.
Please note in your child's reading record when they have read to you. Children who are free readers can fill in their record independently but please still try to listen to them read and discuss their book once a week. Also encourage them to make a note of any new words they read in their record, they can then discuss this with you and us at school. Reading records and books should be in school bags every day.
Please take a look at these helpful questions to discuss with your child as you are reading to further their comprehension.
Reading question stems
To access Reading Cloud, click here.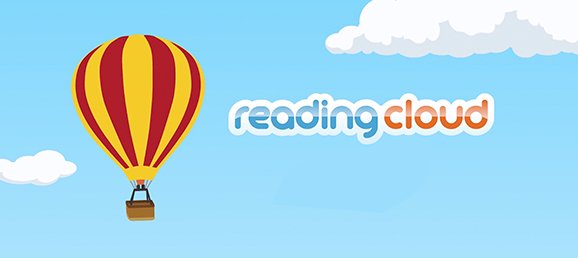 Library:
Year 3 library day is Friday. Children do not need to change their book every week if they are still reading it. If they are still reading, please do send your child to bring in their library book every two weeks to be re-scanned. This ensures our system doesn't generate a late notice for them.
Children can take up to two books out.
Spelling:
Homework will be checked each week on a Thursday and spellings changed on a Monday for the new lists.
Children should access Spelling Shed at least 3 times per week for 10 minutes. We will be working on our spellings daily, so practicing at home on Spelling Shed will support them further with this.
Log ins and passwords are on the inside cover of their yellow reading diary. You will find a QR code and their passwords under the title 'EdShed.'
It will link to the spelling patterns the children are learning in class that week. This is online on Spelling Shed.
To access Spelling Shed, click here.
Maths:
Please practise times tables using TT Rockstars.
Children should also access Times Tables Rockstars and Numbots at least 3 times per week for 5 minutes each (30 minutes each week).
Log in details are in the front of the children's reading records.
To access TT Rockstars, click here.
Numbots can be accessed through the same password and supports number recognition and fluency.
MyMaths will be set as often as we can. We aim for fortnightly, but sometimes there are not enough homework activities on the site relevant to set. A sticker will be put in your child's reading record to indicate when we have done this or stuck on their jumper if they have forgotten their reading record.
To access My Maths, click here.
.
Park Mead Primary School, Park Drive, Cranleigh, Surrey, GU6 7HB
01483 274315
info@park-mead.surrey.sch.uk