Mrs Bell

5K

Mrs Leighton

5K

Ms Bingham

5PB

Mrs Paxman

5PB

Mrs Brill

5PB
Welcome back!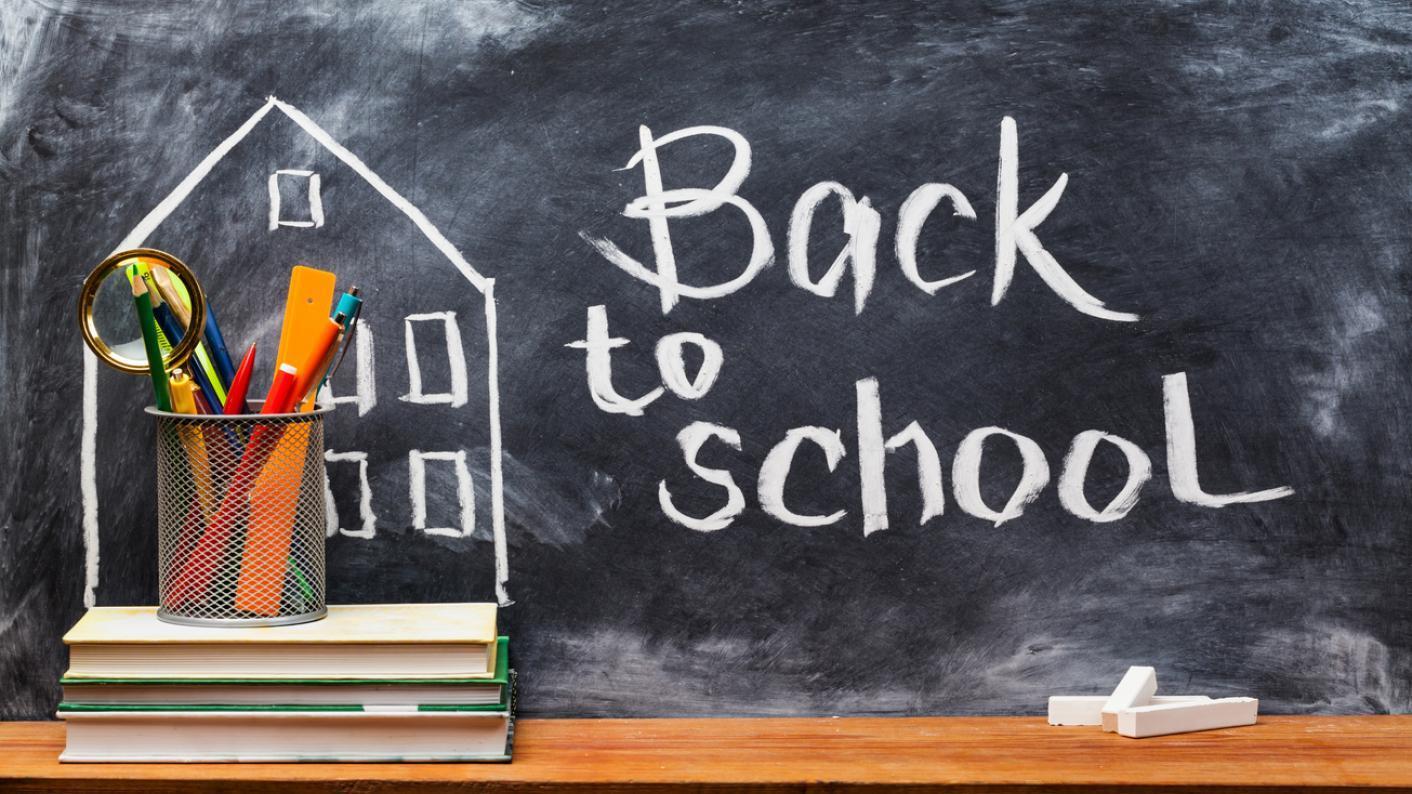 We hope you have had a happy and fun-filled summer! On this page you will find information on homework, P.E. and what the children will be learning this term.
Important Details
*Children should bring Home School Diaries and Reading Books in every day. Your child's reading book will either be a book banded book or a book from the library.
Mondays

Spelling Shed homework set today and completed by the following Monday.

Learning Logs will be set on a Monday. Children will then have two weeks to complete it for them to hand it in on a Monday.

5B PE - Children to come to school in PE kit

Mental Arithmetic homework set today.

Tuesdays

5PB PE - Children to come to school in PE kit:

Wednesdays

5B PE - Children to come to school in PE kit

Thursdays

5PB PE - Children to come to school in PE kit:

Mental Arithmetic Homework books to be completed by today.

Fridays
Click on the link for the curriculum map: Y5 Curriculum Map
Termly Curriculum Focus:
Our Topic is the UK and Europe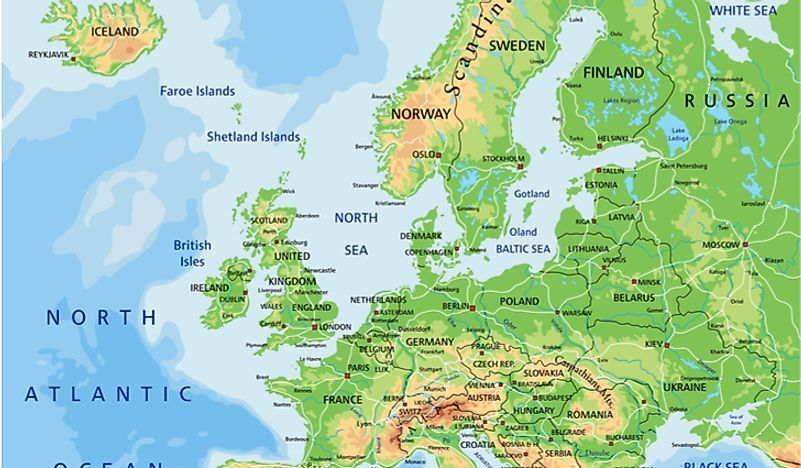 Our Science topic is Life Cycles and Forces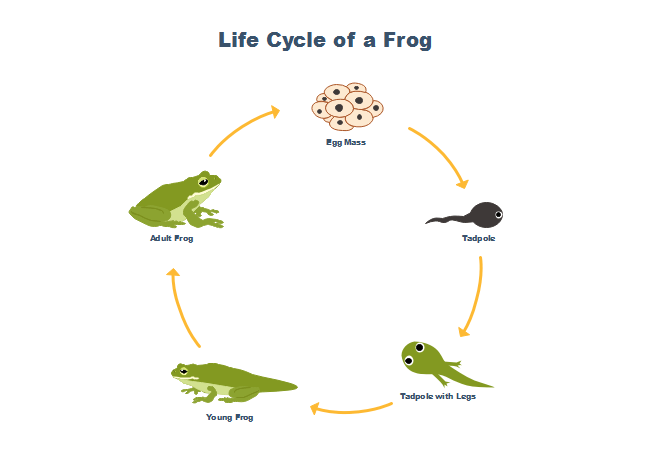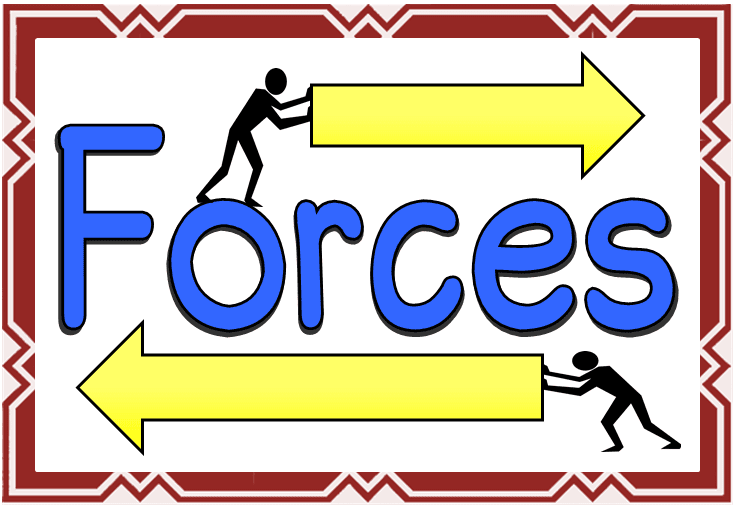 Maths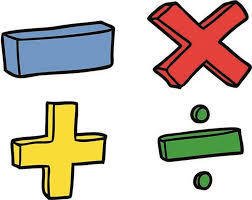 Place Value - Reading, writing, comparing, ordering and rounding numbers to 1 000 000
Addition and Subtraction - whole numbers with more than 4 digits, using inverse to check and rounding to estimate.
Statistics - reading, interpreting and drawing line graphs and tables. Reading and understanding Timetables.
Multiplication and Division - multiples, factors, common factors, prime numbers, square numbers, cube numbers, inverse operations and multiply and divide by 10, 100 and 1000
Perimeter and Area - measure and calculate perimeter, find unknown lengths, area of rectangles and compound shapes and estimate and approximate area.
Maths Websites
Great for practising maths facts.
English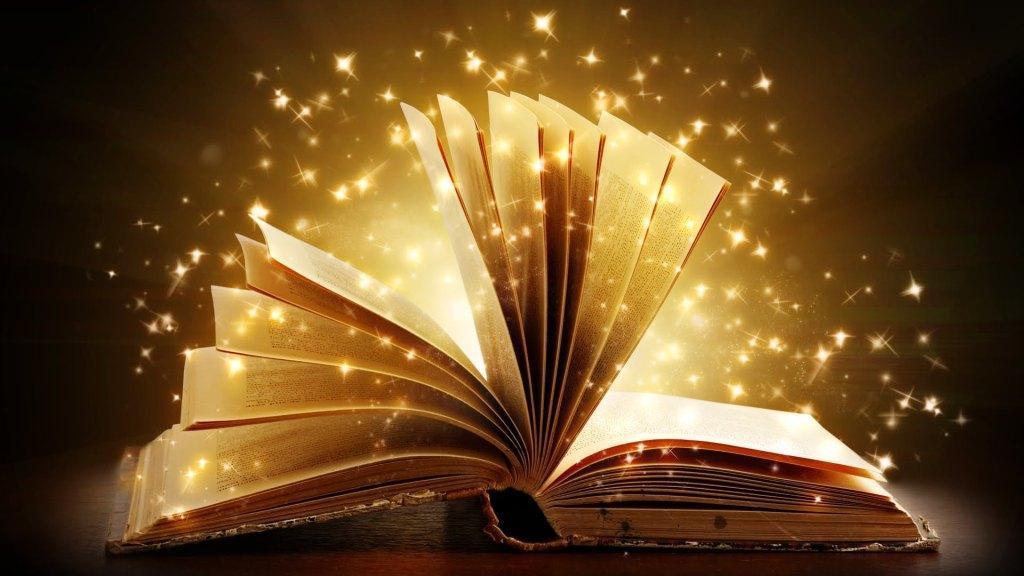 Half term Focus: settings within a portal tale.
: persuasive writing
Poetry: 'If All the World Were Paper' by Joseph Coelho & 'Autumn Gilt' by Valerie Bloom
Class story: The Lion, The Witch and the Wardrobe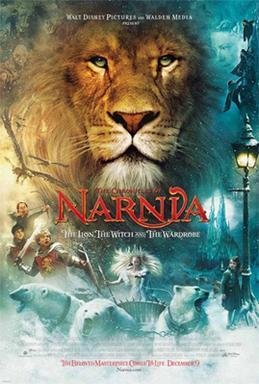 Guided Reading: Cloud Busting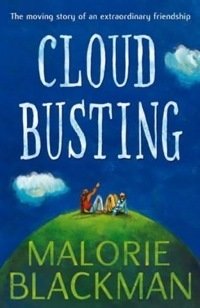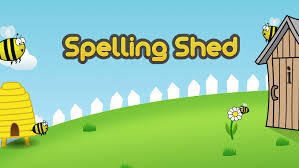 Spelling Shed homework will be set each Monday to complete at least 5 games. Children's log in details are in their reading diaries.
To access the reading cloud and order your favourite books into the library, click below: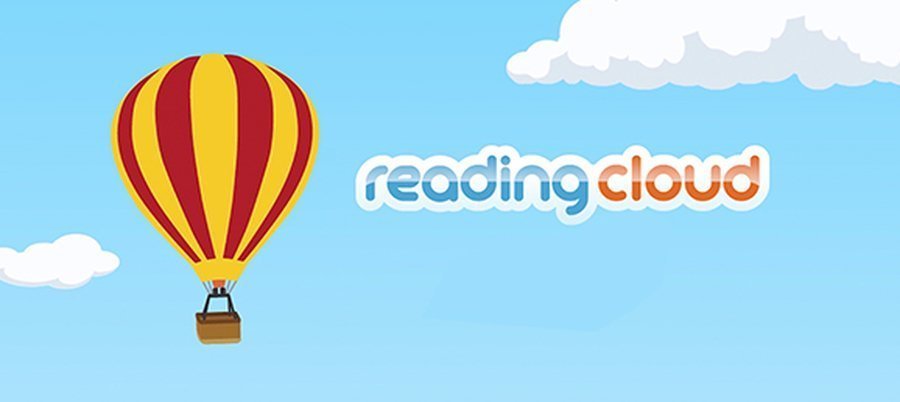 Park Mead Primary School, Park Drive, Cranleigh, Surrey, GU6 7HB
01483 274315
info@park-mead.surrey.sch.uk