Year 5
Mrs Browne

5B

Mrs Leighton

5B

Mrs Lewis

5B

Mrs Bickmore

5B

Mrs Bell

5K

Mrs Brill

5K

Mrs Brown

5K
Termly Curriculum Focus:
Our Topic this term is Italy
Maths
Multiplication and Division - Multiplying 4 digits by 2 digits. Dividing 4 digits by 1 digit with and without remainders.
Fractions - equivalent fractions, improper fractions and mixed numbers, sequences, comparing, adding, subtracting, multiplying and finding fractions of an amount
Decimals and Percentages – decimals up to 2 decimal places, decimals as fractions, rounding decimals, ordering decimals, understanding percentages and percentages fractions and decimals and equivalent fraction, decimal, percentage.
English
Writing to entertain: We start this term with a narrative focus on dialogue and suspense. We will be learning and using a model text based on Wind In the Willows.
Homework:
Spelling homework will be on Spelling Shed Thursdays and it is to be returned on Mondays.
Maths homework will be sent out on a Monday to be returned on a Thursday. Children should also regularly be practising their times tables.
Learning Logs will be sent out on a Monday and the children will have two weeks to complete them.
PE Days:
Tuesday and Thursday (Week 1)
Monday and Thursday (Week 2)
We would like all children to have their PE kit in school all week.
Library Days: 5B Monday, 5K Wednesday. The library is also open at lunchtime. To access Reading Cloud, click here.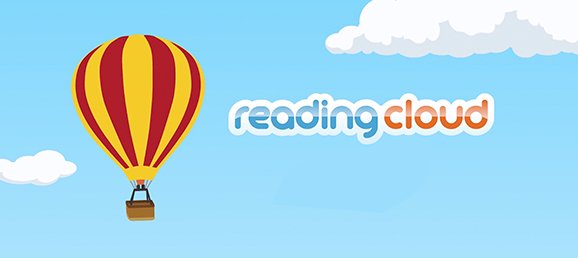 Other Days:
Pizza Express Trip
5K Thursday 30th January
5B Tuesday 25th February

Winchester Science Centre
Monday 20th January

Year 5 Production
Wednesday 12th February
Thursday 13th February
Chichester CYE Residential visit
5B: 11th May -13th May
5K: 13th May – 15th May