Year 5
Mrs Browne

5B

Mrs Leighton

5B

Mrs Bell

5BE

Mr Elston

5BE

Mrs Brill

Mrs Brown

5BE

Mrs Hailey
Termly Curriculum Focus:
Our Topic this term is Ancient Greece.
Maths
Place Value - Reading, writing, comparing, ordering and rounding numbers to 1 000 000
Addition and Subtraction - whole numbers with more than 4 digits, using inverse to check and rounding to estimate.
Statistics - reading, interpreting and drawing line graphs and tables. Reading and understanding Timetables.
Multiplication and Division - multiples, factors, common factors, prime numbers, square numbers, cube numbers, inverse operations and multiply and divide by 10, 100 and 1000
Perimeter and Area - measure and calculate perimeter, find unknown lengths, area of rectangles and compound shapes and estimate and approximate area.
English
Writing to entertain: Stories with a focus on settings and character descriptions: Theseus and the Minotaur, Daedalus and Icarus and The Trojan Horse.
Writing to inform: Recounts and factual reports.
Homework:
Spelling homework will be sent out on Thursdays and it is to be returned on Mondays.
Maths homework will be sent out on a Monday to be returned on a Thursday. This will alternate between Arithmetic books and Multiplication homework.
Learning Logs will be sent out on a Friday and the children will have two weeks to complete them.
PE Days:
Monday and Wednesday - although we would like all children to have their PE kit in school all week.
Library Days: Tuesday afternoon To access Reading Cloud, click here.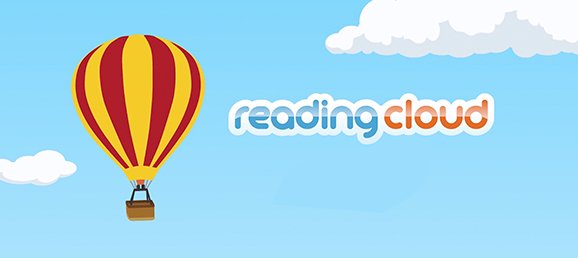 Other Days:
Thursday 18th October PM - Year 5 and 6 are visiting Cranleigh Arts Centre to watch a performance of Peter and the Wolf.
Tuesday 6th November - A specialist will be visiting for our Greek Day.