Year 5
Mrs Browne

5B

Mrs Leighton

5B

Mrs Lewis

5B

Mrs Bickmore

5B

Mrs Bell

5K

Mrs Brill

5K

Mrs Brown

5K
Termly Curriculum Focus:
Our Topic this term is Ancient Greece
Maths
Place Value - Reading, writing, comparing, ordering and rounding numbers to 1 000 000
Addition and Subtraction - whole numbers with more than 4 digits, using inverse to check and rounding to estimate.
Statistics - reading, interpreting and drawing line graphs and tables. Reading and understanding Timetables.
Multiplication and Division - multiples, factors, common factors, prime numbers, square numbers, cube numbers, inverse operations and multiply and divide by 10, 100 and 1000
Perimeter and Area - measure and calculate perimeter, find unknown lengths, area of rectangles and compound shapes and estimate and approximate area.
English
Writing to entertain: Stories with a focus on settings and character descriptions: Greek Myths with an initial focus on The Gorgon's Head: Perseus and Medussa
Writing to inform: Recounts and factual reports with a focus on the Olympics
Homework:
Spelling homework will be on Spelling Shed Thursdays and it is to be returned on Mondays.
Maths homework will be sent out on a Monday to be returned on a Thursday. Children should also regularly be practising their times tables.
Learning Logs will be sent out on a Monday and the children will have two weeks to complete them.
PE Days:
Tuesday and Thursday (Week 1)
Monday and Thursday (Week 2)
We would like all children to have their PE kit in school all week.
Library Days: 5B Monday, 5K Wednesday To access Reading Cloud, click here.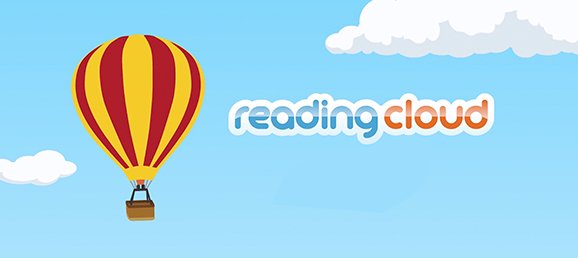 Other Days:
Watts Gallery Trip
Thursday 10th October
Parents Evenings
Thursday 17th October
Tuesday 22nd October
Thursday 24th October

Greek Day
Monday 18th November
Pizza Express Trip
5K Thursday 30th January
5B Tuesday 25th February

Winchester Science Centre
Monday 20th January

Year 5 Production
Wednesday 12th February
Thursday 13th February
Chichester CYE Residential visit
5B: 11th May -13th May
5K: 13th May – 15th May