Year 1
Welcome to Year 1.
The children have settled in to the routines of Year 1 and have had a fantastic first term. This half term we will be working hard to develop independent learners and watch them flourish.
Mrs Fisher

1FG

(Mon and Tues)

Mrs Walker

1FG

(Wed - Fri)

Mrs Johnston

1JB

(Wed-Fri)

Mrs Bellman

1JB

(Mon-Tues)

Mrs Horler

1FG

Teaching Assistant

Mrs Tan

1JB

Teaching Assistant
Termly Curriculum Focus:
This term our topic is 'Once Upon a Time'
To fully immerse the children in their learning we aim to link all curriculum areas to the topic. In English we will be studying character profiles and looking at designing our own medieval character and their personality. In Science we will be looking at 'Using our senses'. We start of by looking at our bodies and what makes us the same and also what makes us different. We will then take part in a range of investigations using our senses. In Art the children will learn be looking at the work of Raoul Dufy.
As part of the topic we will be visiting Windsor Castle on Thursday 28th November. Please remember to return your letter if you would like the school to provide your packed lunch.
Year 1 Information Evening Powerpoint
Please click on the link below
Homework:
Phonics:
Reading: Daily (to adult), 10 minutes. Read each book 3 times
Phonics Websites:
https://www.youtube.com/user/breakthruchris Mr Thorne Network - Mr Thorne teaches the sounds with the help of Geraldine the Giraffe.
https://www.readwithphonics.com/ interactive games for all phases of phonics.
https://www.phonicsbloom.com/ phonic games linked to all phases to reinforce learning.
https://www.phonicsplay.co.uk/freeIndex.htm we use this site in school (through an educational subscription). There are lots of free fun games to play.
http://www.ictgames.com/soundButtons/index.html children can pick phonemes to spell and listen to their word using the sound buttons.
http://www.ictgames.com/phonemePatterns/index.html word lists with sound buttons to quickly read the words and become familiar with spotting the digraphs and trigraphs.
http://www.ictgames.com/blendingDragon/index.html help the dragon catch the real words and fly under the bridge when the work is fake.
http://www.letters-and-sounds.com/phase-4-games.html link the children's learning to the correct phase and play the games to reinforce the sounds.
PE Days: Tuesday and Wednesday
Library Days: To access Reading Cloud, click here.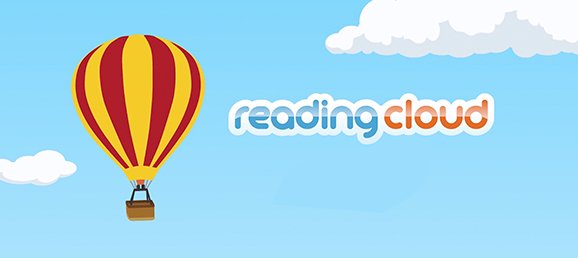 Other Days: