Mrs Fisher

1FG (Mon-Tues)

Mr Roughley

1FG

(Wed-Fri)

Mrs Johnston

1JB

(Mon-Wed)

Mrs Harrison

1JB

(Thurs-Fri)

Mrs Horler (TA)

1FG

Mrs T Booth (SNA)

1FG

Mrs S Booth (SNA)

1FG

Mrs Harris (TA)

1JB

Mrs Butler (SNA)

1JB

Mrs Puttock (SNA)

1JB
Termly Curriculum Focus:
This term our topic is 'Home and Away'
To fully submerge the children in our topic we aim to link all curriculum areas to the theme. In English we will study stories about homes and the countries we visit. In Science we will be looking at different animals and were they live. In History and Geography we study the local area and go further afield looking at China, Australia and Africa. We will compare Cranleigh to the different locations and consider what is the same and how our lives may differ.
As part of the topic we will have a WOW day looking at food and culture from the countries we have studied.
Homework:
Phonics: Set Thursday, collected Wednesday
Reading: Daily (to adult), 10 minutes. Read each book 3 times
PE Days: Monday/Tuesday and Friday
Library Days: Monday To access Reading Cloud, click here.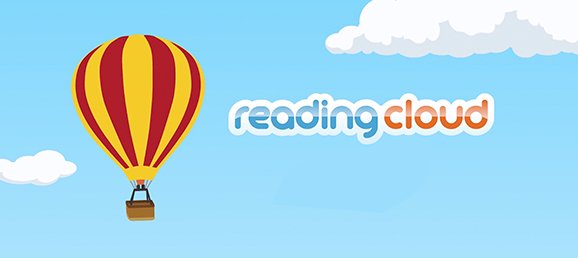 Other Days:
Monday 21st January - Cranleigh Walk
Friday 15th February - Half Term (1week)
Tuesday 12th March - Parents Evening 3.45-5.45
Tuesday 19th March - Parents Evening 5-7pm
Thursday 21st March - Parents Evening 3.45-5.45
Friday 5th April - End of term