Year 1
Below are the songs for our school play - the children are loving the songs and the words have been sent home so please do let them practise.
Mrs Fisher

1FG

Mrs Johnston

1JB

(Mon-Wed)

Mrs Harrison

1JB

(Thurs-Fri)

Mrs Horler (TA)

1FG

Mrs T Booth (SNA)

1FG

Mrs S Booth (SNA)

1FG

Mrs Harris (TA)

1JB

Mrs Butler (SNA)

1JB

Mrs Puttock (SNA)

1JB
Termly Curriculum Focus:
This term our topic is 'Gardeners World'
To fully submerge the children in our topic we aim to link all curriculum areas to the theme. In English we will study stories about minibeasts and plants. In Science we will be looking at growing, plants and insects. In Art the children will study Andy Warhol and use printing to produce a minibeast inspired 'pop art'.
As part of the topic we will have a trip to Dapdune Wharf to look at the environment and ephemeral art.
Phonics screening parents presentation.ppt
IFG timetable Summer 2019.docx
IJB timetable summer 2019.docx
SHOW AND TELL
As the children are all so confident we have changed the focus of show and tell from giving children to confidence to stand in front of their peers to considering the audience. To make show and tell more purposeful we have set some rules for what may be shown and both classes are well aware of these rules.
You may show:
Items related to the topic - as long as you can give everyone a fact about them
A book to do with topic - locate a page and talk about the facts
A birthday present - if you had a recent birthday
An achievement - to inspire others
A visit during the weekend or holidays that is somewhere unusual and exciting for others to hear about.
Homework:
Phonics: Set Thursday, collected Wednesday
Reading: Daily (to adult), 10 minutes. Read each book 3 times
Phonics Websites:
https://www.youtube.com/user/breakthruchris Mr Thorne Network - Mr Thorne teaches the sounds with the help of Geraldine the Giraffe.
https://www.readwithphonics.com/ interactive games for all phases of phonics.
https://www.phonicsbloom.com/ phonic games linked to all phases to reinforce learning.
https://www.phonicsplay.co.uk/freeIndex.htm we use this site in school (through an educational subscription). There are lots of free fun games to play.
http://www.ictgames.com/soundButtons/index.html children can pick phonemes to spell and listen to their word using the sound buttons.
http://www.ictgames.com/phonemePatterns/index.html word lists with sound buttons to quickly read the words and become familiar with spotting the digraphs and trigraphs.
http://www.ictgames.com/blendingDragon/index.html help the dragon catch the real words and fly under the bridge when the work is fake.
http://www.letters-and-sounds.com/phase-4-games.html link the children's learning to the correct phase and play the games to reinforce the sounds.
PE Days: Monday and Tuesday
Library Days: Tuesday pm To access Reading Cloud, click here.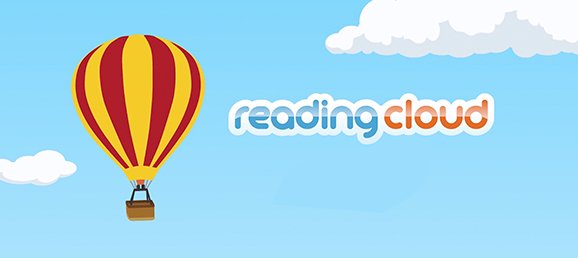 Other Days:
Monday 6th May - BANK HOLIDAY
Friday 10th May - PTFA Scarecrow Trail begins
Friday 17th May - Mufti day
Wednesday 22nd May 9:15 - Year 1 play
Thursday 23rd May 9:15 - Year 1 play
Monday 27th - Friday 31st May - HALF TERM
Saturday 15th June - Park Mead Summer Fair
Tuesday 25th June - Year 1 Trip to Dapdune Wharf
Wednesday 17th July - KS1 Sports Day
Wednesday 24th July - END OF TERM