Meet the School Council for 2018-19
To become part of the School Council at Park Mead the children are voted for by their peers. Children put themselves up for nomination. Each class puts forward 3 candidates and the children voted on Thursday 27th September for their chosen member. Waverley Council lent us all the booths and ballot boxes, we even have ballot slips! The children enjoyed their chance to experience democracy.
The results of the successful candidates were announced in the Celebration Assembly on Friday 5th October.
Voting Day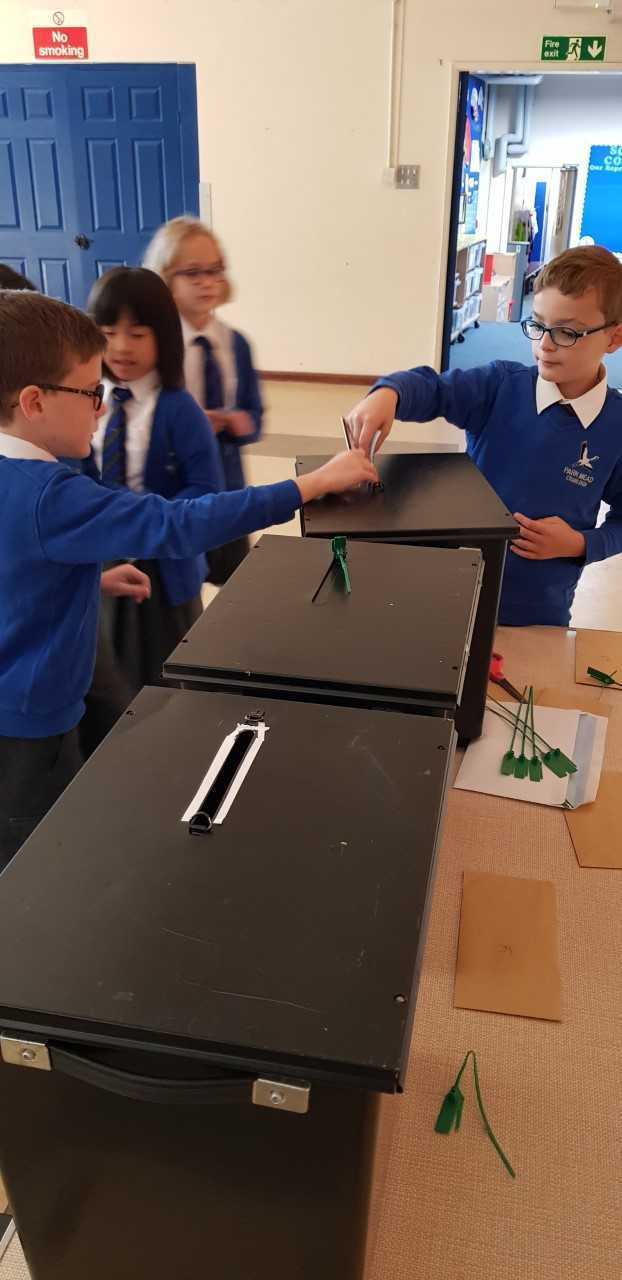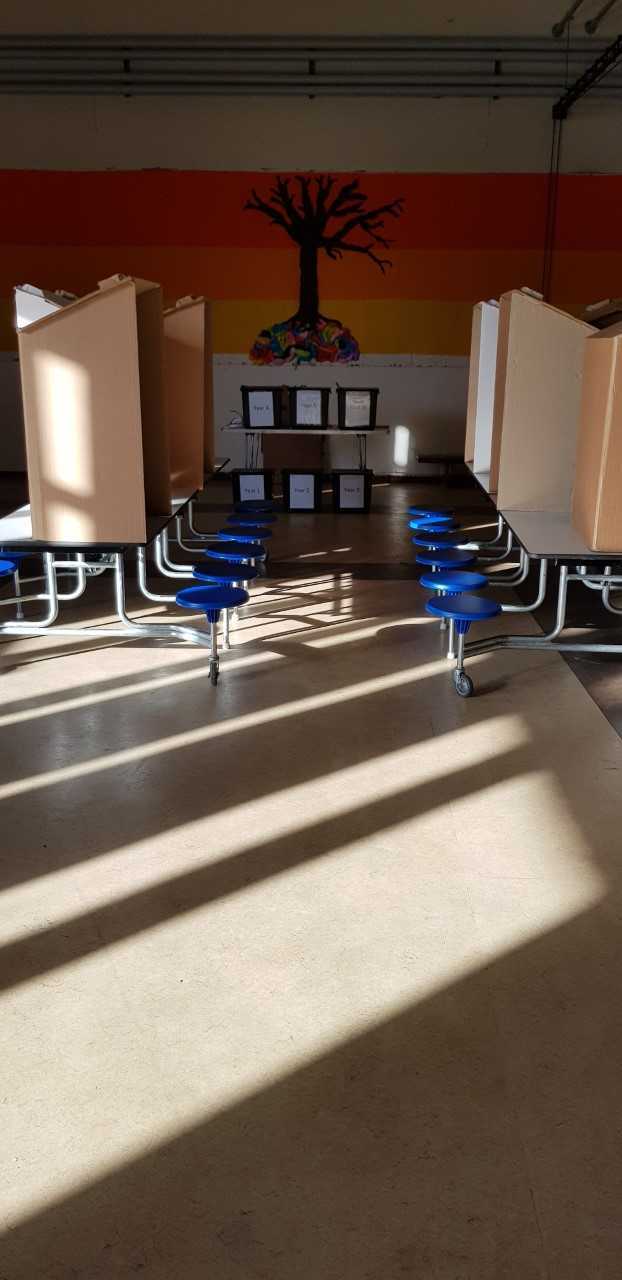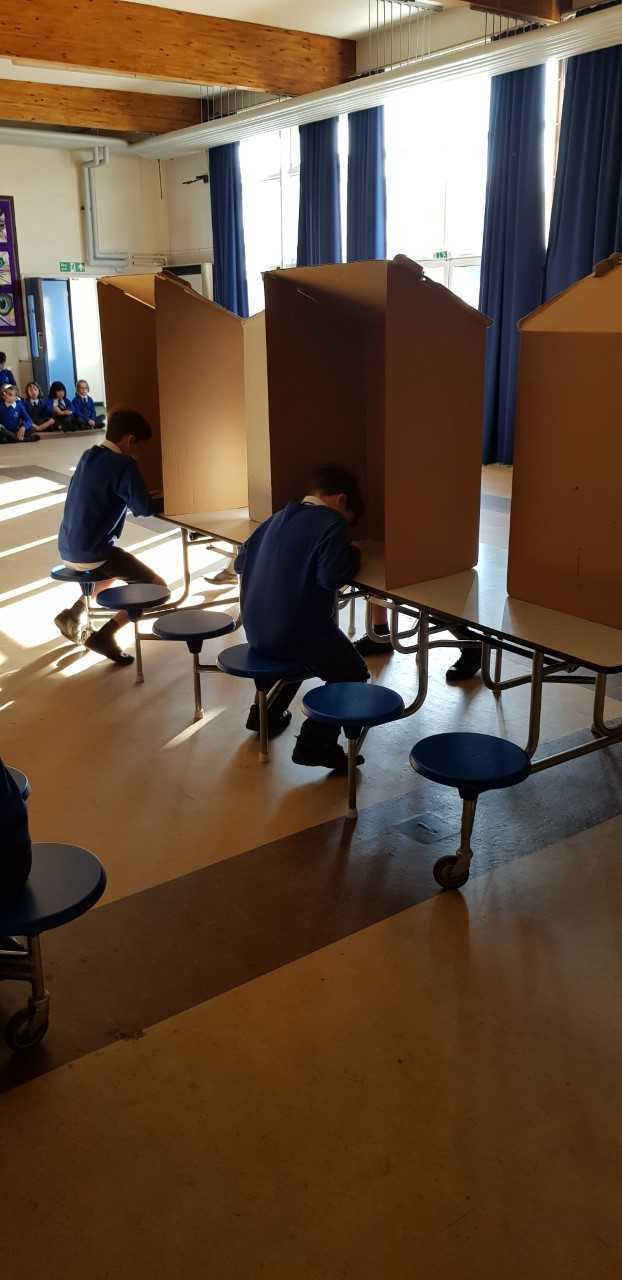 Our focus this term is ....
Daily Exercise (Summer)
Marking and Feedback (Spring)

Behaviour (Autumn)

Monitor our progress below.

Please click on the image below to complete the behaviour questionnaire for pupils