Mr Edwards

4HE

Mrs Harrison

4HE

Mrs Paxman

4PB

Mrs Barnes 4PB

Mrs Tunnell
4HE

Mrs Collins 4PB
Termly Curriculum Focus:
Maths
Multiplication & Division - 11 and 12 times tables; multiply 3 numbers; factor pairs; efficient multiplication; written methods: multiplication up to 3-digits x 1-digit and division: 3-digits by 1-digit; word problems.
Area - what is area? counting squares; making shapes; comparing area.
Fractions - equivalent fractions; fractions greater than 1; counting in fractions; adding 2 or more fractions; subtracting 2 fractions; calculating fractions of a quantity; problem solving.
Decimals - recognise tenths & hundredths; tenths & hundredths: as decimals, on a place value grid, on a number line; divide 1- and 2-digits by 10 or 100
English
Focus: Dialogue
Poetry: Michael Rosen
Fiction: Mama Panya's Pancakes
Non-fiction: non-chronological report about Kenya
Focus: Suspense
Poetry: Spell of the Air
Fiction: tbc
Non-fiction: biography Nelson Mandela - Long Walk to Freedom
Science
States of Matter - classifying materials and investigating melting, freezing, evaporation and condensation. Put into context with the water cycle,
Sound - exploring how sound is made, how it travels, how sound can be made louder and quieter and changing pitch.
Topic
Africa - learn about the location of Africa and its physical features; identify the different ecosystems and climates; learn about rivers and mountains in Africa;
focus on Kenya.
Homework:
Spelling: Homework will be set each Wednesday to be handed in the following Monday. It will link to the spelling patterns the children are learning in class that week. We will alternate spelling homework each week with a paper activity and an on-line assignment on Spelling Shed, (log in details are in the children's reading records.) On-line spelling homework should take about 20mins or your child should play about 5 games, if that equates to about 20mins work.
Reading: The children are expected to read five times a week for at least 10 minutes. (if the child is still on the reading scheme - they should be reading to an adult at least 3 times a week). Please note in your child's reading record when they have read to you or if they read independently the child should make a note of the pages read.
Maths: We will alternate each week with the Mental Arithmetic book and the on-line TT Rockstars. (Log in details are in the children's reading records.) TTRockstars homework should take about 20mins.
PE Days:
4HE - Week 1: Wednesday and Friday. Week 2: Monday and Wednesday.
4PB - Week 1: Tuesday and Friday. Week 2: Monday and Wednesday
However, PE Kit should be in school every day and after half term children will be expected to have a pair of jogging bottoms/leggings and a sweat shirt (which is not their school sweat shirt) to wear outside.
Library Days:
4HE - Fridays
4PB - Wednesdays
To access Reading Cloud, click here.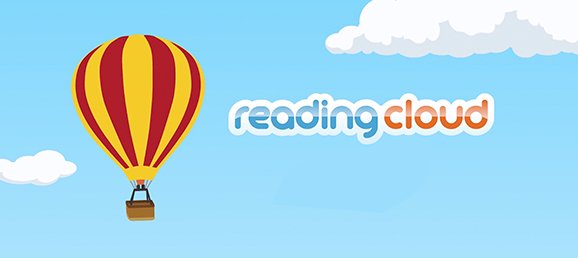 Other Days: African Animals Workshop Morning: Tuesday 24th March 2020
Trip: High Ashurst: Tuesday 5th May - Wednesday 6th May