Mr Edwards

4HE

Mrs Harrison

4HE

Mrs Paxman

4HP

Miss Hughes

4HP

Mrs Tunnell



4HE / 4HP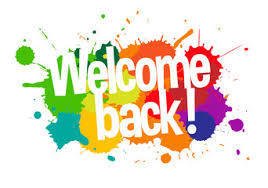 Spring 2
On this page you find all our current topics along with many useful links to great educational websites.
If your child needs to self-isolate, they will be able to access their class's learning through this web page. We will update this page at the start of every week.
A reminder of drop-off and collections times:
Drop-off: Jupiter & Saturn - 8.40am
: Mars & Mercury - 8.55am
Collection: Jupiter & Saturn - 3.05pm
: Mars & Mercury - 3.20pm
PE days (Week 1 = 8th March & 22nd March and Week 2 = 15th March & 29th March)

Children will need to attend school in their PE kits on these days.
4HP
Week 1: Tuesday & Friday
Week 2: Monday & Wednesday
4HE
Week 1: Wednesday and Friday
Week 2 : Monday and Wednesday
Please hear your child read

at least 3 times

each week and record in their reading journal.
Your child should try to play 5 games on Spelling Shed and play TTRockstars for 15mins two-three times weekly.
Maths
Maths WB- 8.3.21:-
Monday:calculate fractions of a quantity: calculate fractions powerpoint.
Tuesday:calculate quantities (fractions):calculate quantities powerpoint.
Wednesday: Recognise tenths and hundredths: recognise tenths and hundredths powerpoint
Thursday: Tenths as decimals:tenths and decimals powerpoint
Friday: Tenths on a place-value grid:tenths on a place value grid powerpoint
Half Termly Curriculum Focus:
Number: Fractions
Tenths

Equivalent fractions

Number: Decimals

Recognise Tenths and hundredths

Tenths as Decimals

Placing tenths on a place value grid.

Placing tenths on a number line.

Divide 1and 2 digit numbers by 10

Using hundredths as decimals

Placing hundredths on a place value grid.

Divide 1 or 2 digits by 100.
Useful Homework Grid: Maths Homework Grid Yr4.docx
TTRockstars: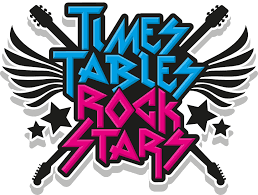 Extension Maths Activities for Home Learning
These activities are available for you to use as and when you wish, if your child would like an extra maths challenge! For many of the activities there are 3 levels from easiest to hardest. The answers are included and they can upload their work to Seesaw as we'd love to see how they get on!
Calculate fractions of a quantity
Calculate fractions of a quantity discussion
Fractions Problem Solving (This has many activities so should last several days).
English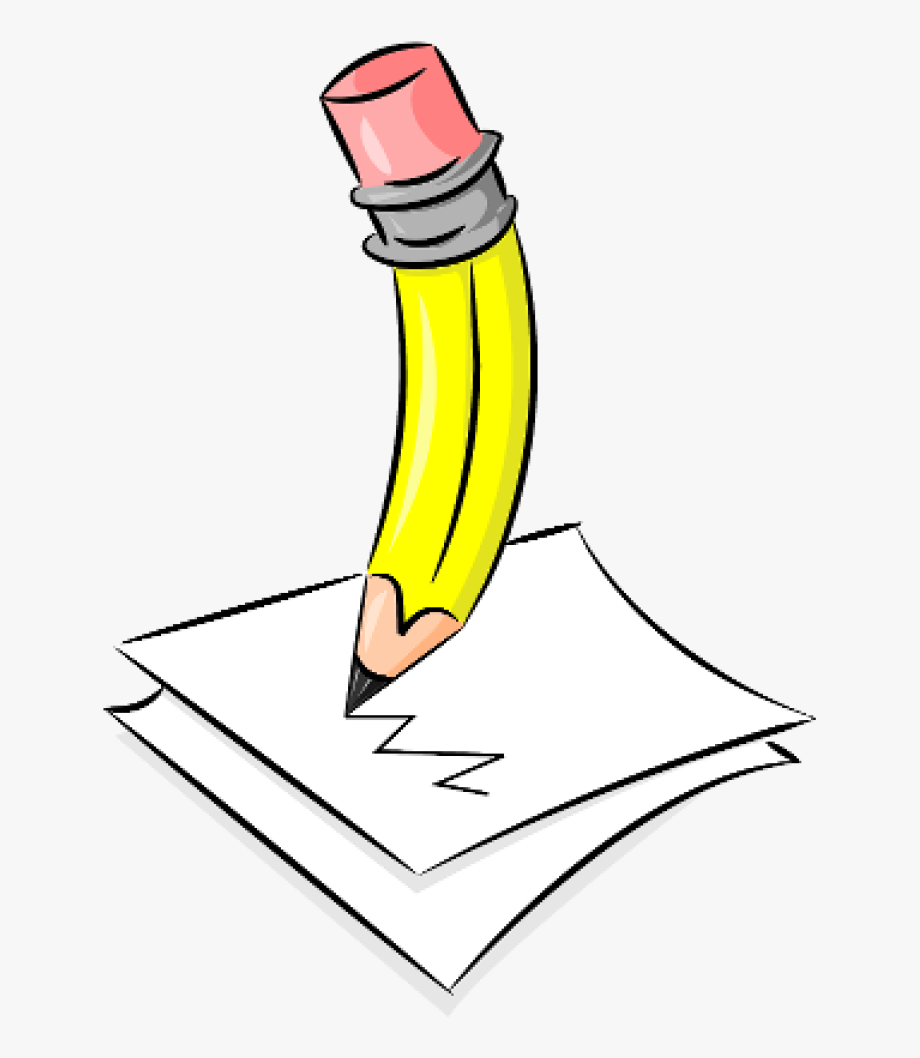 Half Termly Curriculum Focus:
Poetry - 'Spell of the Air' ~ Elizabeth Jenkins
Fiction - 'Journey to Jo'Burg' by Beverley Naidoo
WB: 8.3.21
Monday: use commas to mark subordinate clauses - Subordinating clauses powerpoint - Subordinating Clause Activity
Tuesday: use powerful verbs - Powerful Verbs power point - Powerful verbs activity
Wednesday: plan our suspense story using boxing up - Boxing Up Power point - Boxing Up Plan
Thursday: write the first half of our suspense story - Writing our story power point
Friday: write the second half of our suspense story - Finishing our story power point
Below is the entire book 'Journey to Jo'Burg':
journey-to-joburg-chapters 3 + 4
journey-to-joburg-chapters 5 + 6
journey-to-joburg-chapters 7 - end
Non-Fiction - Biography: Nelson Mandela, 'Long Walk to Freedom'
Focus:
use of second person

facts and statistics

adjectives
Grammatical Terminology: subordinate clause, pronoun, adverb and preposition
Class Novel: The Boy Who Biked the World by Alistair Humphreys
Here is an online copy of First News! Check your teacher's announcement on Seesaw for the Education ID.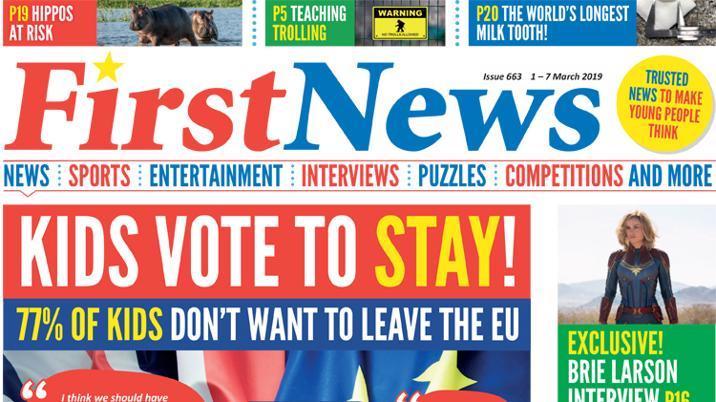 Spelling Shed: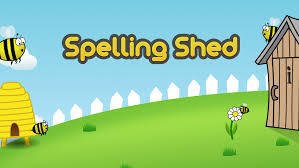 There will be assignments set each week on Spelling Shed.
Year 4 have joined a free library called Epic.
The books are online and free to read with thousands to choose from. There is an excellent collection of non-fiction books too including many on our Africa topic. Use the search bar and a keyword to help you find a particular book or subject. You can also access videos and audio books.
Click on the link for the Epic website.
Your class code can be found on your Seesaw page.
Enjoy searching the thousands of books, the more books you read, the more badges you collect.
Well Done to the children who have already started reading.
Science - Sound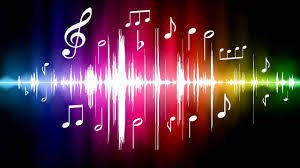 Sound
understand different ways of making sound

investigate how sounds travel

explore how we can make instruments louder or quieter

understand how pitch can be changed

understand how the volume of a sound changes as the distance from the source increases

investigate how we can muffle sounds
WB: 8.3.21
Investigate how sounds travel: Lesson 2 How do sounds travel power point - How your ears work video - Ear Diagram
Topic - Africa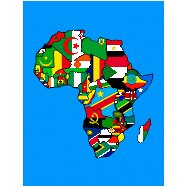 This term our topic has a geography focus. We will be learning about Africa:
Rivers

Rivers Congo and Zambezi

Mountains

Mount Kilimanjaro

Kenya

Masaii People
DT/Art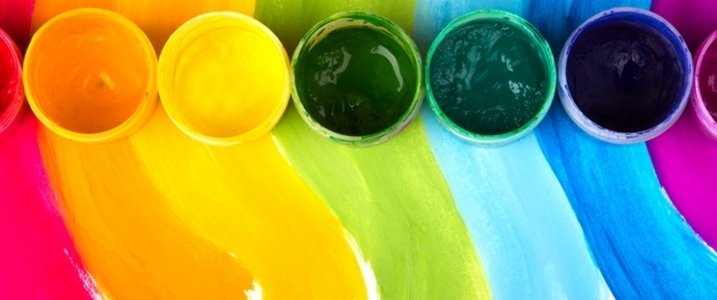 Termly Curriculum Focus: African Art
Create a sunset by blending paints together.

Add silhouettes to our sunset paintings.

Research and design an African mask

Use modelling techniques to create the mask

Paint your African mask

Create a close up painting of animal skin.

Design and create an African drum.
Religious Education
Following on from the Five lessons on Buddhism during Home Learning, we will have two further lessons to complete this area of study in RE.
-What is life like inside a Buddhist monastery?
-Who is the Dalai Lama?
Below are links to useful websites to support your child's learning further. Don't forget there are lots more web links on the Parent Hub page.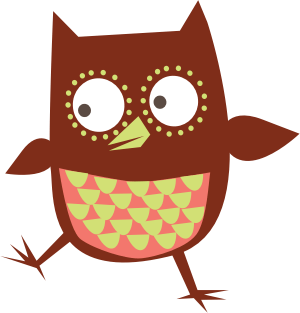 Reading: Oxford Owl This is free to sign up and gives you access to many of the same reading books your child would read on the reading scheme at school.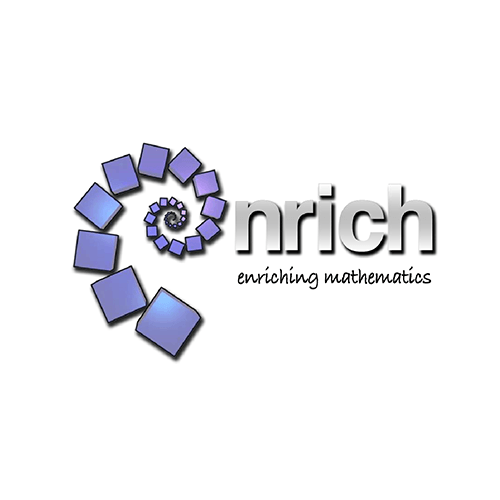 Maths: nrich This site provides lots of challenge activities such as problem solving for children to really think about.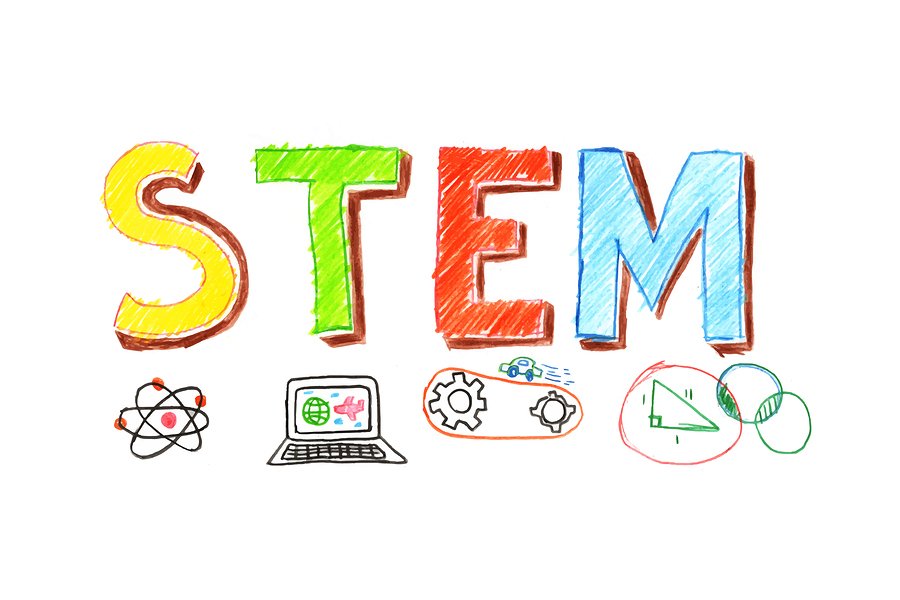 Science: This site regularly updates to provide home learning resources to support curriculum science topics.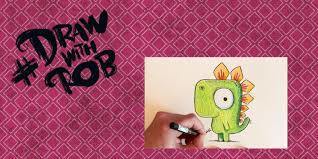 Art: Each week the children's author and illustrator, Rob Biddulph uploads a draw-with-me video showing you how to
draw all sorts of different characters. Click on the link to see all the videos he's uploaded so far and get creative!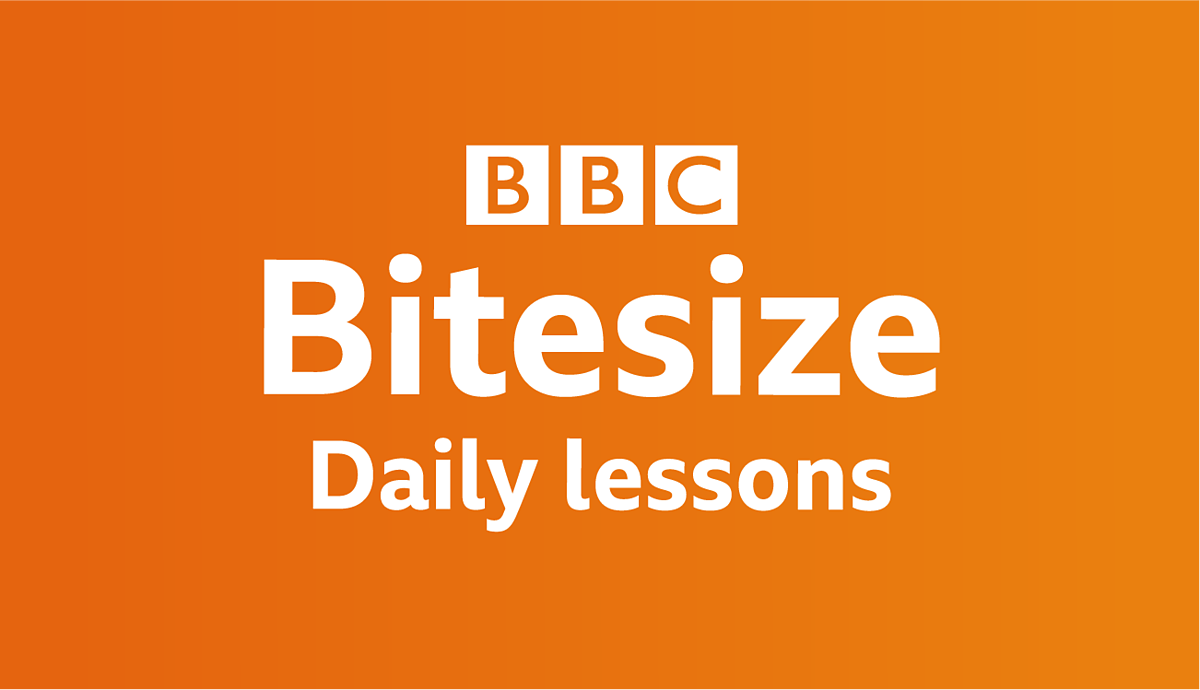 All subjects: There are lots of videos and activities covering many curriculum subjects and all ages.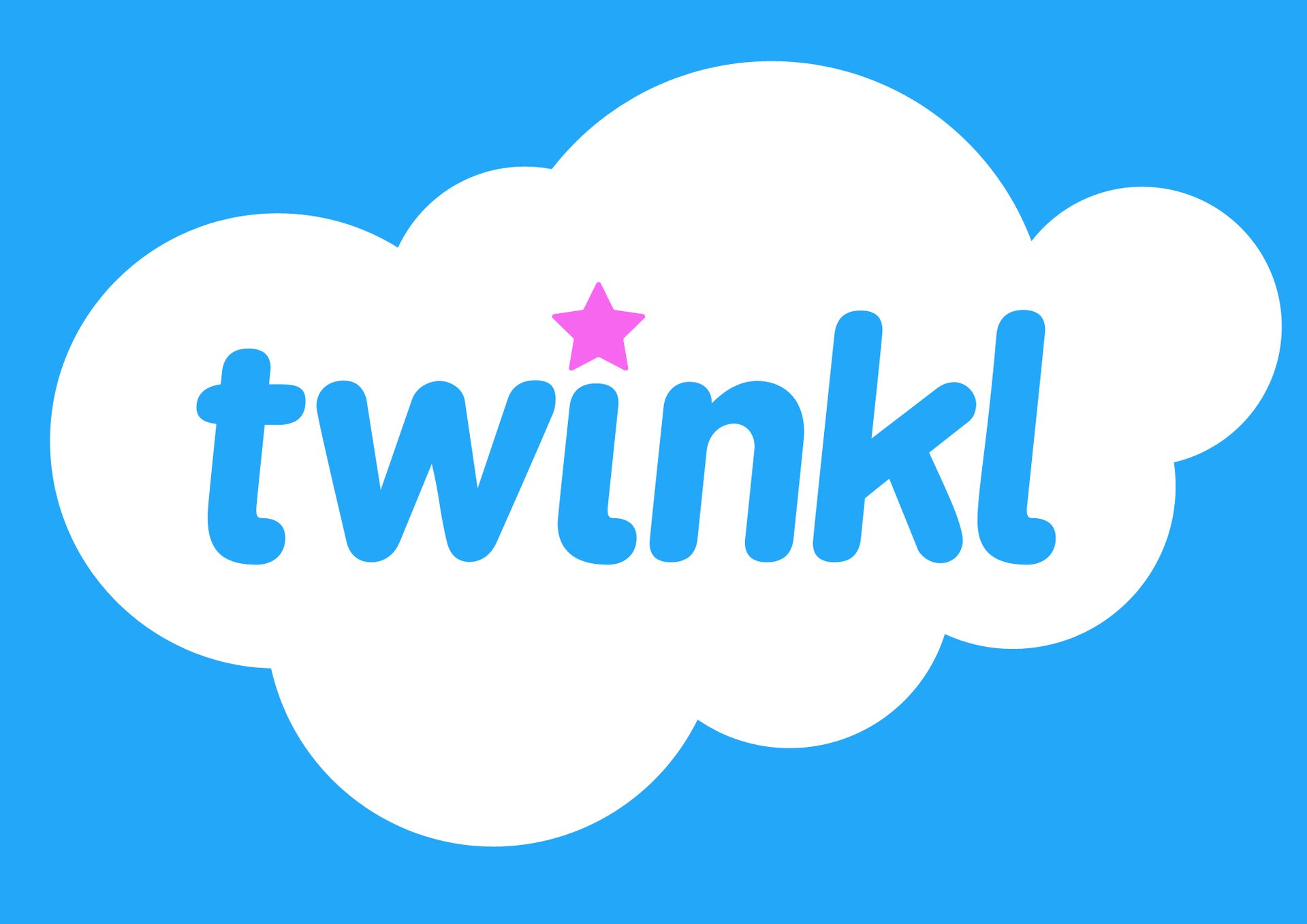 All subjects: There are home learning packs for Year 4 as well as hundreds of activities and Powerpoints covering a huge variety of curriculum topics for all ages.
Library :
To access Reading Cloud, click here.