Mr Edwards

4HE

Mrs Harrison

4HE

Mrs Paxman

4PB

Miss Hughes 4PB

Mrs Tunnell
4HE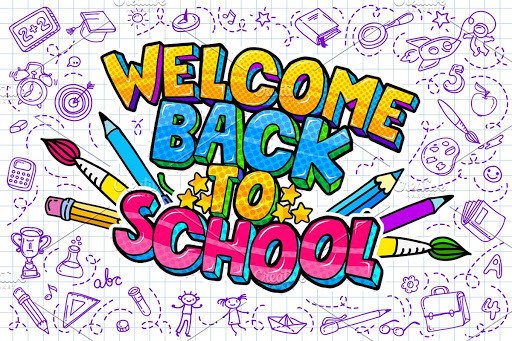 Autumn 1
Welcome to Year 4! Each half term we will update this page with our topics, important dates and any other information you need. There are also lots of links to useful websites that are often used for homework.
Our transition information and videos are still available towards the bottom of the page.
Our PE days are:
4HE: Week 1 - Wednesday and Friday
Week 2 - Monday and Wednesday
4HP: Week 1 - Tuesday and Friday
Week 2 - Monday and Wednesday
Children should come to school in PE Kit on these days.
'Week 1' are those beginning- Monday 7th Sept, 21st Sept, 5th Oct and 19th Oct.
'Week 2' are those beginning- Monday 14th Sept, 28th Sept and 12th Oct.
We hope this information is helpful and we will update these dates after October Half-term.
Homework
Please hear your child read at least 3 times each week and record in their reading journal.
Wednesday - Spelling and Maths homework set. Due in the following Monday.
We will alternate between paper-based homework one week for both and online homework, using Spelling Shed and TTRockstars the next week.
Spelling Shed: there will be an online assignment set on alternate weeks. Please can your child complete five games.
Important Dates
Anglo Saxon themed day! - Monday 16th November - we would love it if your child could dress up in the style of an Anglo Saxon! Please see attached ideas: Dressing Up Ideas
Maths
Half Termly Curriculum Focus:
Place Value
number line to 10 000

round to the nearest 10, 100 and 1000

count in 1000s

count in 25s

Roman numerals to 100

partitioning

find 1, 10, 100 or 1000 more or less

compare and order numbers

negative numbers
Addition and Subtraction
add and subtract 1s, 10s, 100s and 1000s

add two 4-digit numbers with more than one exchange

subtract two 4-digit numbers with more than one exchange

efficient subtraction

estimate answers

checking strategies
Useful Homework Grid: Maths Homework Grid Yr4.docx
TTRockstars: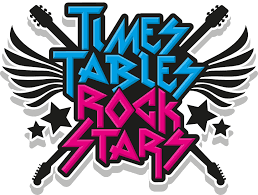 English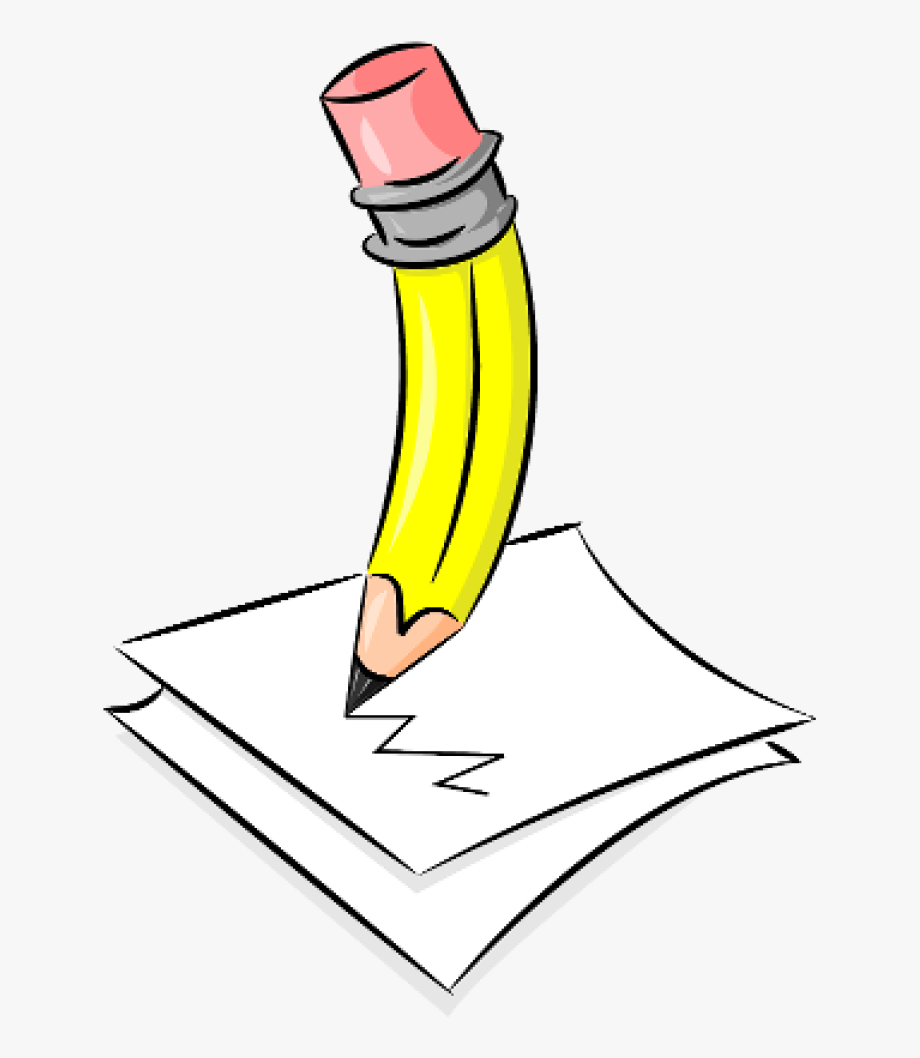 Half Termly Curriculum Focus:
Poetry - Senses and Similes. We will start with creative poetry which will form initial corridor displays. The children's poetry will eventually be placed in a book and will be on show during open evening.
Fiction - Beowulf (Defeating the Monster Tale)
Non-Fiction - Recount
Focus:
Detailed descriptions, using paragraphs, nouns and pronouns

Expanded noun phrases, expressing time and cause using conjunctions, prepositions, adverbs and subordinate clauses

Direct speech punctuation, commas after fronted adverbials and to mark subordinate clauses
Grammatical Terminology: subordinate clause, pronoun, adverb and preposition
Class Novel: Why the Whales Came by Michael Morpurgo
Spelling Shed: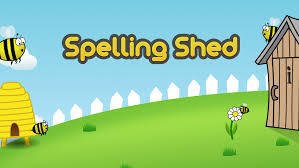 Science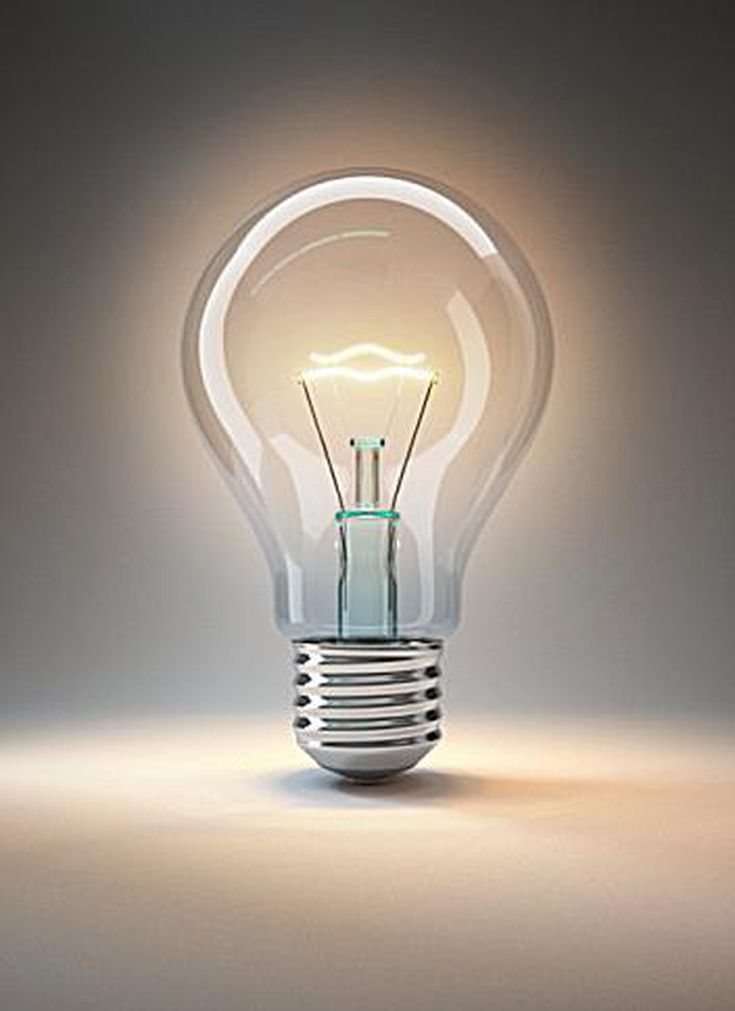 Half Termly Curriculum Focus:
Switched On! - Electricity:
sorting electrical products according to their power source

making and recording electrical circuits

explaining how an electrical circuit works

identifying and correcting problems with circuits

design and make a switch

sort materials into conductors and insulators
Topic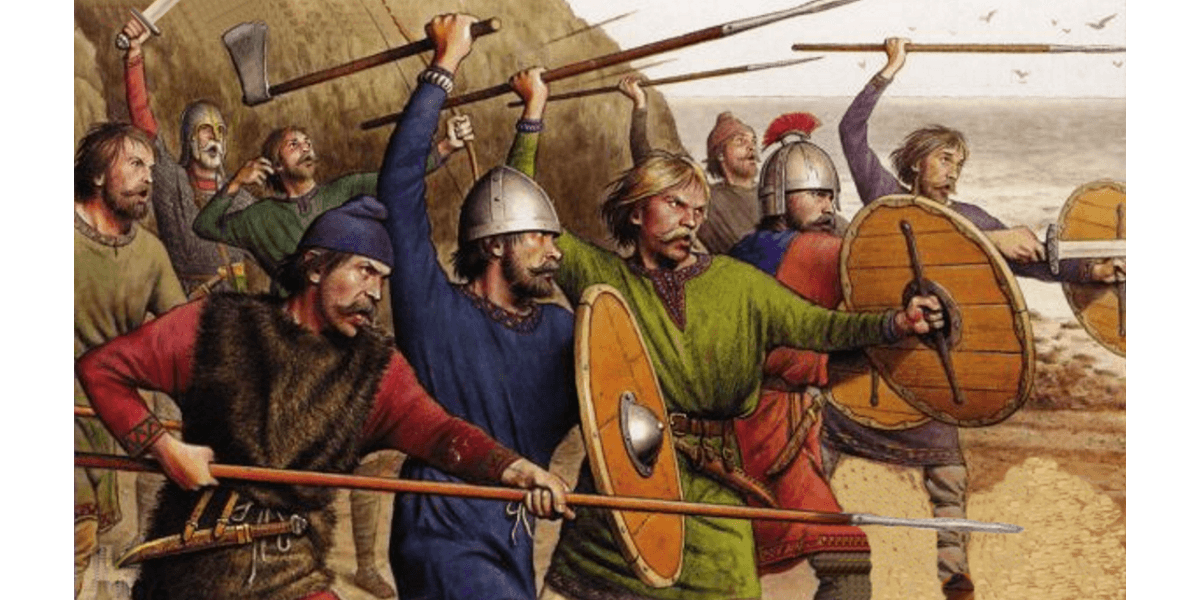 Half Termly Curriculum Focus:
Anglo-Saxon History
Timeline - putting invasions and settlements into context,
Where the Anglo Saxons came from,
Locations of Saxon settlements,
Jobs,
Village life and houses,
Religion,
Kings.
DT/Art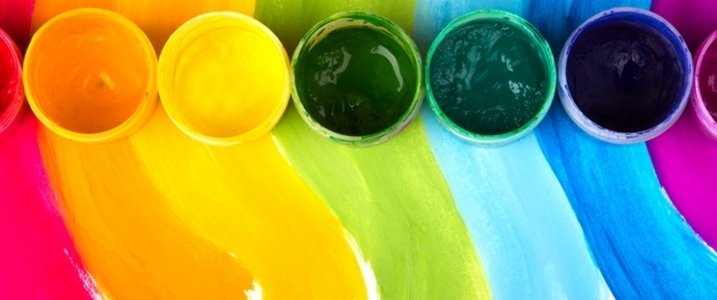 Half Termly Curriculum Focus:
We will be looking at the works of Cezanne, Hepworth, Arp and Moore.
Still life sketching of 'spheres' including shadow.This is followed by watercolour 'still life' paintings inspired by Cezanne.
3D Sculptures inspired by Barbara Hepworth. These are made using 'new clay' and will be on display in the classrooms.
Y4 Transition
It has been so lovely to have met so many of you at our transition days this week and we hope you have enjoyed them and are as excited as we are about September!
If you were unable to attend the sessions this week, there are some video links below, introducing your teachers and the powerpoint we showed with all the important information for Year 4.
Below are links to useful websites to support your child's learning further. Don't forget there are lots more web links on the Parent Hub page.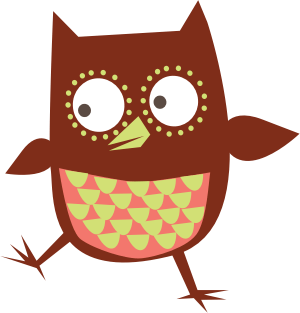 Reading: Oxford Owl This is free to sign up and gives you access to many of the same reading books your child would read on the reading scheme at school.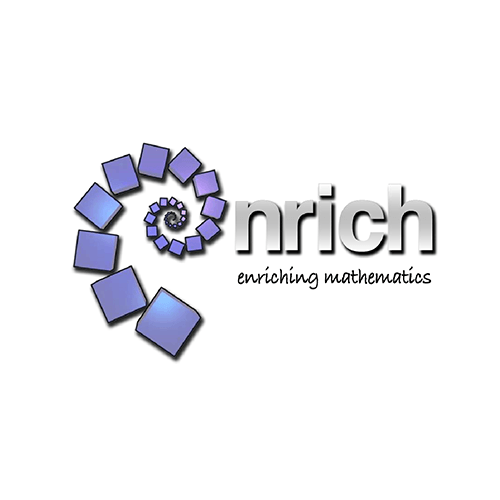 Maths: nrich This site provides lots of challenge activities such as problem solving for children to really think about.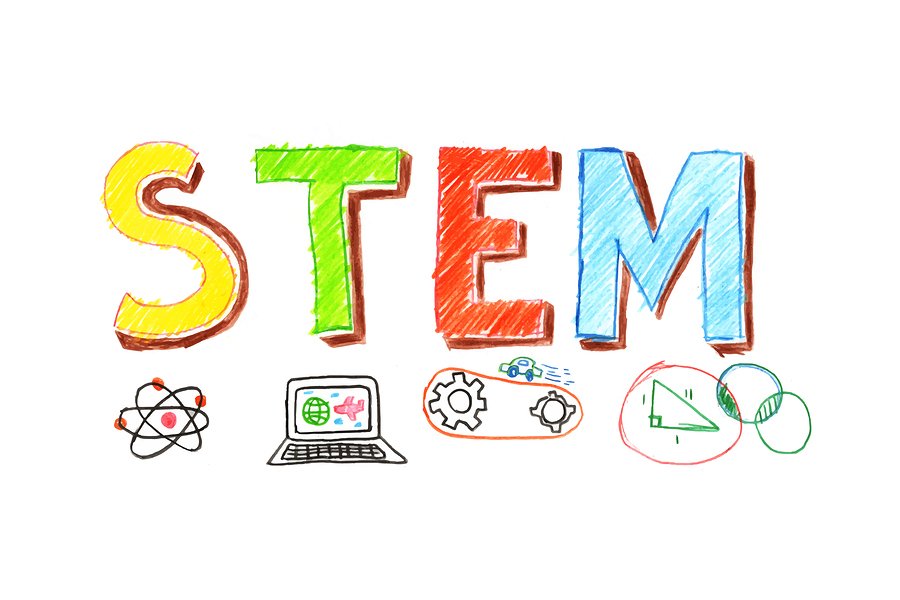 Science: This site regularly updates to provide home learning resources to support curriculum science topics.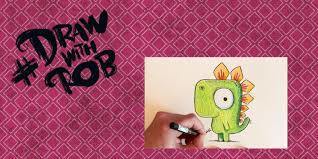 Art: Each week the children's author and illustrator, Rob Biddulph uploads a draw-with-me video showing you how to
draw all sorts of different characters. Click on the link to see all the videos he's uploaded so far and get creative!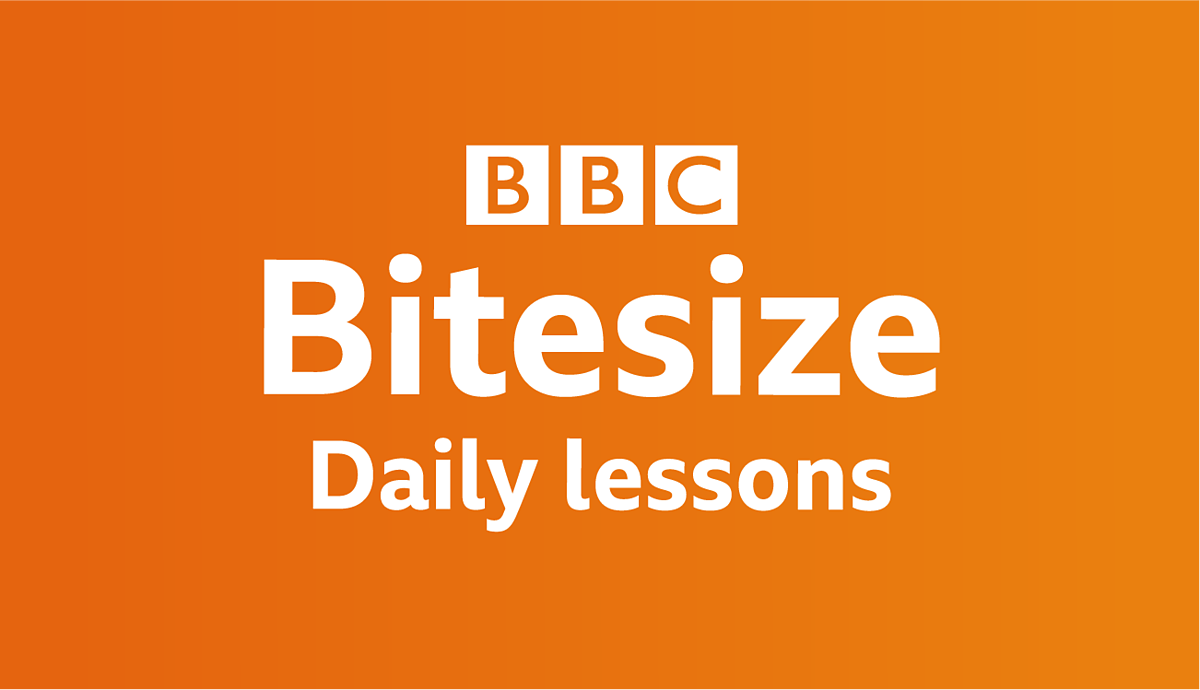 All subjects: There are lots of videos and activities covering many curriculum subjects and all ages.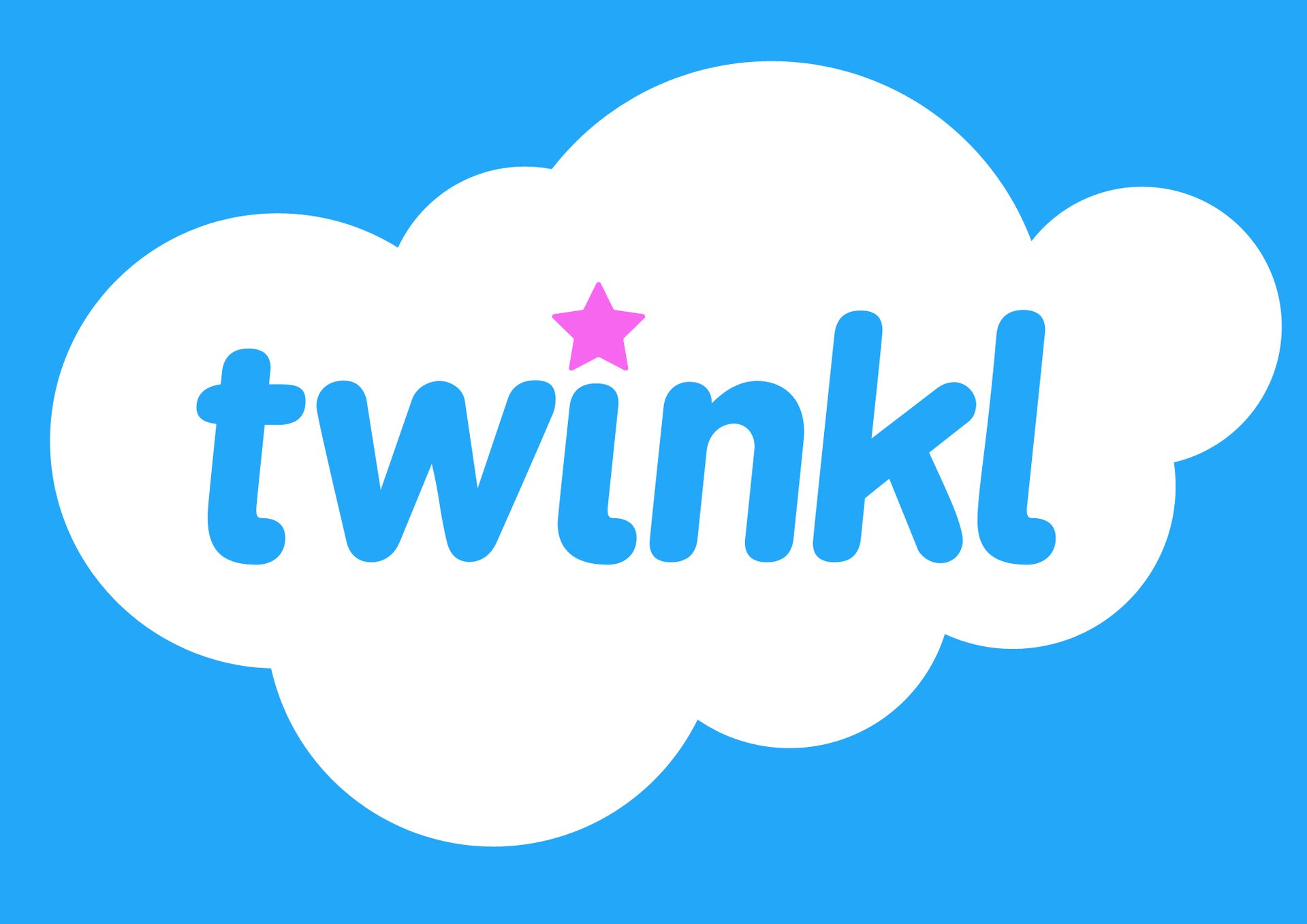 All subjects: There are home learning packs for Year 4 as well as hundreds of activities and powerpoints covering a huge variety of curriculum topics for all ages.
Library :
To access Reading Cloud, click here.