Mr Edwards

4HE

Mrs Harrison

4HE

Mrs Desmond

4D

Mrs Tunnell

Mrs Barnes

4D

Mrs Brown

4HE
Termly Curriculum Focus:
Maths
Place Value - Roman numerals, rounding, counting and partitioning numbers up to 10 000, negative numbers, comparing and ordering numbers
Addition and Subtraction - adding and subtracting two 4-digit numbers (including efficient methods, estimating answers and checking strategies).
Measurement - understanding kilometres and perimeter.
Multiplication and Division - multiplying and dividing by 1, 10 and 100; multiplying by zero and multiplying and dividing by 6, 7 and 9.
English
Writing to Entertain - Character and Setting Description and Stories
Writing to Inform - Non-chronological report and Recount
Science
Electricity
Animal Classification and Humans
Homework:
Spelling: Homework will be set each Wednesday to be handed in the following Monday. It will link to the spelling patterns the children are learning in class that week.
Reading: The children are expected to read five times a week for at least 10 minutes. (if the child is still on the reading scheme - they should be reading to an adult at least 3 times a week). Please note in your child's reading record when they have read to you or if they read independently the child should make a note of the pages read.
Maths: Alternate weeks - Times tables and Mental Arithmetic books. Please practise times tables using TT Rockstars. Log in details are in the children's reading records.
PE Days:
4HE - Wednesdays and Thursdays.
4D - Mondays and alternate Thursday and Friday.
However, PE Kit should be in school every day and after half term children will be expected to have a pair of jogging bottoms/leggings and a sweat shirt (which is not their school sweat shirt) to wear outside.
Library Days: Friday To access Reading Cloud, click here.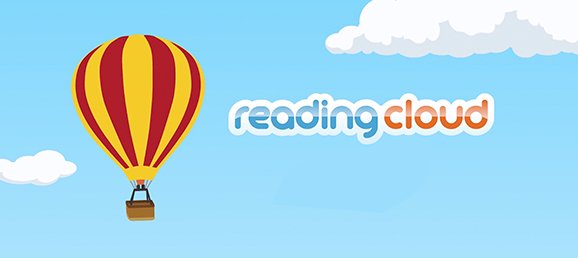 Other Days:
Butser Ancient Farm - Tuesday 13th November
Christmas Fayre - Saturday 1st December