Mr Edwards

4HE

Mrs Harrison

4HE

Mrs Paxman

4PB

Miss Hughes 4PB

Mrs Tunnell
4HE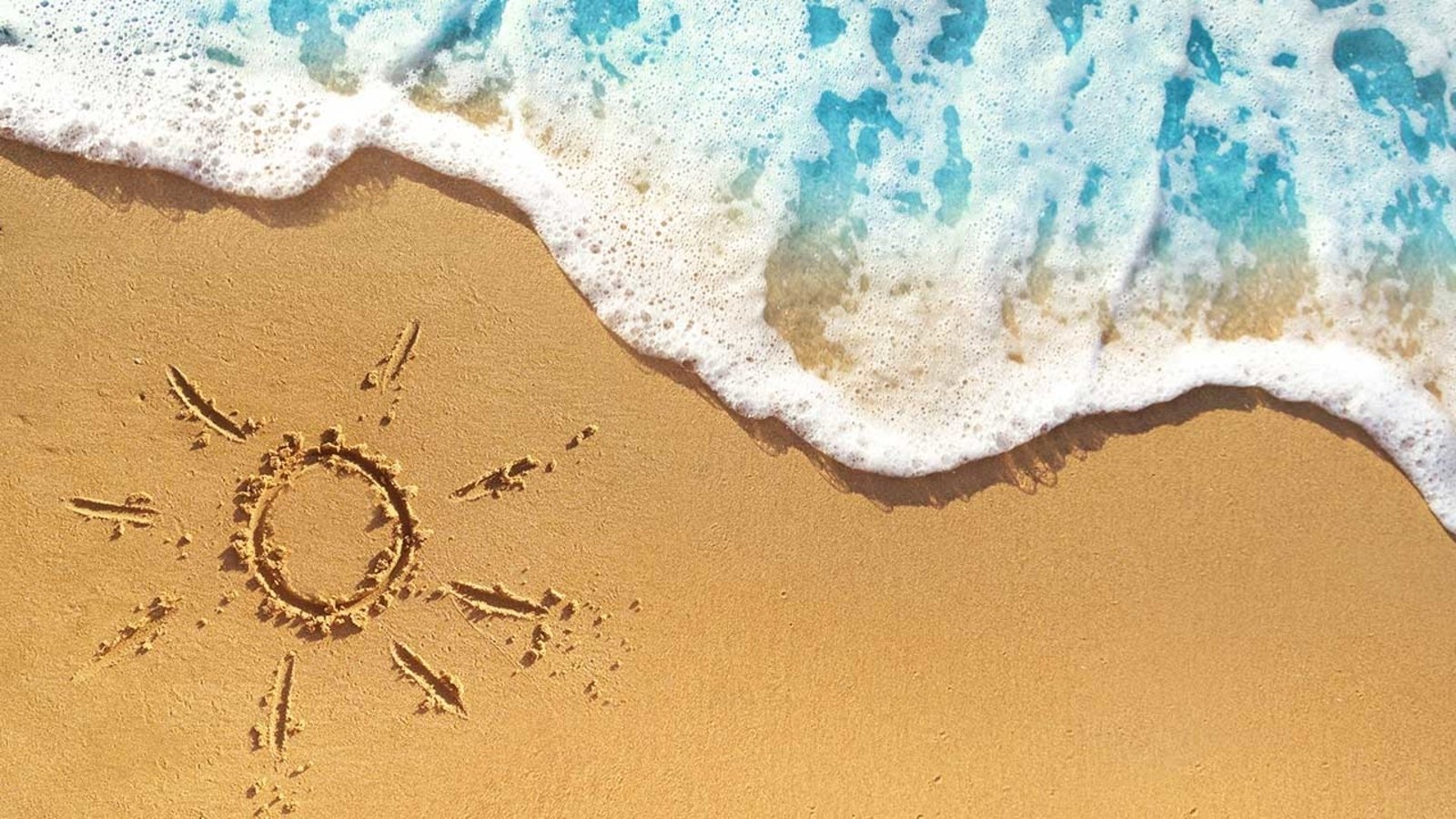 Y4 Transition
It has been so lovely to have met so many of you at our transition days this week and we hope you have enjoyed them and are as excited as we are about September!
If you were unable to attend the sessions this week, there are some video links below, introducing your teachers and the powerpoint we showed with all the important information for Year 4.
Year 4 Home Learning ~ Week Beginning 13.07.20
We will leave all links on this web page, and all current assignments on Seesaw until the end of August.
Please keep reading as much as you can!

Keep practising your times tables too, either on TTRockstars or asking your parents / older siblings to keep asking you as much as possible!
Design a Board game! There is a video explaining this task on Seesaw. Here is a link for the printable tips: Design a Board Game

Toolkit for Year 4: Can you write some advice for our Year 3 children on how to survive in Year 4?! There is a video explaining what to do on Seesaw. Here is a link to the activity sheet: Toolkit For Year 4

Position and Co-ordinates: Your maths task is to describe the location of items in Mrs Harrison's garden using co-ordinates and then to find where she has hidden some treasure! As a challenge we are asking you to design your own Treasure Hunt game too!
Acrostic Poem: Your last English task is to write an acrostic poem. An acrostic poem is a poem where the first letter of each sentence spells a word. There are some examples and further instructions below.
Topic Front Cover: To finish your Ancient Egypt topic, this week you will be creating a topic book front cover for all of the wonderful topic work that you have completed this term.
Maths
Termly Curriculum Focus: Fractions and Decimals, Money, Time, Statistics, Shape, Position and Direction
Week 12 (Week beginning (13.07.20) Position
This week we would like you to watch the PowerPoint on Position and then have a go at the task below. the PowerPoint and tasks are also on Seesaw.
Position PowerPoint : https://vimeo.com/436506717
Task: Position and Coordinates.pptx
Link to Summer Term White Rose Powerpoints: https://whiterosemaths.com/homelearning/
Useful Homework Grid: Maths Homework Grid Yr4.docx
English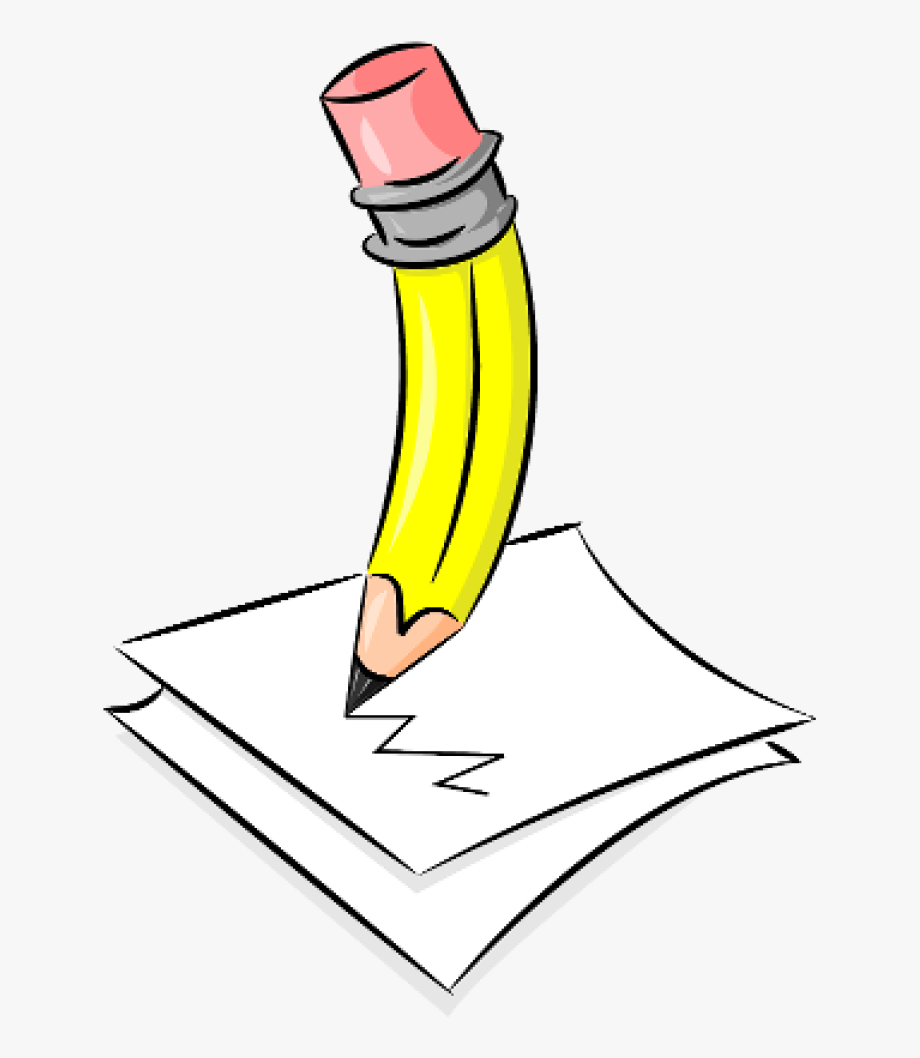 Week commencing 13th July 2020
This week, for your final English task in Year 4, you are going to write an acrostic poem.
An acrostic poem is a poem where the first letter of each line spells a word. Example below.
C hasing mice
A nd chasing toads
T hrough the house.
The poem is about a cat. An acrostic poem doesn't have to rhyme but you can if you want to. It can have one words or more than one word. The words need to be related to the vertical word. It could tell a story or it could be information based.
Be Creative.
You can choose any word from our learning this term. You could choose a word from our Ancient Egypt topic or our recent Science lesson, such as pyramid or pollution.
I have written my own acrostic poem. I have uploaded the planning stages as well to show you that you might need to jot ideas down first to make the poem work. When you are happy with your poem, type it or write it in neat and upload to Seesaw
Science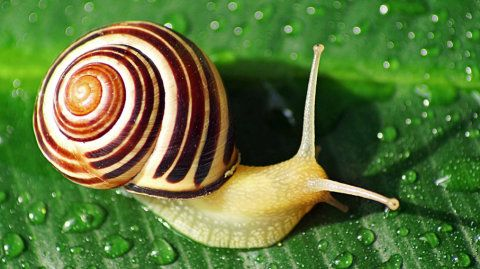 Week commencing 29th June 2020
Last week you learned about how people can affect food chains by building things like new Housing estates. This week we are going to teach you about how the natural world can be impacted by mistakes that humans make. It's important that people learn from mistakes that we make! Sometimes the food chain is damaged by these mistakes as this can even lead to some species becoming extinct. We want to tell you some stories about this.
There is a powerpoint to watch and listen to below. There is an additional information sheet to help you remember the 'stories'. These will also be loaded onto seesaw so you have a choice.
Food chains 'stories' powerpoint.
Additional information (bullet points to support the stories.)
Optional powerpoint 'story' (For Wednesday 1st July)
On Wednesday we will also put out a powerpoint that tells the story of what has happened in New Zealand. There will be no follow-up task for this as it's just an extra piece of information for you if you are interested in the Natural World.
Topic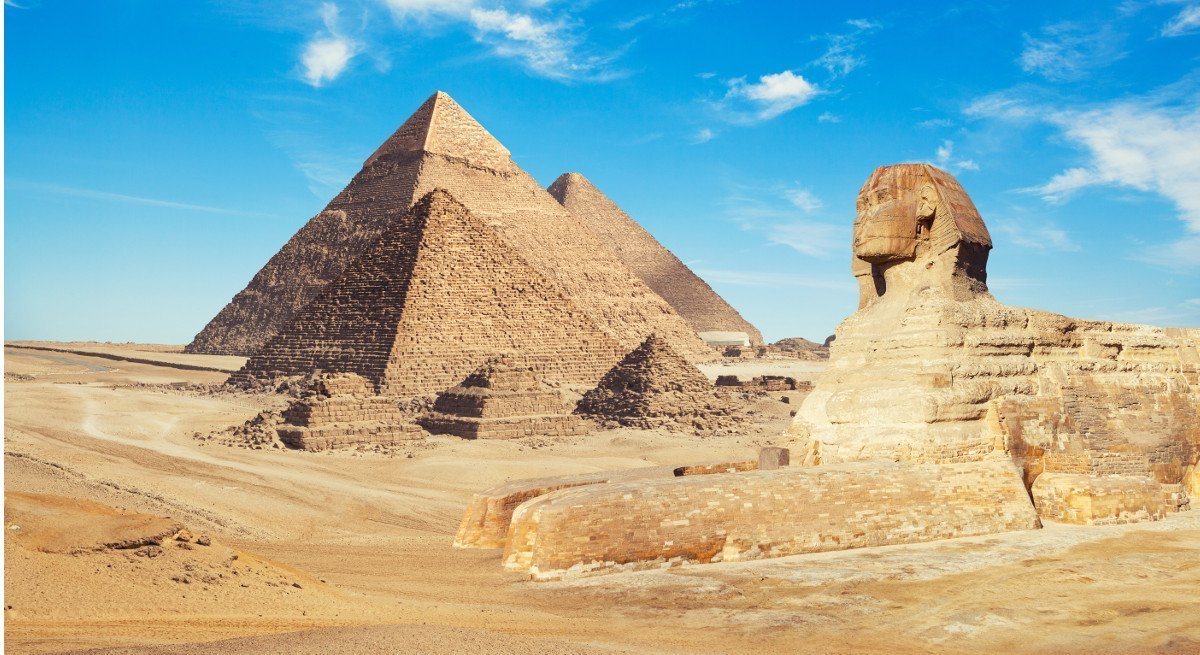 Our topic this term is Ancient Egypt. You will find out about life in these ancient times including where the Ancient Egyptians lived, the importance of farming and the jobs that they used to do. You will also learn about the history of famous landmarks such as the pyramids and the River Nile. You will learn about mummification, Tutankhamun and the Ancient Egyptian Gods.
Topic work will be set once a week during the Summer term and can be found on the school website or Seesaw.
Week beginning 13th July 2020
You have been working so hard on your Ancient Egyptian topic this term. To finish the topic and for your final activity, you are going to make an Ancient Egyptian topic book cover. You can use this to put at the front of the work you have completed at home this term about Ancient Egyptians. You could either staple or tie the pages together or you might have a scrapbook that you could stick the work into, like we do at school.
Your task is to print off the front cover and be creative.
Colour in the sarcophagus and the title.
Could you write your name in Hieroglyphics?
Could you draw additional pictures and write some of your favourite facts?
Can you make the front cover colourful and eye-catching?
Take a photograph and upload to Seesaw. We can't wait to see your creative work.
Week beginning 6th July 2020
This week, we are learning about Ancient Egyptian Gods. How many do you think you know already?
Watch the PowerPoint and see how many interesting facts you can remember.
Task 1: Can you match the pictures of 6 famous Gods to the correct names and descriptions?
Task 2: Read the text and see how many comprehension questions you can answer. You may choose whether to do the 1, 2 or 3 star challenge.
Upload your work to Seesaw so that we can see how much you have learned.
Gods - sort pictures and descriptions.doc
Ancient-Egyptian-Gods-Differentiated-Comprehension-Activity.pdf
DT/Art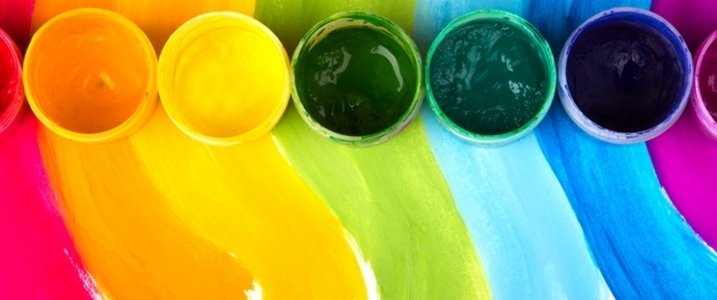 This week we would like you to create an 'Ancient Egyptian' portrait (in profile). You will produce sketches and colourful finished pieces which reflect the styles from this period of history.
Below are links to useful websites to support your child's learning further. Don't forget there are lots more web links on the Parent Hub page.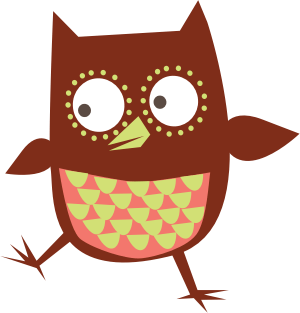 Reading: Oxford Owl This is free to sign up and gives you access to many of the same reading books your child would read on the reading scheme at school.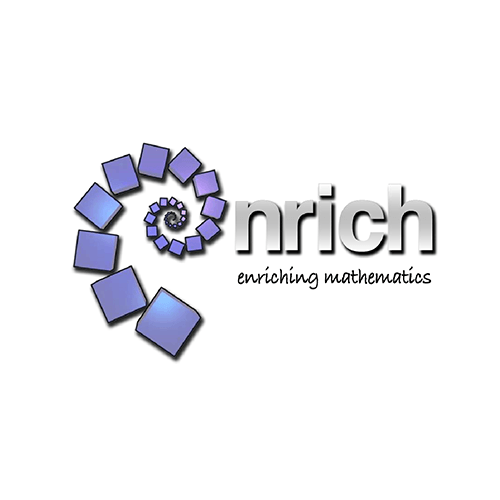 Maths: nrich This site provides lots of challenge activities such as problem solving for children to really think about.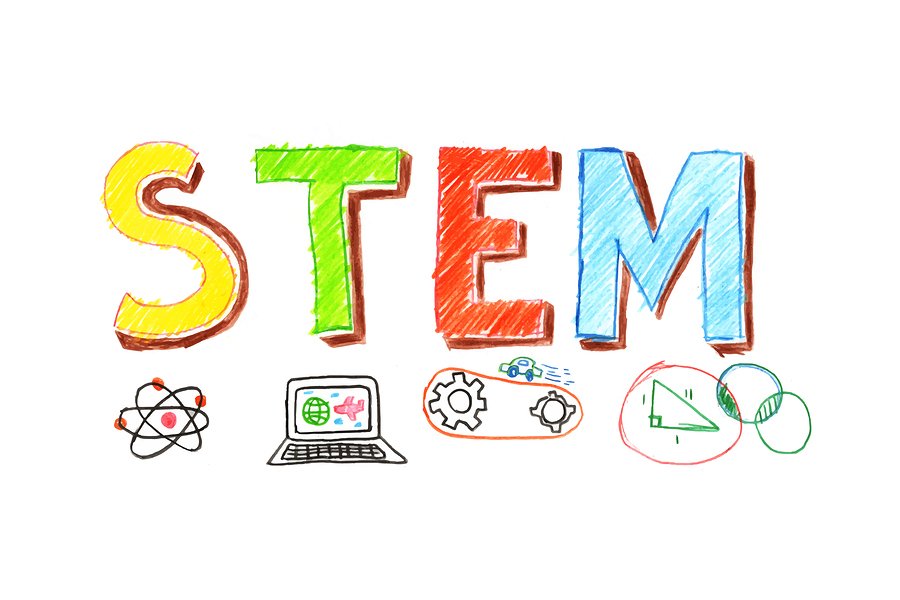 Science: This site regularly updates to provide home learning resources to support curriculum science topics.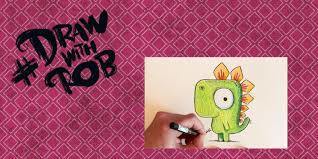 Art: Each week the children's author and illustrator, Rob Biddulph uploads a draw-with-me video showing you how to
draw all sorts of different characters. Click on the link to see all the videos he's uploaded so far and get creative!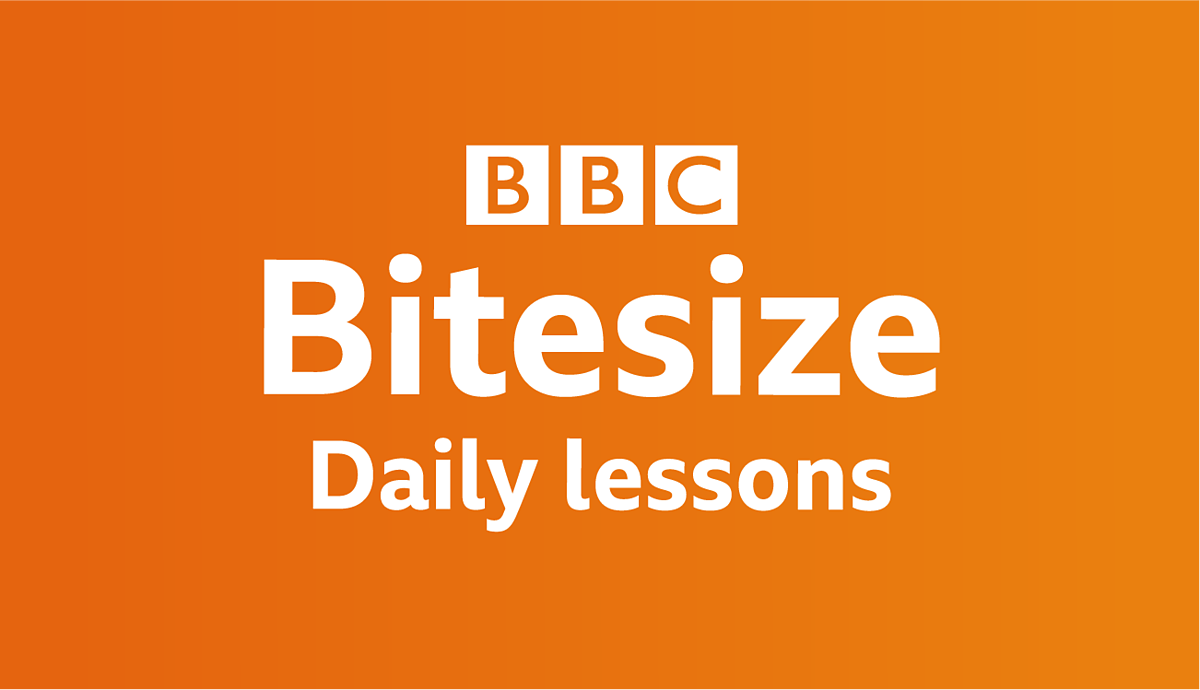 All subjects: There are lots of videos and activities covering many curriculum subjects and all ages.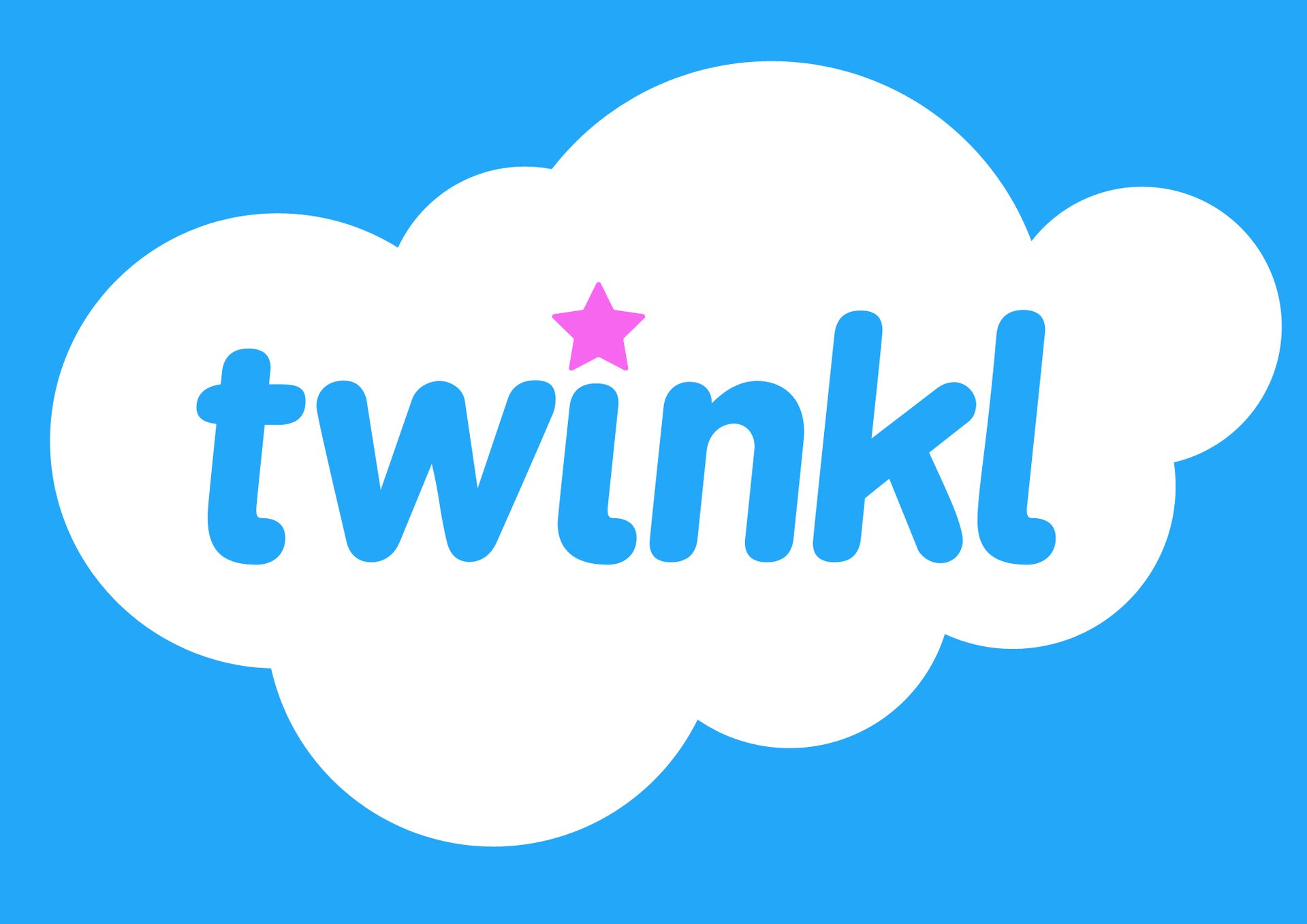 All subjects: There are home learning packs for Year 4 as well as hundreds of activities and powerpoints covering a huge variety of curriculum topics for all ages.
Library :
To access Reading Cloud, click here.