Mr Edwards

4PE

Mrs Paxman

4PE

Mrs Tunnell

4PE

Mrs Cowley

4CR

Mrs Richardson
4CR

Mrs Bickmore

4CR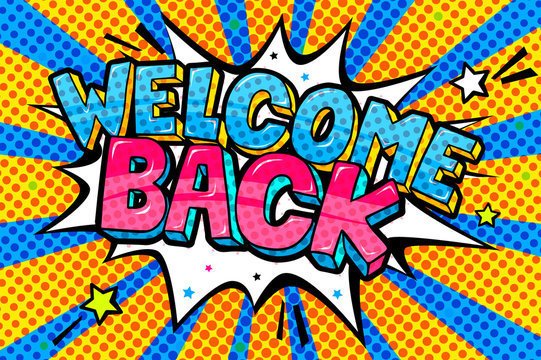 Spring Term: Welcome Back!
We hope you had a relaxing break and are feeling refreshed ready for the new year.
On this page you will find all our current topics along with useful information.
We actively encourage parents to come and hear readers!
A reminder of drop-off and collection times:
Drop-off: 8.40am
Collection: 3.20pm
Daily Equipment: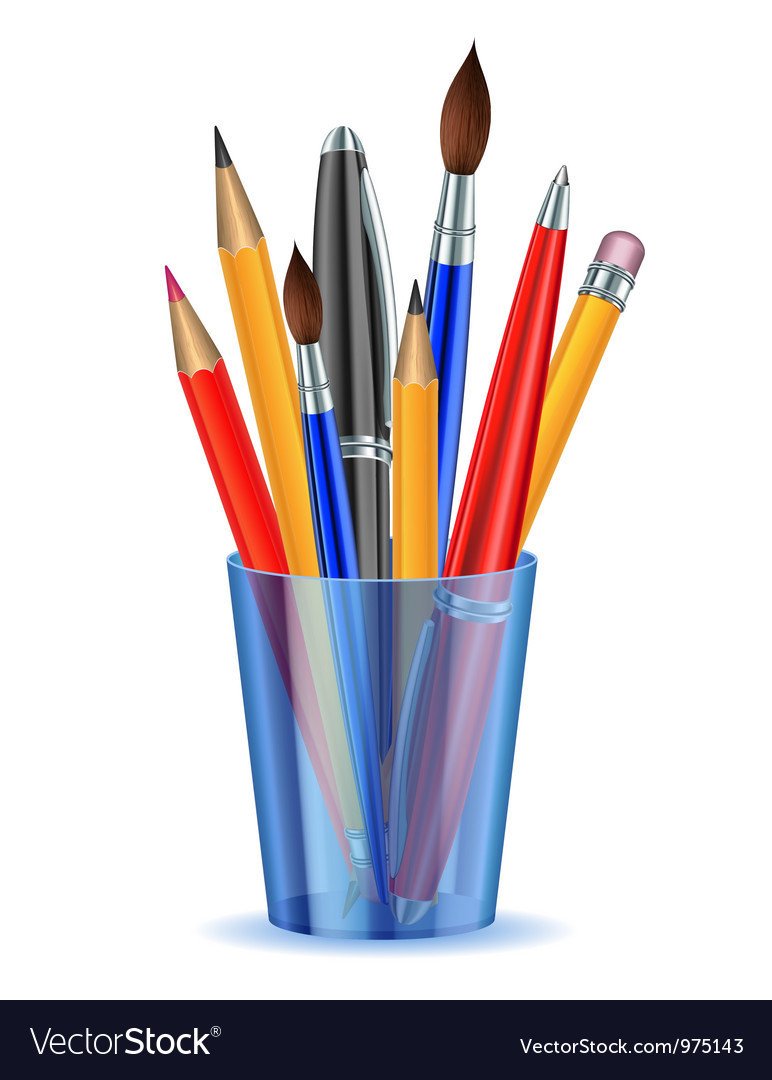 Please ensure your child brings their home school diary and reading book in each day.

They are also welcome to bring in a small pencil case with a pencil, ruler, rubber, sharpener, black handwriting pen and purple pen.

Children are also invited to bring their own pencil crayons/pens, however these are their responsibility to look after!

As we are an all weather school, it is advisable for children to bring a coat with them each day as they will be outside at playtimes unless dangerous.
PE days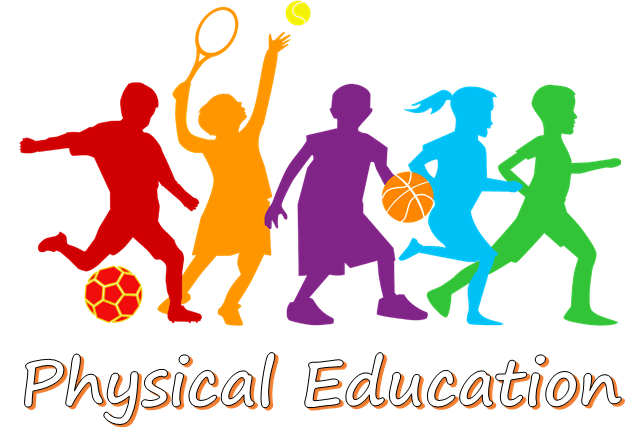 All children will need to attend school in their PE kits on Tuesday and Thursday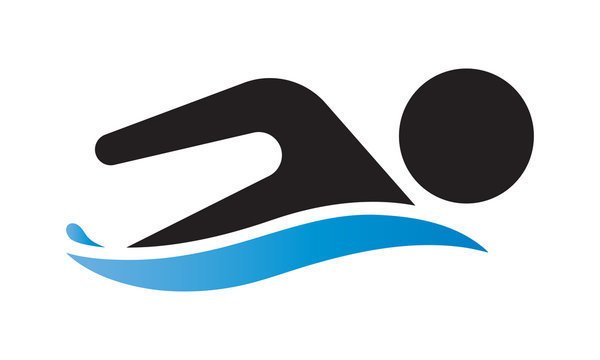 In Y4 the children will be having swimming lessons. This term it is 4CR's turn. It will be on Tuesdays for the following dates:
4CR: 10th January - 18th April
On these days, children are to come dressed in their PE kits with their swimming things in a separate bag (goggles are optional but recommended). Please ensure that children have long hair tied back ready for the lesson.
Homework:
Reading: Your child should read daily and record in their home school diary. We actively encourage parents to come and hear readers!
Spelling: Your child should try to play at least 5 games on Spelling Shed (Spellings will be updated each Monday)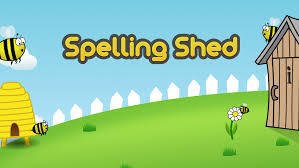 https://www.spellingshed.com/en-gb/
Maths :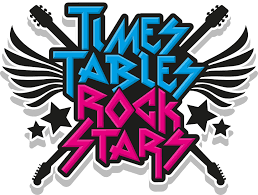 Log on to TTRockstars for 15mins at least three times weekly. Use the 'Jamming' section to practise specific tables without the timer; 'Studio' to increase your speed and Rock status; and 'Soundcheck' to prepare for next summer's times tables test.
MyMaths: Activities to be completed each week, although maths homework may occasionally be given on paper instead.
Maths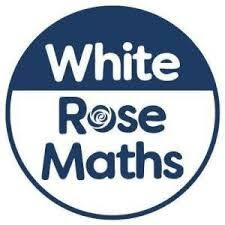 Autumn Termly Curriculum Focus - Multiplication and division
- Length and perimeter
- Fractions
- Decimals
English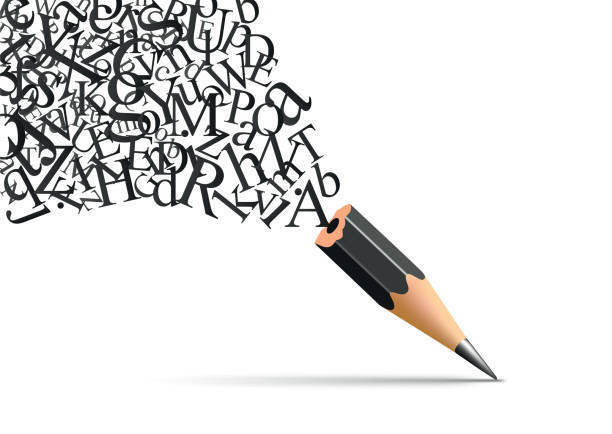 Talk 4 Writing focus
Fiction - Suspense fiction based on 'Journey to Jo'Burg' by Beverley Naidoo
Focus: Dialogue
Non-Fiction - Biography of Nelson Mandela
Class Novel: The Land of Roar by Jenny McLachan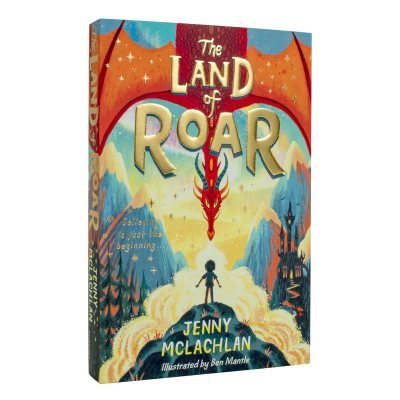 Guided Reading : The Boy Who Biked the World by Alastair Humphreys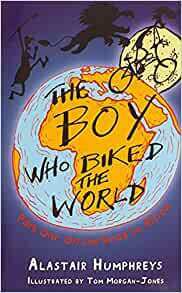 Science - Changing States
History - Africa
Art - Silhouettes, African Masks and Water Colours
DT - Textiles and adapting a recipe
Computing - Online Questionnaire and Dynmaci Video
PSHCE - Keeping Safe
PE - Dance, Tag Ruby and Dodgeball
RE - Christianity
Below are links to useful websites to support your child's learning further.
Don't forget there are lots more web links on the Parent Hub page.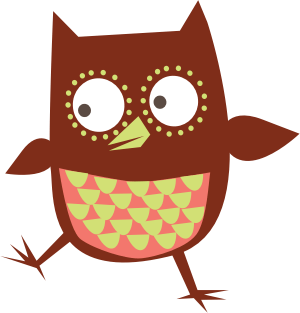 Reading: Oxford Owl This is free to sign up and gives you access to many of the same reading books your child would read on the reading scheme at school.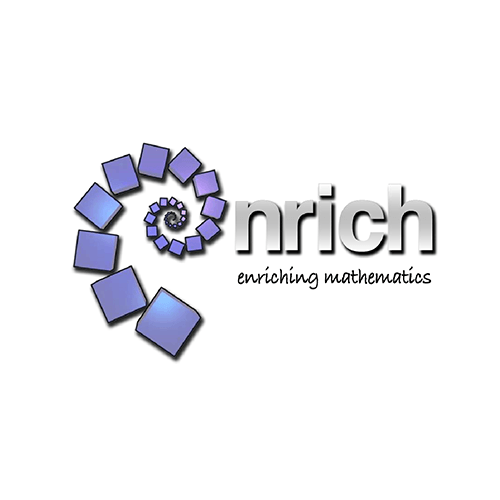 Maths: nrich This site provides lots of challenge activities such as problem solving for children to really think about.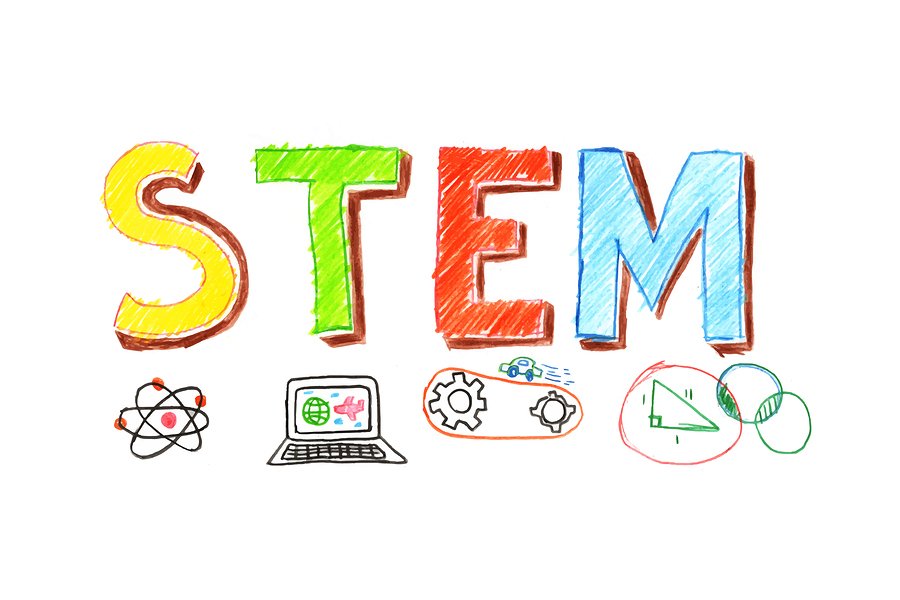 Science: This site regularly updates to provide home learning resources to support curriculum science topics.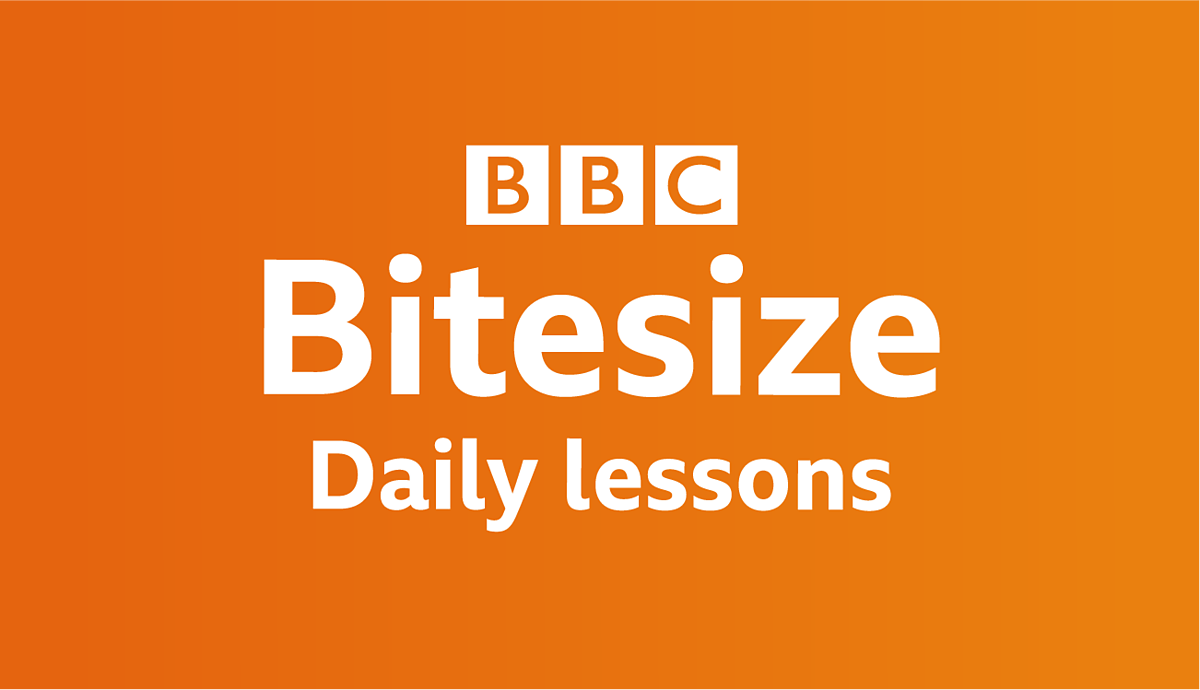 All subjects: There are lots of videos and activities covering many curriculum subjects and all ages.
Library :
To access Reading Cloud, click here.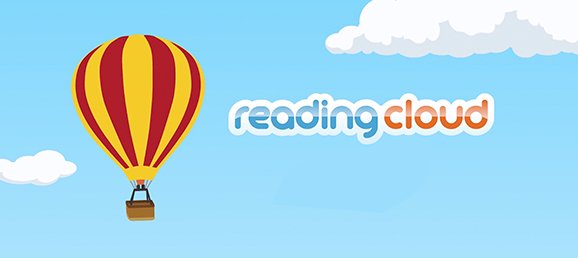 Park Mead Primary School, Park Drive, Cranleigh, Surrey, GU6 7HB
01483 274315
info@park-mead.surrey.sch.uk