Mr Edwards

4HE

Mrs Harrison

4HE

Mrs Desmond

4D

Mrs Tunnell

Mrs Brown

4HE
Termly Curriculum Focus:
Maths
Decimals - recognise and write halves, quarters and three quarters as decimals, round decimals with 1 decimal place to nearest whole number, order decimals with up to two decimal places, dividing by 10 and 100.
Measurement - Money - estimate, compare and calculate different measures including money, solve simple problems involving fractions and decimals. Convert between different units of measure.
Time - read, write and convert time between analogue and digital 12 and 24 hour clocks. Solve problems involving converting from hours to minutes, minutes to seconds, years to months, weeks to days.
Statistics - interpret and present discrete and continuous data using appropriate graphical methods, solve comparison, sum and difference problems using information presented in bar charts, pictograms, tables and other graphs.
Geometry: Properties of shape - identify acute and obtuse angles, compare and order angles. Compare and classify geometric shapes based on their sizes, identify lines of symmetry and draw figures with a specific line of symmetry.
Geometry: Position and Direction - describe positions on a 2D grid as coordinates. Plot specified points and draw sides to complete a given polygon, describe movements between positions as translations of a given unit to the left/right and up/down.
English
Writing to Entertain - Lost Happy Endings - Character Description
Writing to Persuade - Persuasive letter to Headteacher, Advertising leaflet - High Ashurst
Writing to Inform - The Water Cycle Explanation, Newspaper report - Howard Carter's discovery of Tutankhamun
Science
Living things and their habitats - vertebrates and invertebrates, food chains and human impact
Homework:
Spelling: Homework will be set each Wednesday to be handed in the following Monday. It will link to the spelling patterns the children are learning in class that week.
Reading: The children are expected to read five times a week for at least 10 minutes. (if the child is still on the reading scheme - they should be reading to an adult at least 3 times a week). Please note in your child's reading record when they have read to you or if they read independently the child should make a note of the pages read.
Maths: Every week - Times tables and/or Mental Arithmetic books. Please practise times tables using TT Rockstars. Log in details are in the children's reading records.
PE Days:
4HE - Wednesdays and Thursdays.
4D - Mondays and alternate Thursday and Friday.
However, PE Kit should be in school every day and after half term children will be expected to have a pair of jogging bottoms/leggings and a sweat shirt (which is not their school sweat shirt) to wear outside.
Library Days: Friday To access Reading Cloud, click here.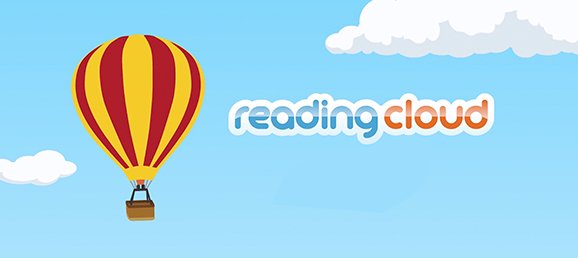 Other Days:
WOW days - Tuesday 30th April and Friday 14th June: David Shepherd Foundation - African Animals and Animal Habitats
High Ashurst - residential trip 4th and 5th June
Sports Day - 27th June