Mr Edwards

4HE

Mrs Harrison

4HE

Mrs Paxman

4PB

Mrs Barnes 4PB

Mrs Tunnell
4HE

Mrs Collins 4PB
Termly Curriculum Focus:
Maths
Place Value - Roman numerals to 100; round to the nearest 10/100/1000; count in 1, 10s, 25s, 100s and 1000s; partitioning; number line to 10 000; 1000 more or less; compare and order numbers; negative numbers
Addition and Subtraction - add and subtract 1s, 10s, 100s and 1000s;add two 4-digit numbers; subtract two 4-digit numbers; efficient subtraction; estimate answers; checking strategies
Length and Perimeter - kilometres; perimeter on a grid; perimeter of a rectangle; perimeter of rectilinear shapes
Multiplication and Division - multiply and divide by 10 and 100; multiply by 1 and 0; divide by 1 and itself; multiply and divide by 6, 7 and 9
English
Writing to Entertain - Poetry
Beowulf - Character and Setting Description
Lost Happy Endings - Character Description
Writing to Inform - Battle of Hastings - Newspaper report
Comparing Texts
Science
Switched On! Electricity - exploring circuits; investigating insulators and conductors; designing and making switches.
Topic
Anglo Saxons - exploring where Anglo Saxons came from and why they invaded; religion; kings; village life; Sutton Hoo.
Homework:
Spelling: Homework will be set each Wednesday to be handed in the following Monday. It will link to the spelling patterns the children are learning in class that week. Please practise spellings on Spelling Shed. Log in details are in the children's reading records.
Reading: The children are expected to read five times a week for at least 10 minutes. (if the child is still on the reading scheme - they should be reading to an adult at least 3 times a week). Please note in your child's reading record when they have read to you or if they read independently the child should make a note of the pages read.
Maths: Every week - Times tables and/or Mental Arithmetic books. Please practise times tables using TT Rockstars. Log in details are in the children's reading records.
PE Days:
4HE - Week 1: Wednesday and Friday. Week 2: Monday and Wednesday.
4PB - Week 1: Tuesday and Friday. Week 2: Monday and Wednesday
However, PE Kit should be in school every day and after half term children will be expected to have a pair of jogging bottoms/leggings and a sweat shirt (which is not their school sweat shirt) to wear outside.
Library Days:
4HE - Fridays
4PB - Wednesdays
To access Reading Cloud, click here.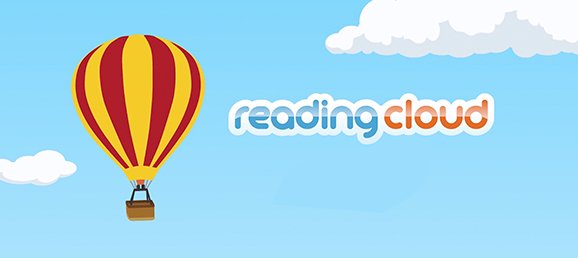 Other Days:
Trip: Butser Ancient Farm - 5th November.
Christmas Production: Wednesday 11th December 2.30 pm and Thursday 12th December at 9.15 am.