Please click on the drop down arrows to navigate our website.
Park Mead Primary School is a two form entry primary school serving the community of Cranleigh and its surrounding villages. We offer a vibrant learning environment with an emphasis on high levels of achievement, high expectations, yet a caring ethos which focuses on the development of the whole child. Our successful on site Cranes Breakfast and After School Club offers wrap around care for children attending the school.
Our aim at Park Mead is for every child to fulfil their potential through fostering an outstanding learning environment which maximises motivation, independence, enjoyment and challenge.
At Park Mead we care for each and every individual within our community and seek to promote a set of shared values for learning and life. Our core values and ethos at Park Mead are Kindness, Respect and Responsibility.
OFSTED REPORT 2015
Download HERE or view online HERE
For more information on school performance please visit HERE.
Latest School Calendar Events
Sponsored Read

12

Feb

2018

Class 3H swimming lesson

19

Feb

2018

10:30 am - 11:00 am

Year 5 & 6 Netball Match

20

Feb

2018

3:15 pm - 4:30 pm @ Cranleigh Primary School

Year 4 African Animals Workshop

22

Feb

2018

9:15 am - 11:15 am @ Main Hall

School Nurse to weigh and measure class RD

22

Feb

2018

9:30 am - 12:00 pm
15 Feb RT @randamag: #Surrey PANTO 🎭🤣🍎 #ParkMeadPTFA presents its version of 'Snow White' - 'Oh yes, it is a panto!' 📅 #2ndMar ⏰7pm & 📅 #3rdMar ⏰1…
6 Feb It's @safeinternetday today. Pupils will be having a lesson in class and completing activities focusing on creating… https://t.co/7SOGwMmuJx
1 Feb https://t.co/pSEdgXBnDm
31 Jan The choir are visiting the O2 today to perform in the Young Voices concert - have a great time at the @YVconcerts!
31 Jan It is the turn of some Year 5 and 6 children to visit @GlebelandsInfo for the Science Challenge today!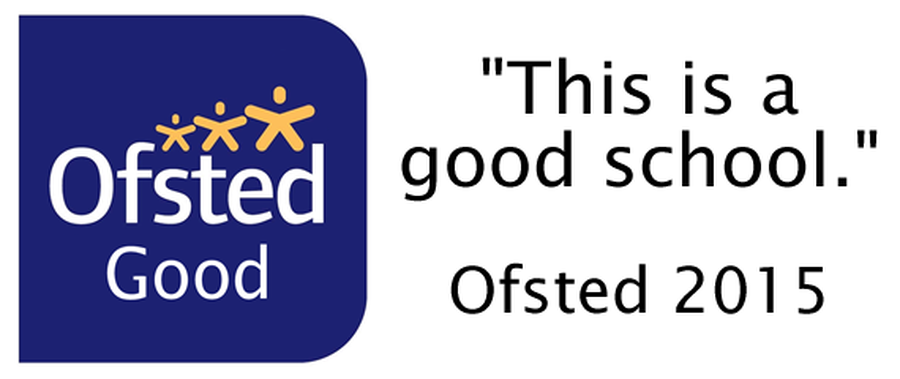 P A R K M E A D P R I M A R Y S C H O O L
P A R K D R I V E
C R A N L E I G H
S U R R E Y
G U 6 7 H B
Tel: 01483 274315
Email: info@park-mead.surrey.sch.uk