PARENTMAIL UPDATE 19/6/18: Following an upgrade, please check to ensure you are still receiving the emails. If you are not, then the fault seems to be that internet providers are treating parentmail emails as junk. You will need to log on to your email account junk/spam folder and select parentmail emails as not being junk/spam.
Please click on the drop down arrows to navigate our website.
Park Mead Primary School is a two form entry primary school serving the community of Cranleigh and its surrounding villages. We offer a vibrant learning environment with an emphasis on high levels of achievement, high expectations, yet a caring ethos which focuses on the development of the whole child. Our successful on site Cranes Breakfast and After School Club offers wrap around care for children attending the school.
Our aim at Park Mead is for every child to fulfil their potential through fostering an outstanding learning environment which maximises motivation, independence, enjoyment and challenge.
At Park Mead we care for each and every individual within our community and seek to promote a set of shared values for learning and life. Our core values and ethos at Park Mead are Kindness, Respect and Responsibility.
OFSTED REPORT 2015
Download HERE or view online HERE
For more information on school performance please visit HERE.
Latest School Calendar Events
Year 3 Cranleigh Church Walk

22

Jun

2018

8:15 am - 3:20 pm

INSET Day - school closed

25

Jun

2018

Earth Day

26

Jun

2018

9:00 am - 12:15 pm

Key Stage 2 Rounders

26

Jun

2018

3:30 pm - 4:30 pm @ Cranleigh Primary School

Year 1 performance

27

Jun

2018

9:15 am - 10:00 am
12 Jun Year 3 are visiting @Wakehurst_Place today in the beautiful sunshine. Year 6 boys have a cricket tournament at… https://t.co/QnKzN9b4G7
8 Jun Year 6 are on the way back from France, having a fantastic time on @BrittanyFerries. A very competitive limbo compe… https://t.co/YUvWCCWQ75
5 Jun https://t.co/BRMecZMfrm
4 Jun We hope Year 6 have a fantastic (and sunny) week in France.
25 May Today is mufti day for Summer Fair donations.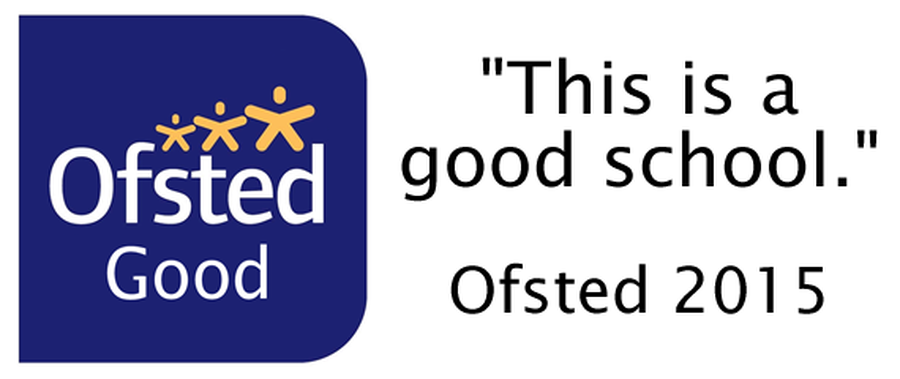 P A R K M E A D P R I M A R Y S C H O O L
P A R K D R I V E
C R A N L E I G H
S U R R E Y
G U 6 7 H B
Tel: 01483 274315
Email: info@park-mead.surrey.sch.uk