Please click on the drop down arrows to navigate our website.
Park Mead Primary School is a two form entry primary school serving the community of Cranleigh and its surrounding villages. We offer a vibrant learning environment with an emphasis on high levels of achievement, high expectations, yet a caring ethos which focuses on the development of the whole child. Our successful on site Cranes Breakfast and After School Club offers wrap around care for children attending the school.
Our aim at Park Mead is for every child to fulfil their potential through fostering an outstanding learning environment which maximises motivation, independence, enjoyment and challenge.
At Park Mead we care for each and every individual within our community and seek to promote a set of shared values for learning and life. Our core values and ethos at Park Mead are Kindness, Respect and Responsibility.
OFSTED REPORT 2015
Download HERE or view online HERE
For more information on school performance please visit HERE.
Latest School Calendar Events
Year 3 Booster Swimming Lesson

23

Apr

2018

10:30 am - 11:00 am

Whole School Photograph

24

Apr

2018

9:30 am - 11:30 am

PTFA Meeting

24

Apr

2018

8:00 pm - 9:00 pm @ Food Tech room

Phil the Bag collection

25

Apr

2018

8:30 am - 9:00 am

Author to visit Year 3

25

Apr

2018

1:30 pm - 3:20 pm
18 Apr The sun is out today, ready for the Year 4 residential trip to @SOLDoutdoors High Ashurst!
16 Apr Everyone has come back refreshed and ready to learn. We have a busy term ahead with a number of year groups on resi… https://t.co/jGxz7174v4
28 Mar Year 3 are performing to parents at 1:45 today. The dress rehearsal on Monday was fantastic!
27 Mar It is Science Day across the school today. Children we be visiting other classes for various science activities throughout the day!
21 Mar It is the Year 5 Greek Day today and Year 5 and 6 are off to @guildfordrugby for a tag rugby tournament.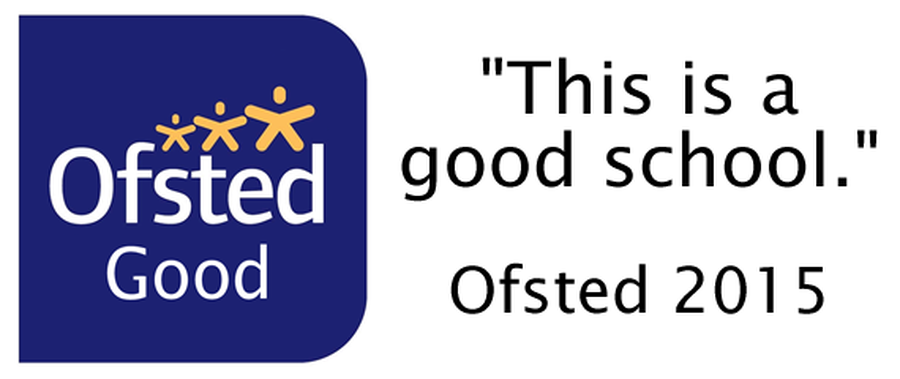 P A R K M E A D P R I M A R Y S C H O O L
P A R K D R I V E
C R A N L E I G H
S U R R E Y
G U 6 7 H B
Tel: 01483 274315
Email: info@park-mead.surrey.sch.uk