Welcome to our School Website
Our aim at Park Mead is for every child to fulfil their potential through fostering an outstanding learning environment which maximises:
motivation, independence, enjoyment and challenge.
At Park Mead we care for each and every individual within our community and seek to promote a set of shared values for learning and life. Our core values and ethos at Park Mead are:
Kindness, Respect and Responsibility.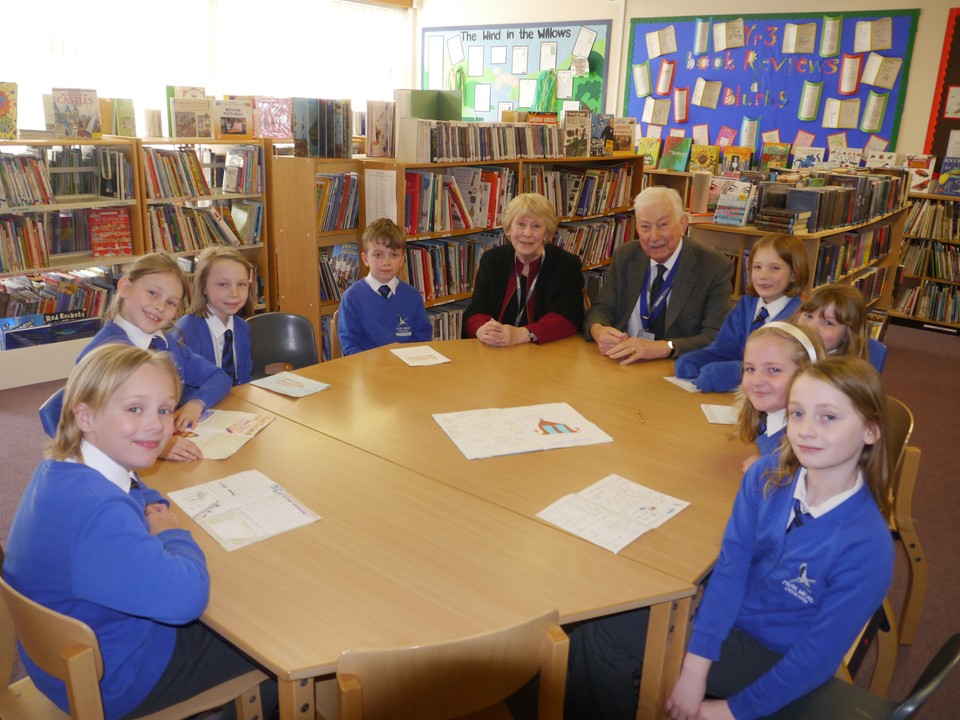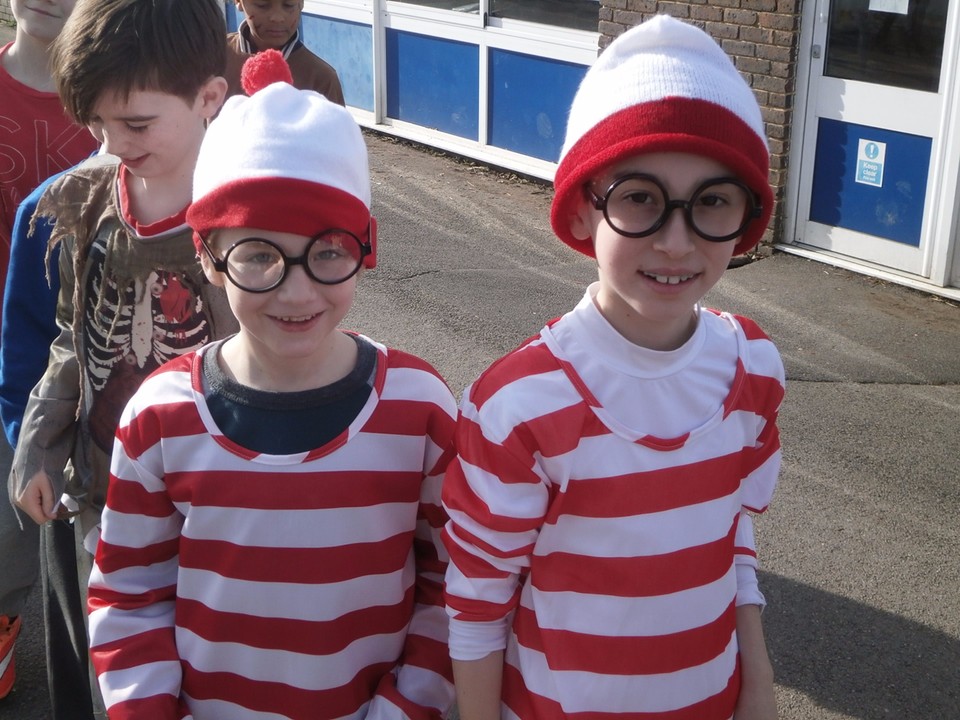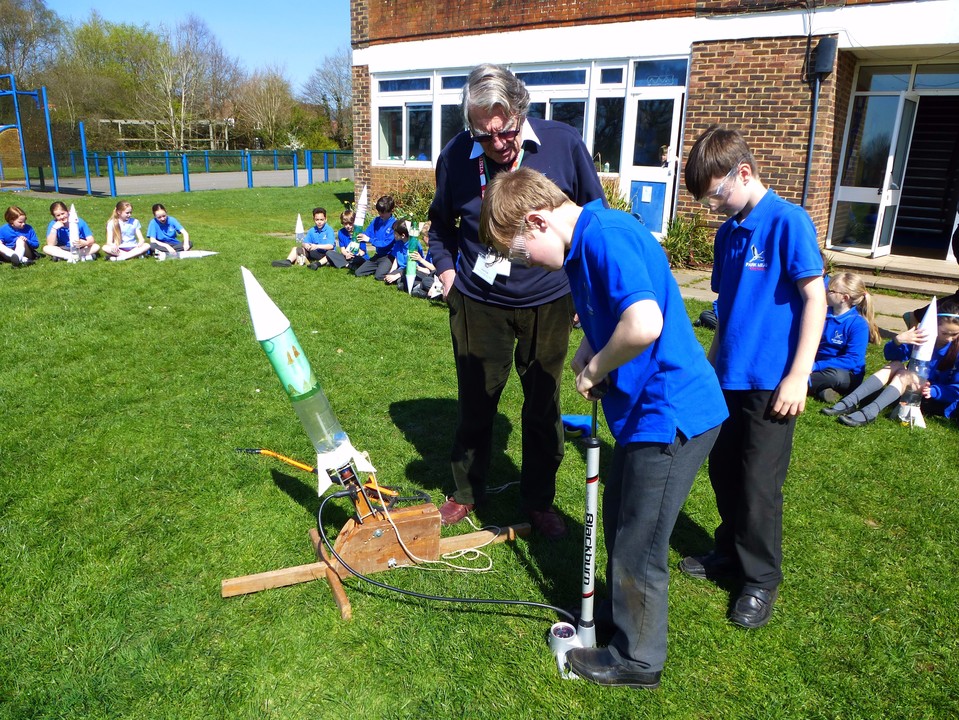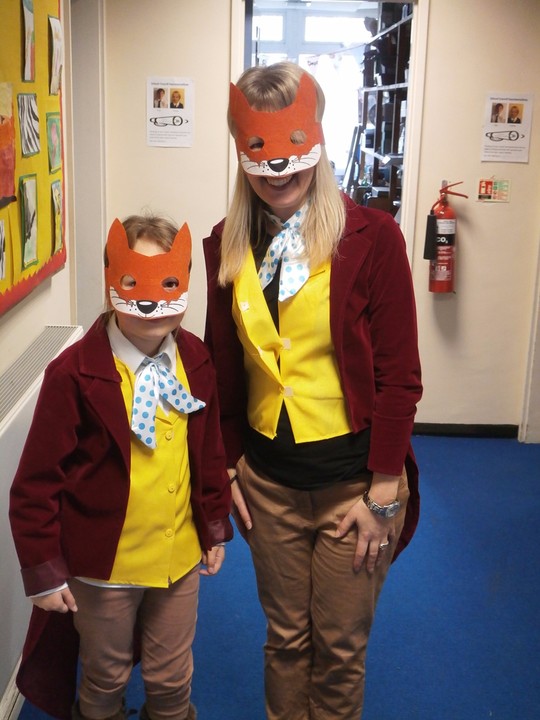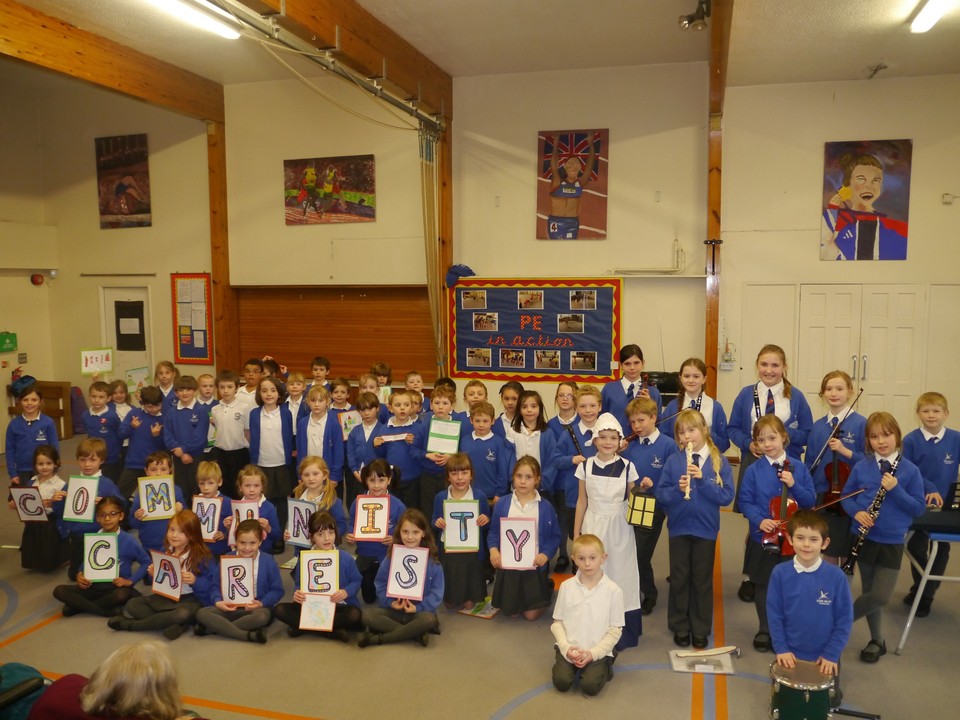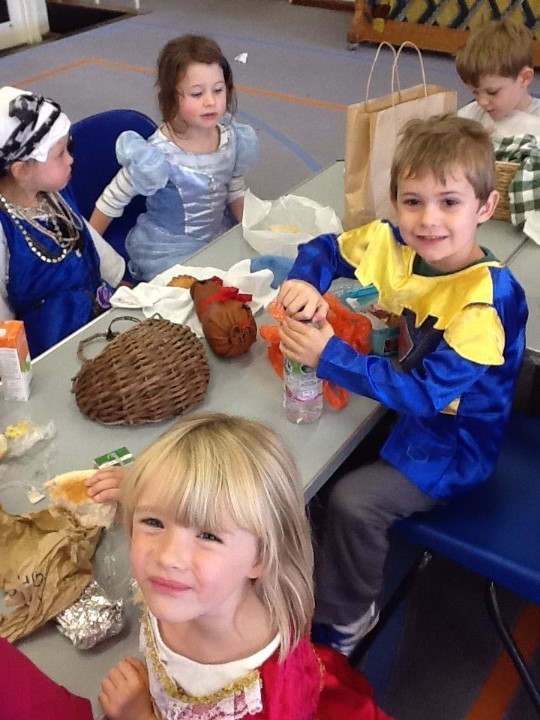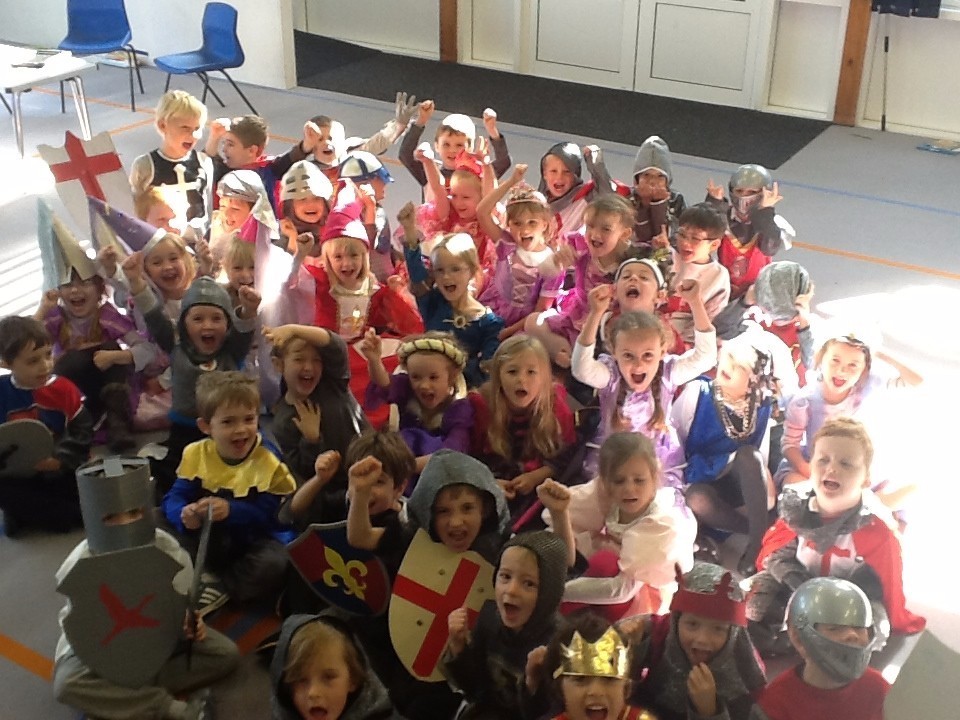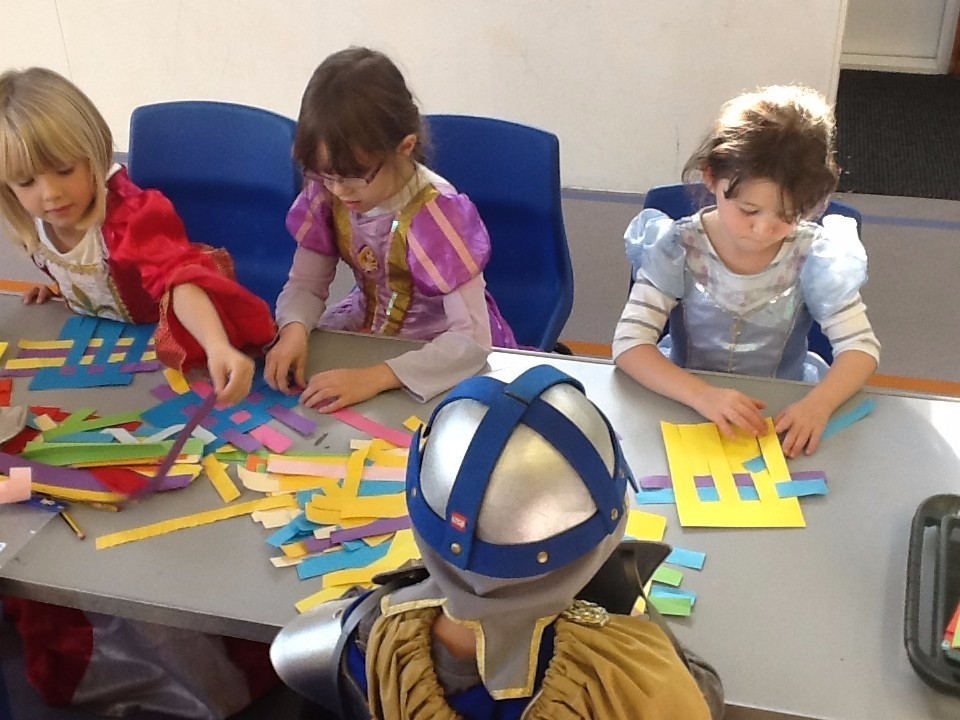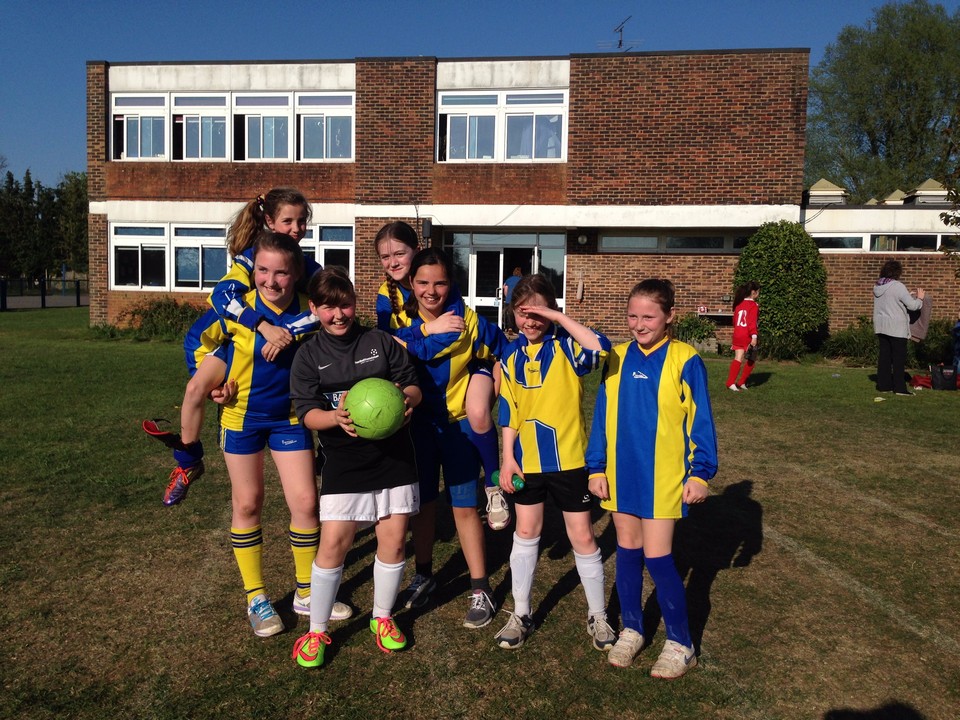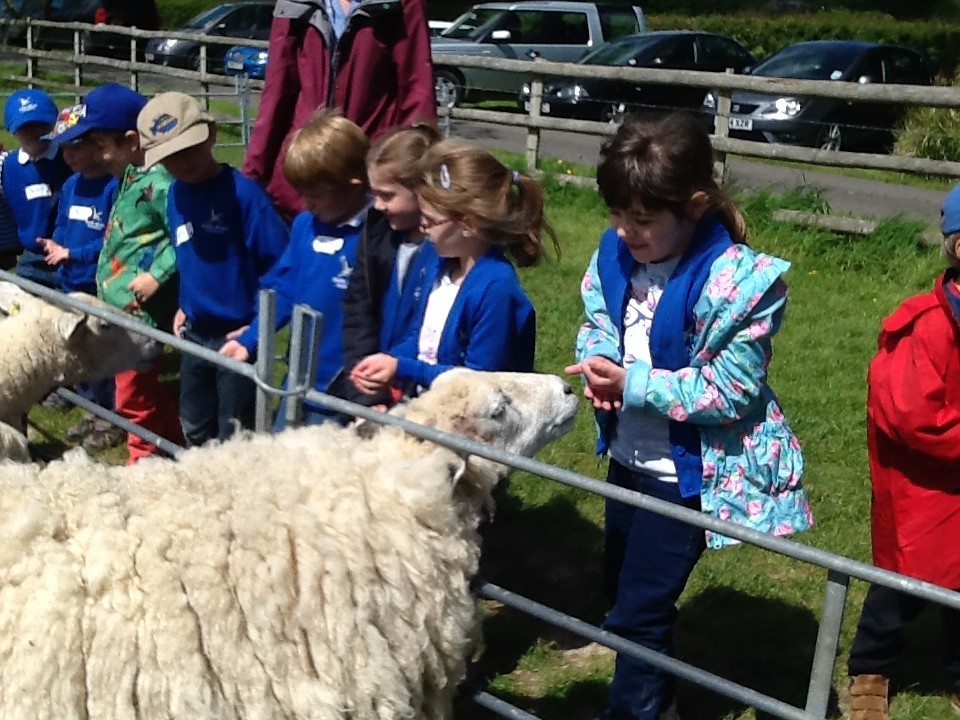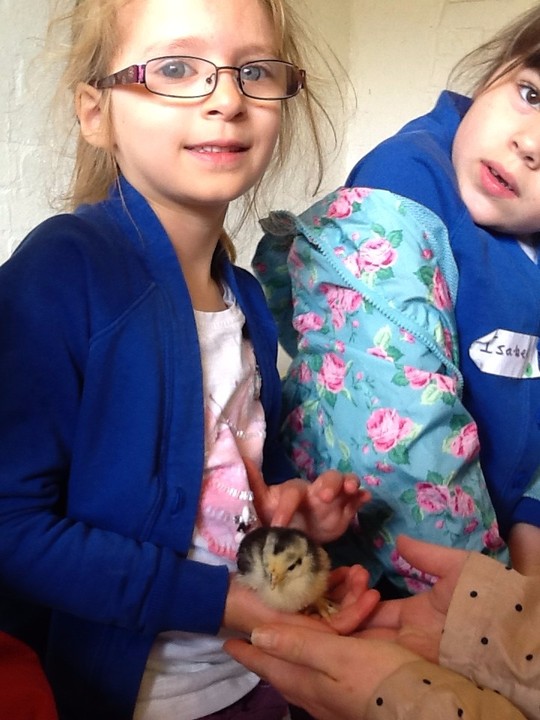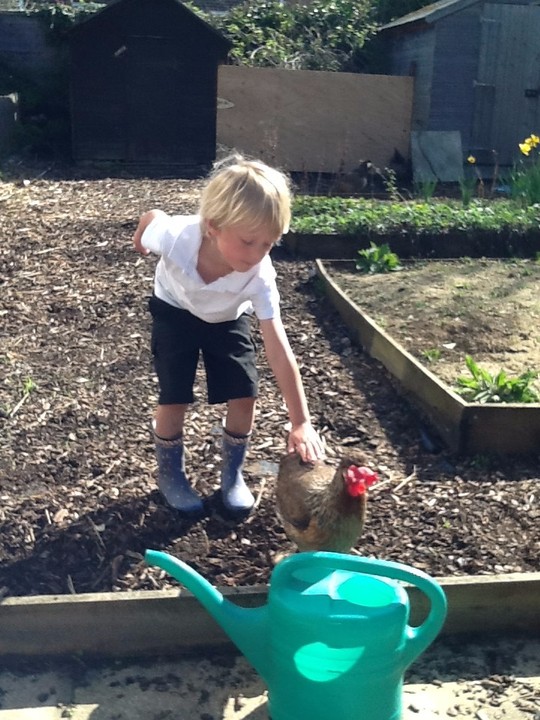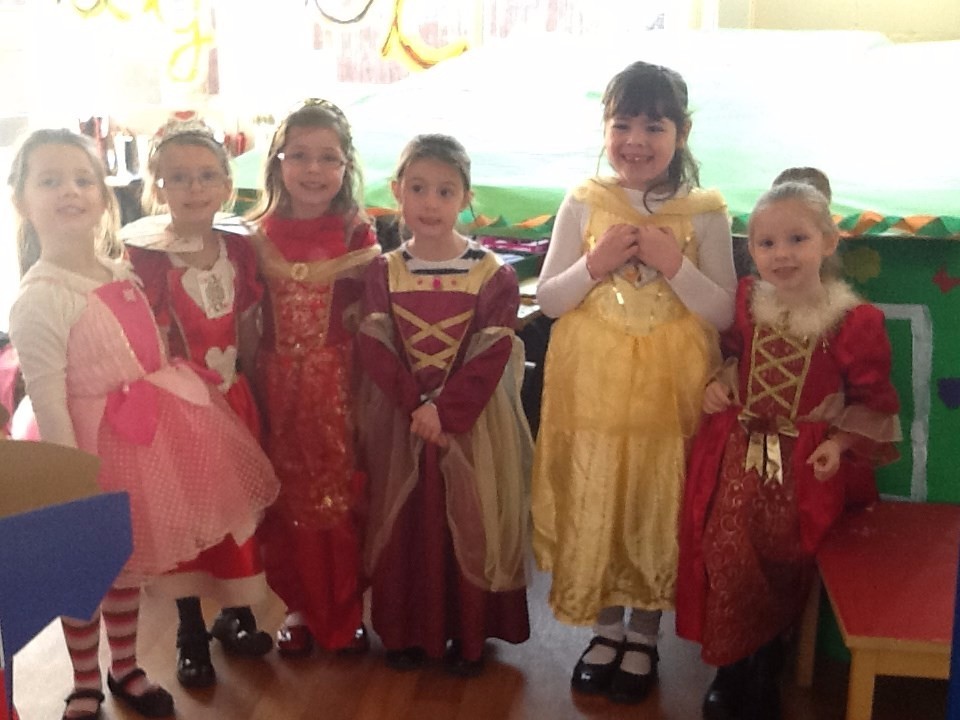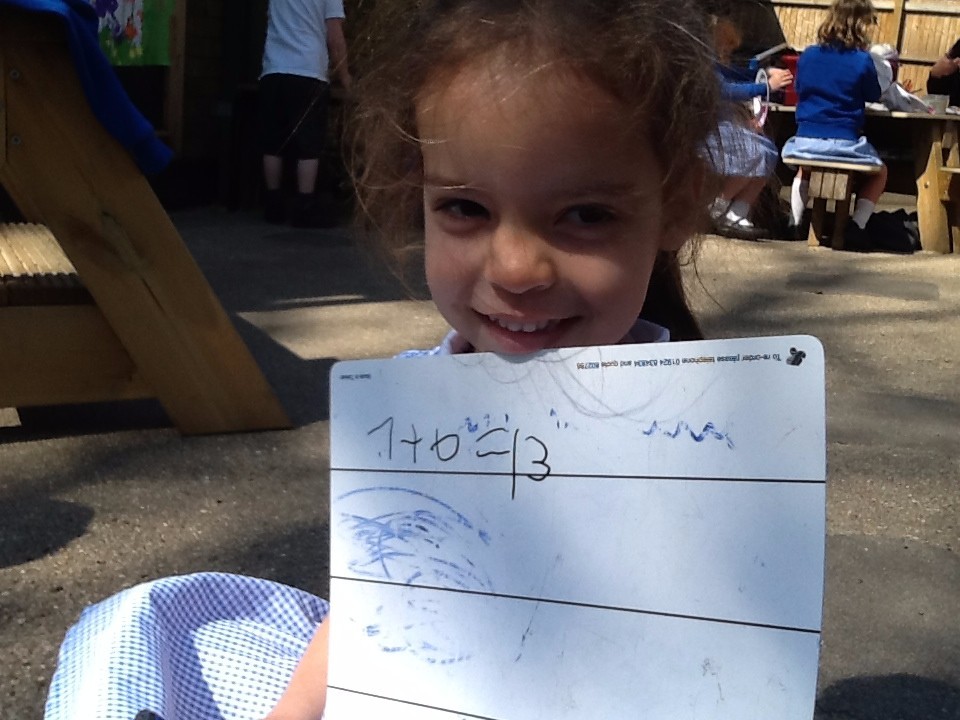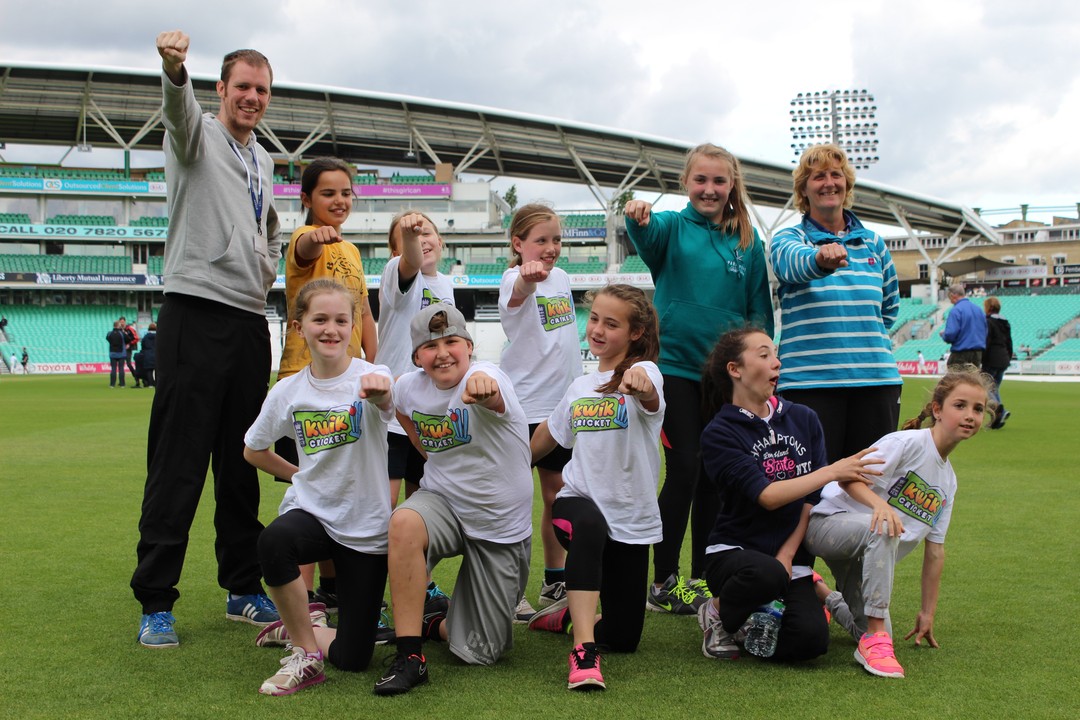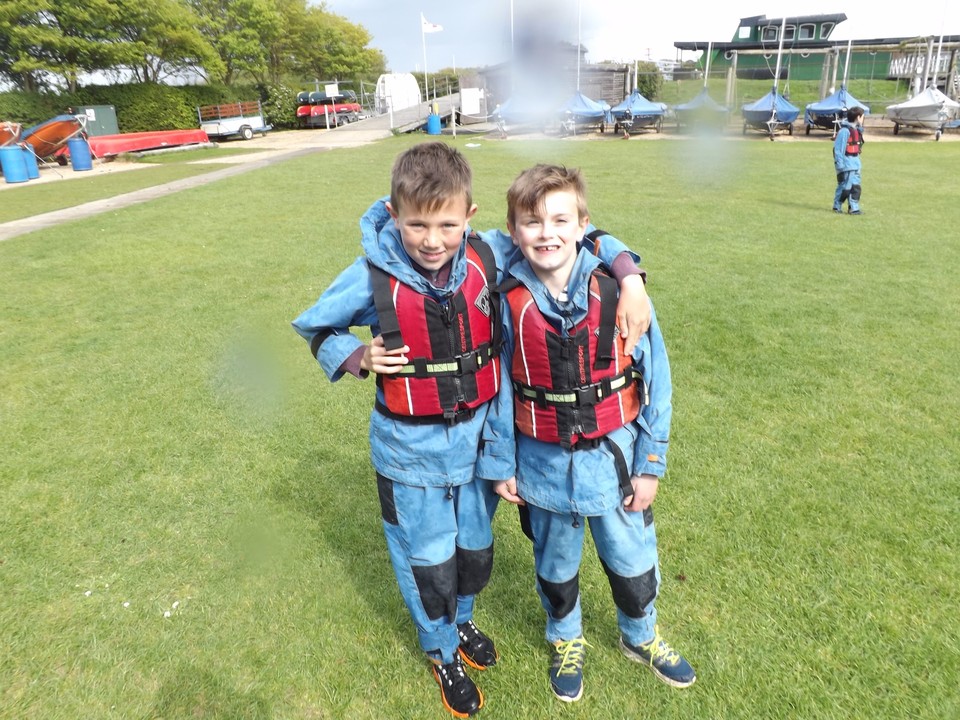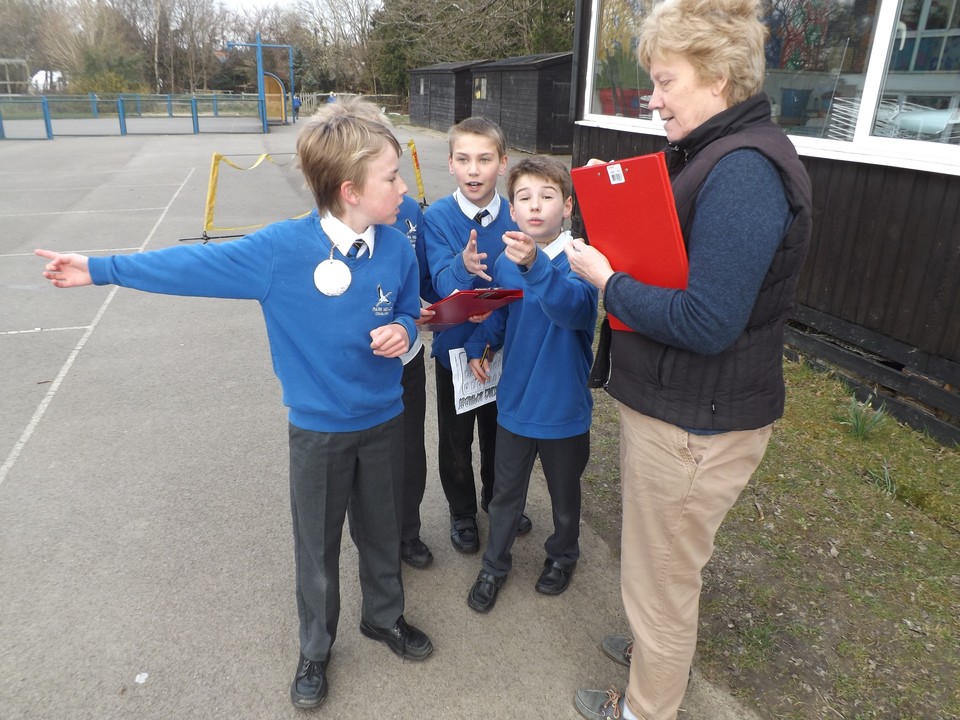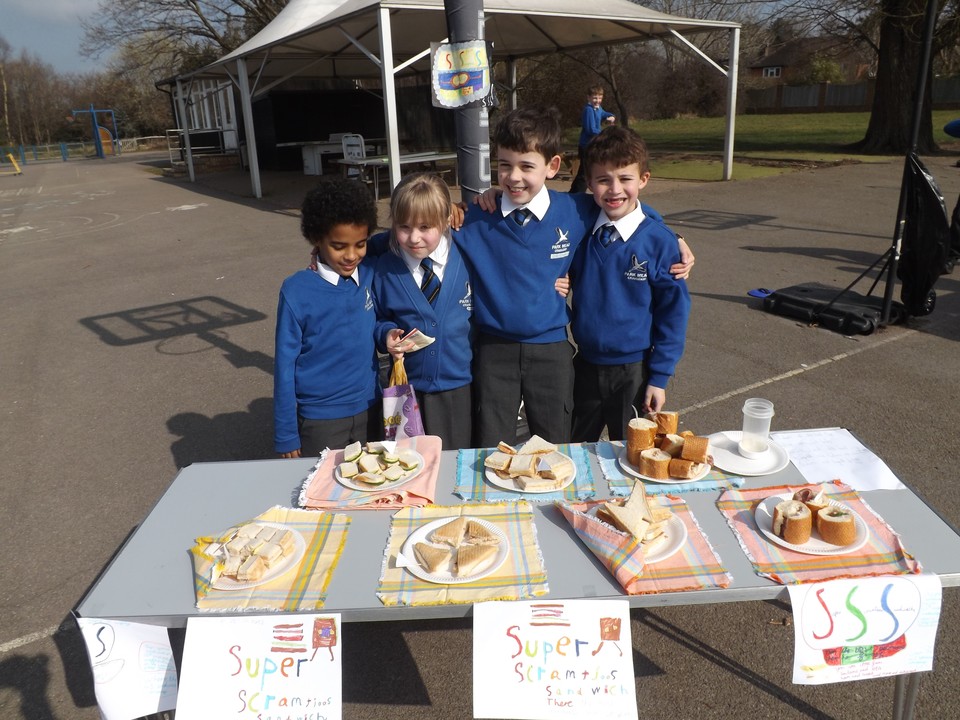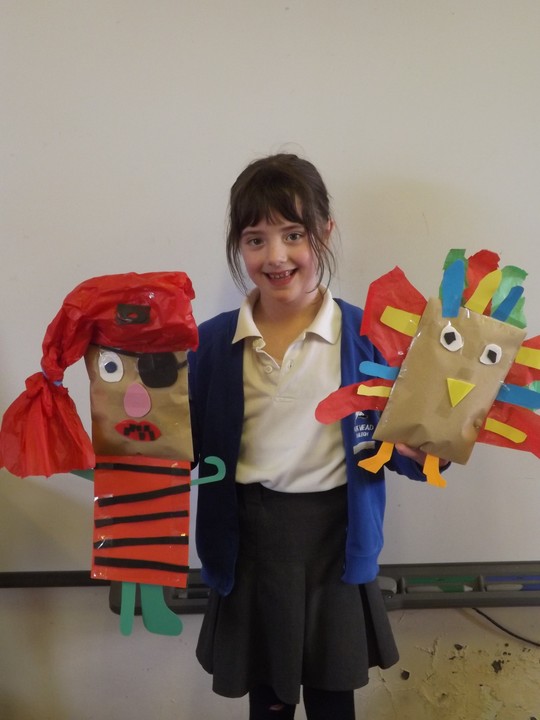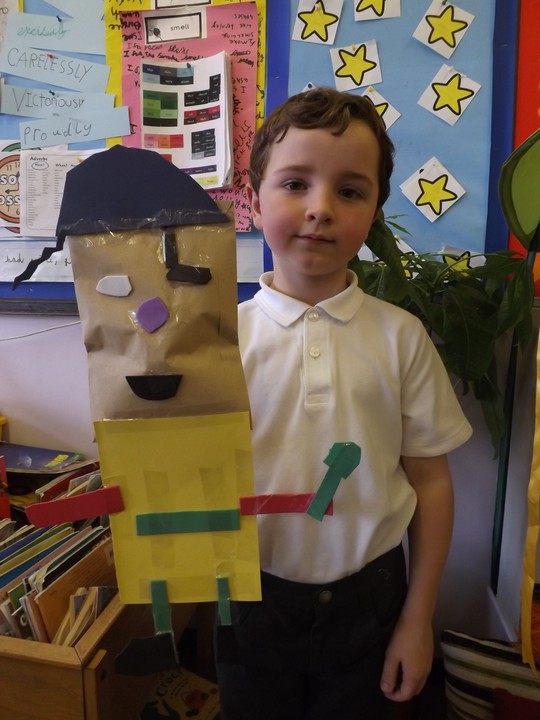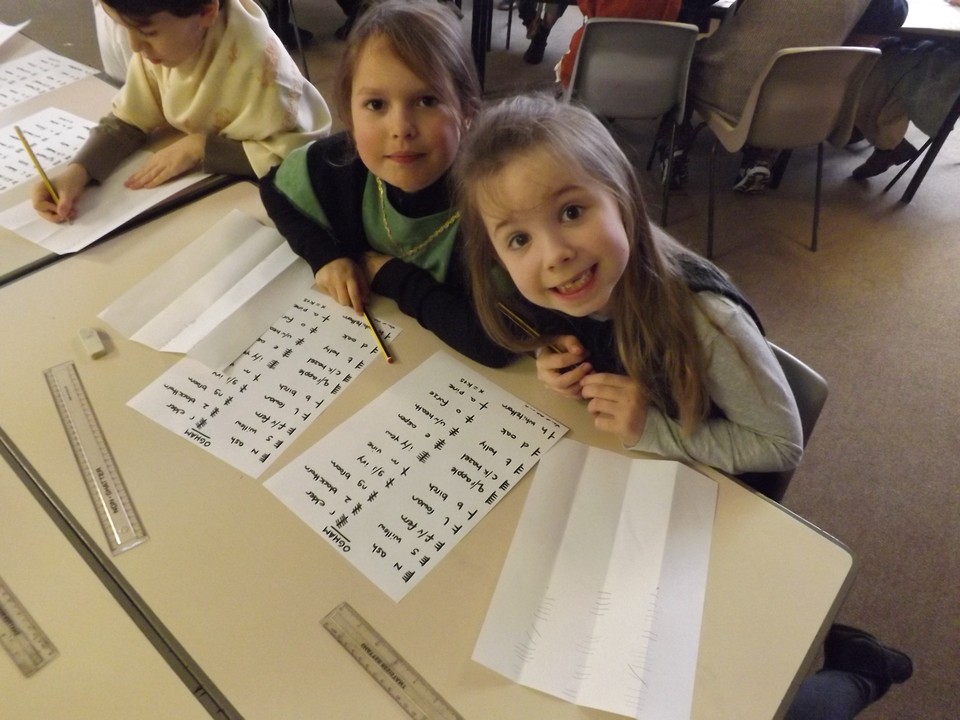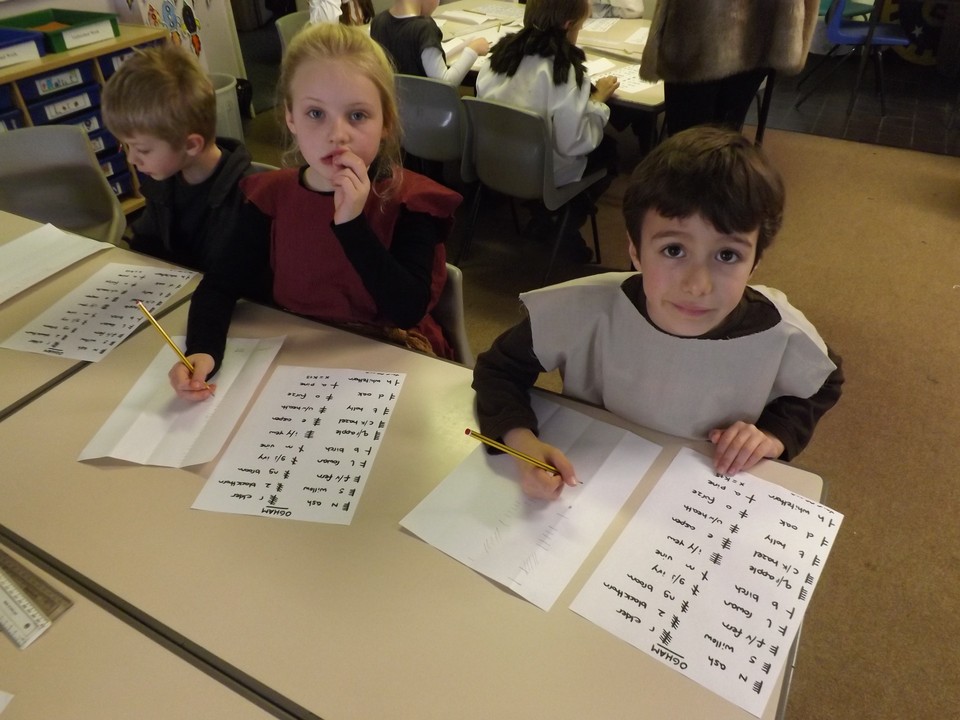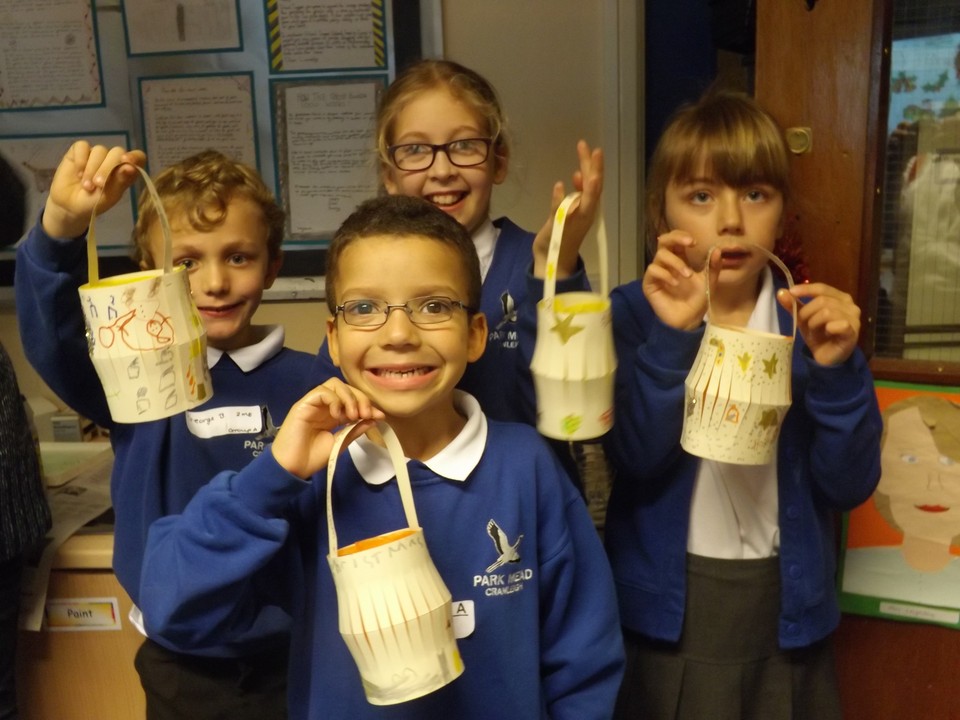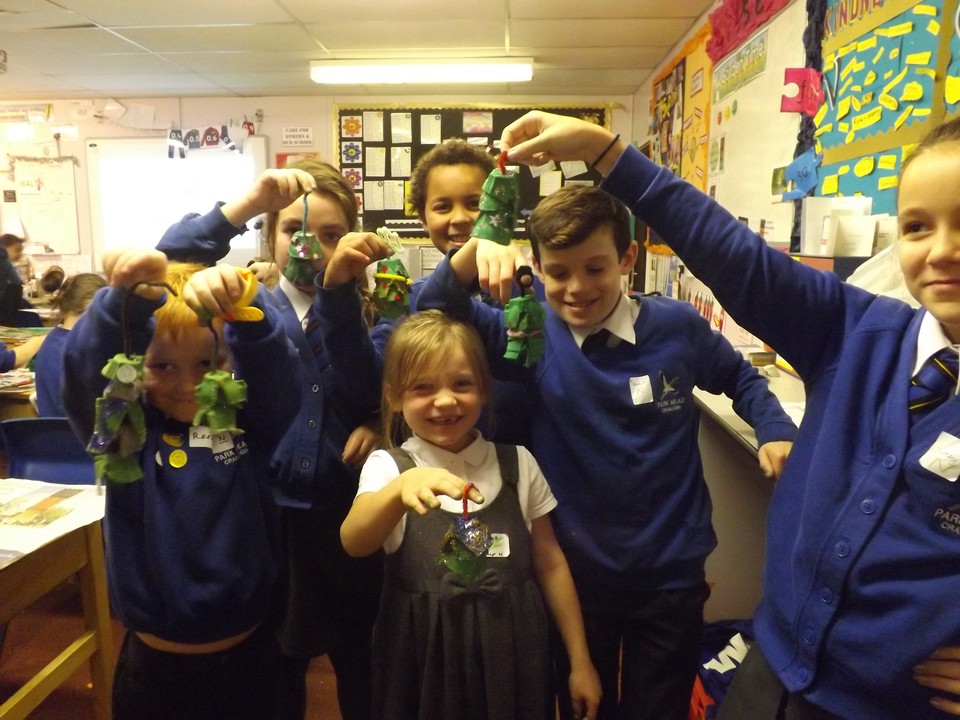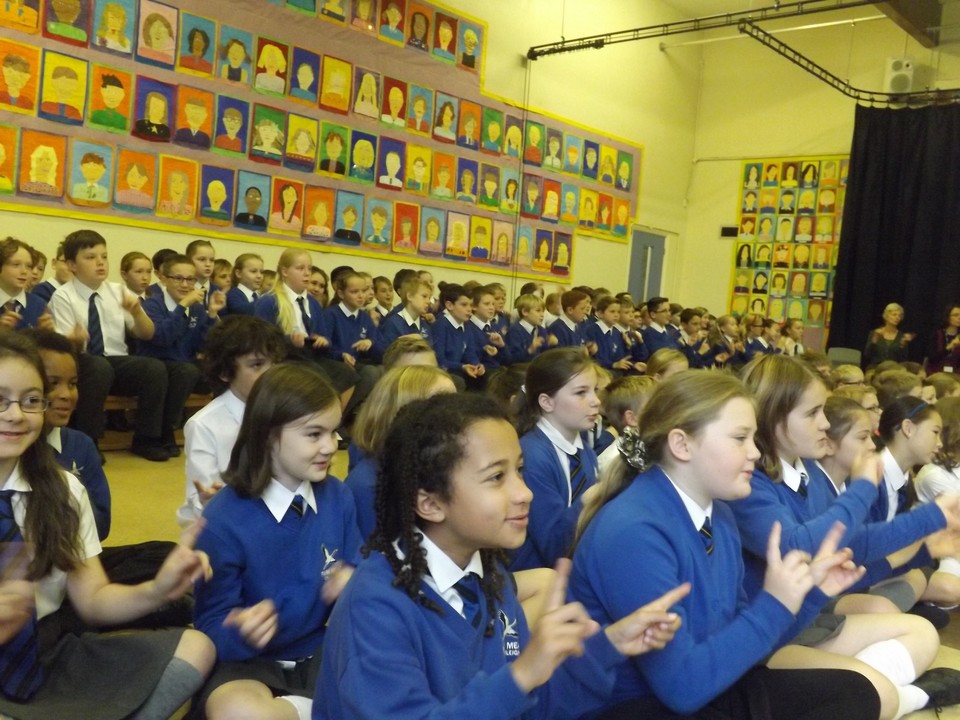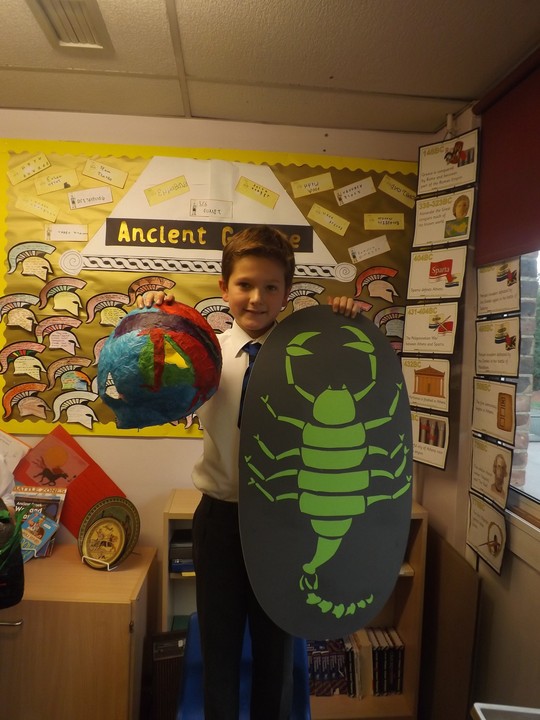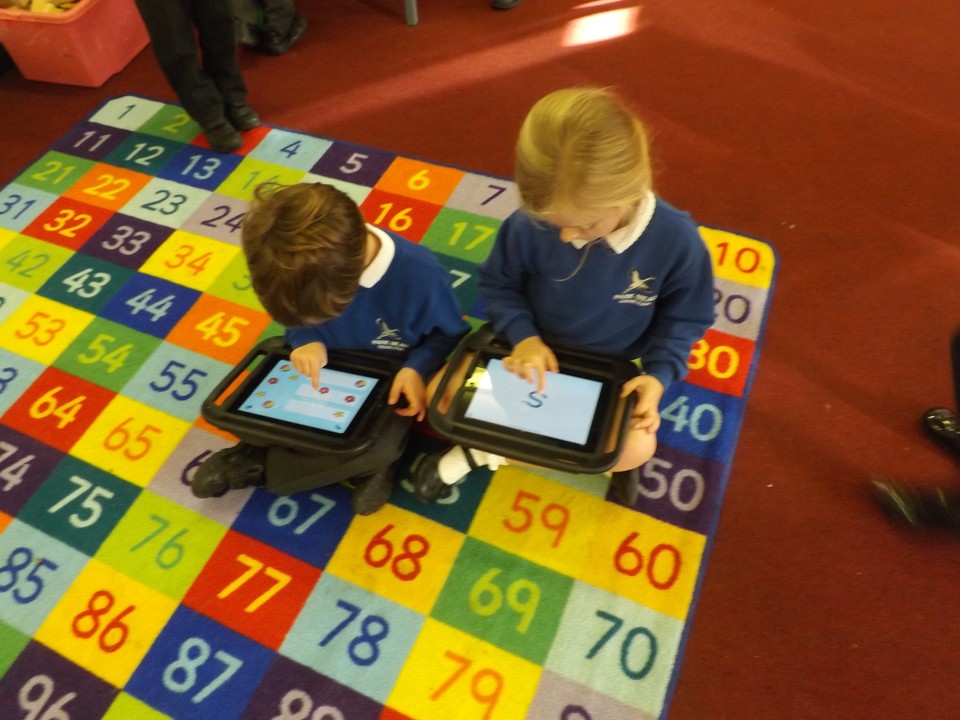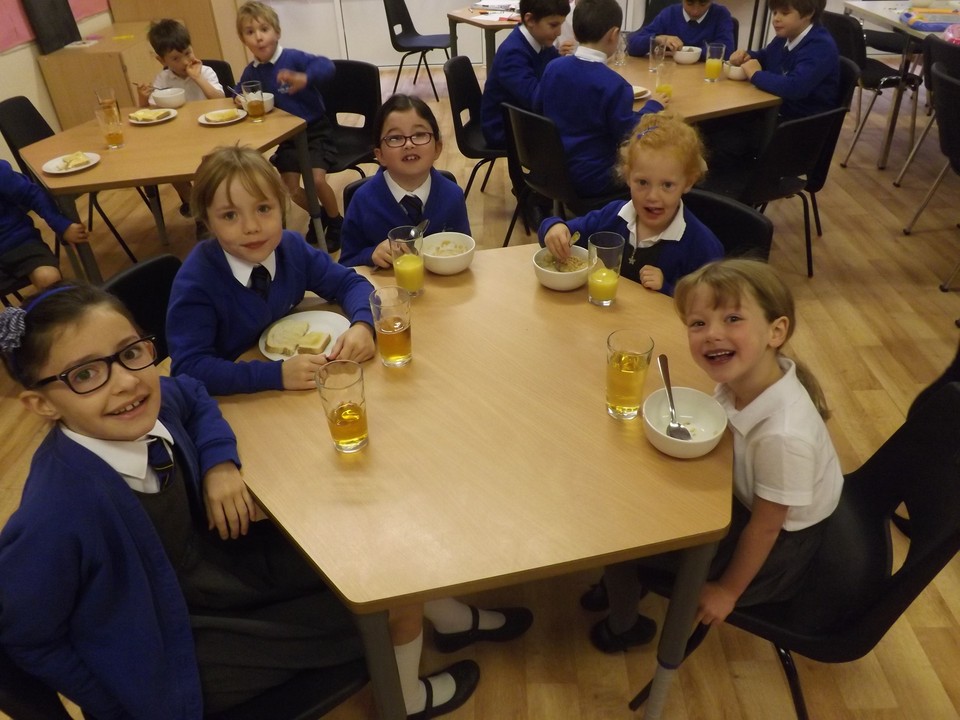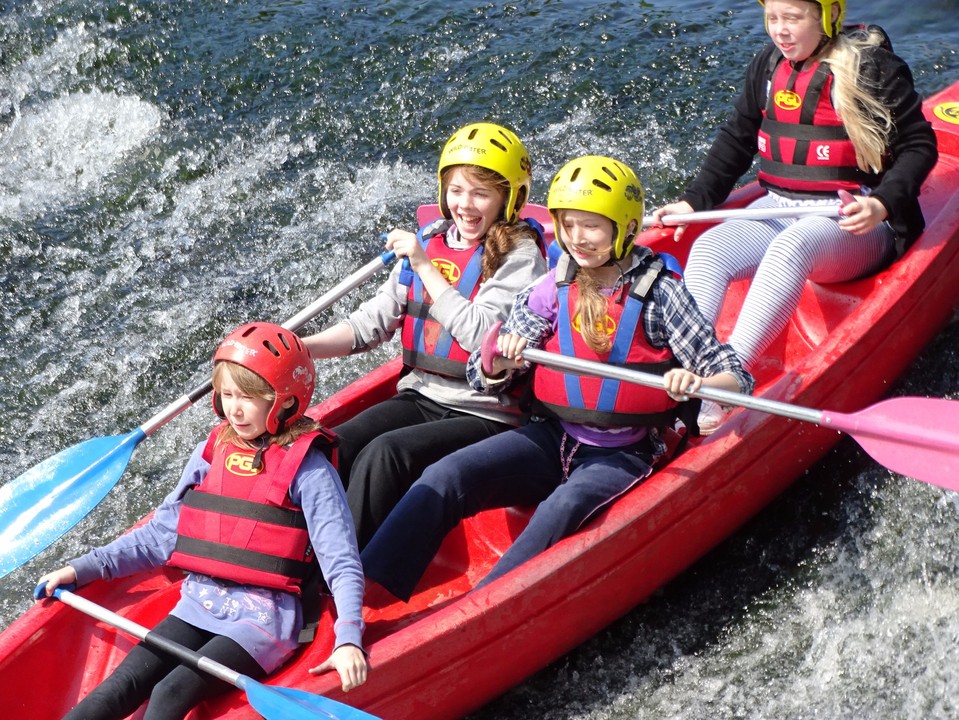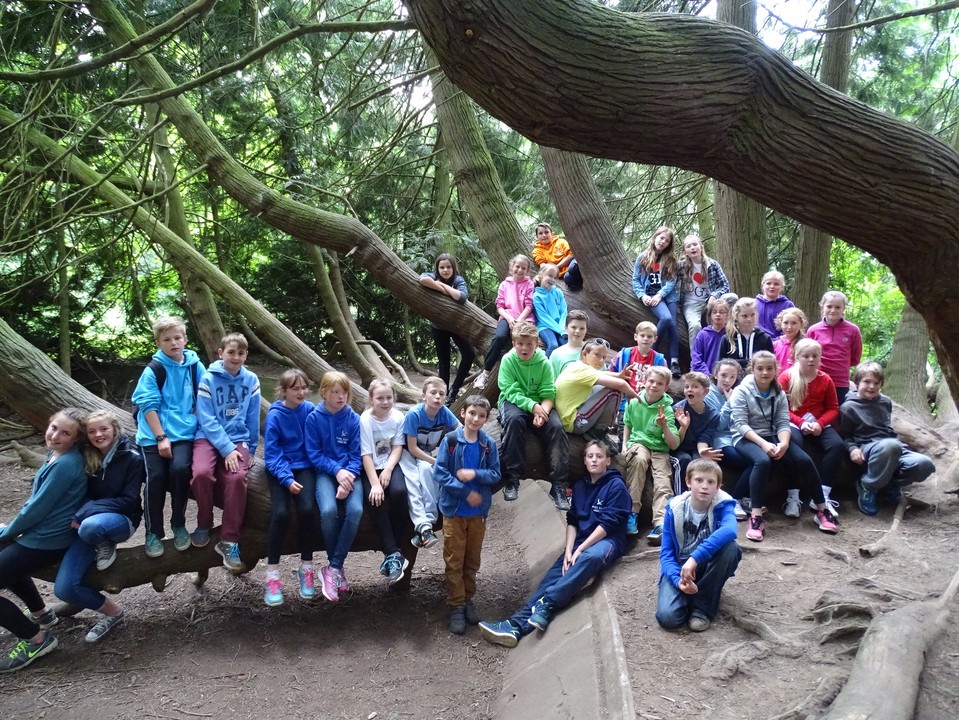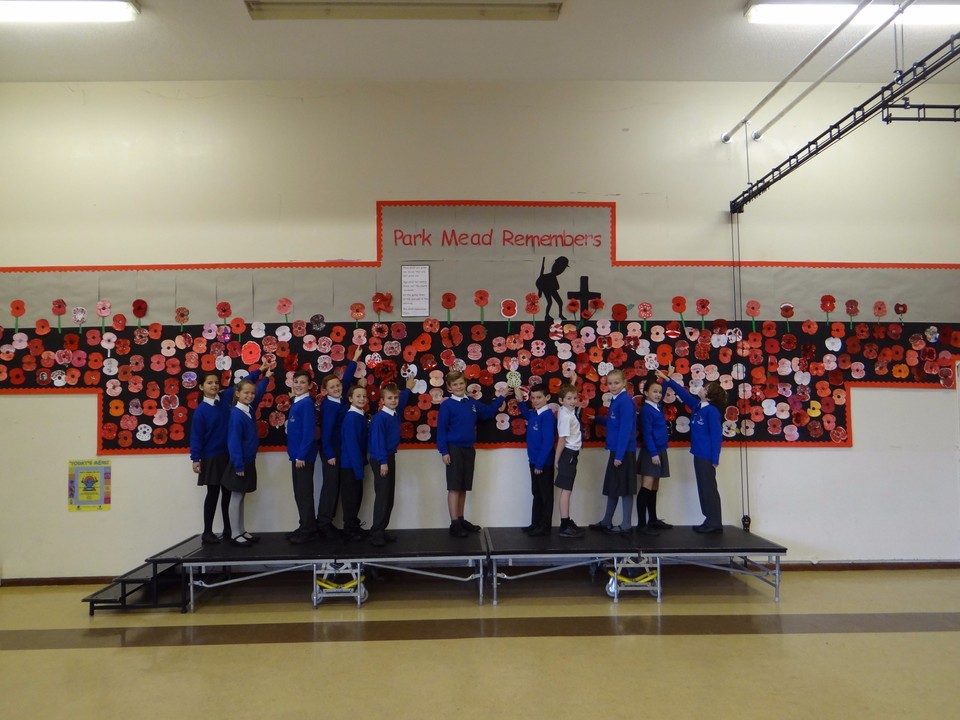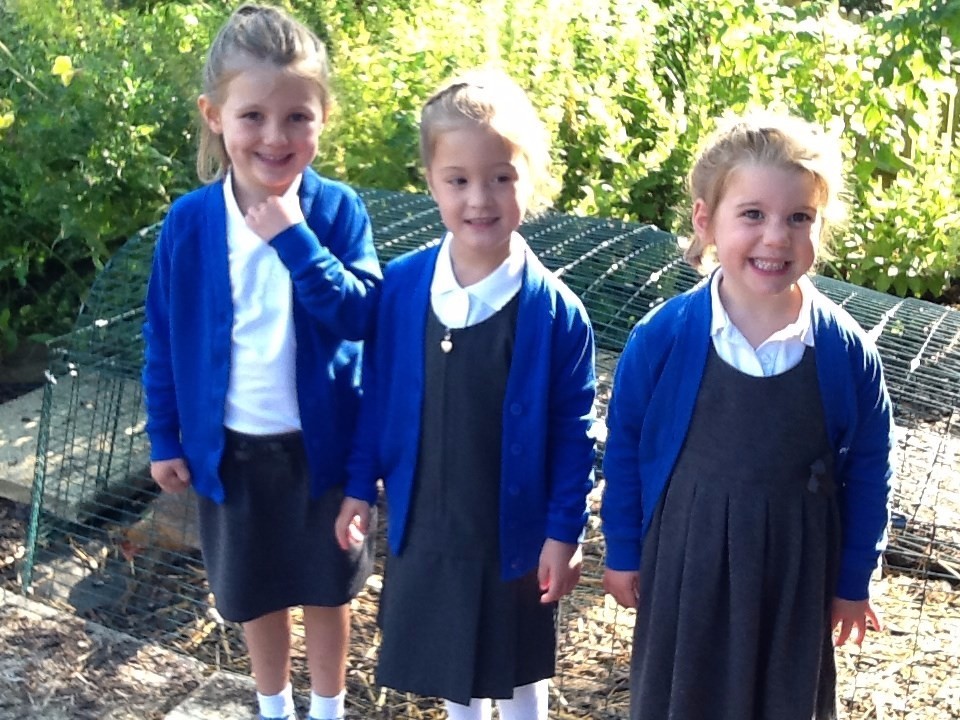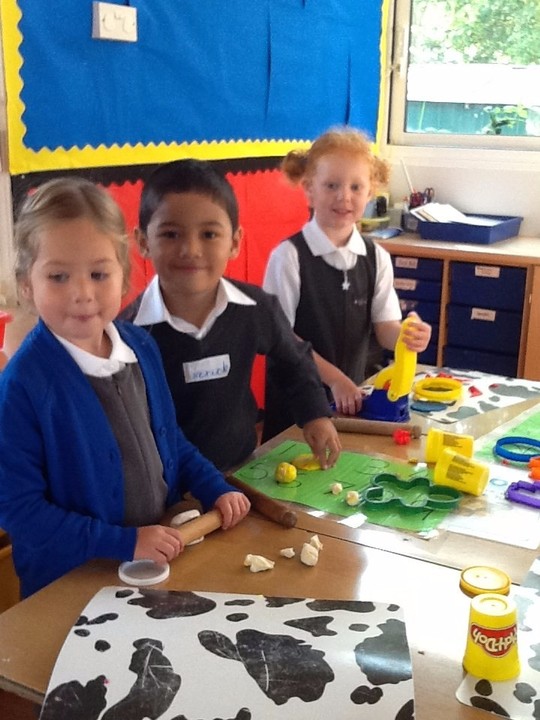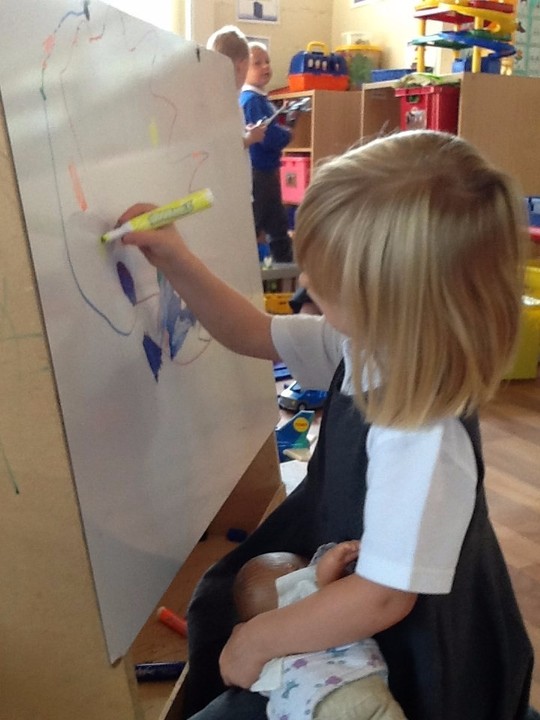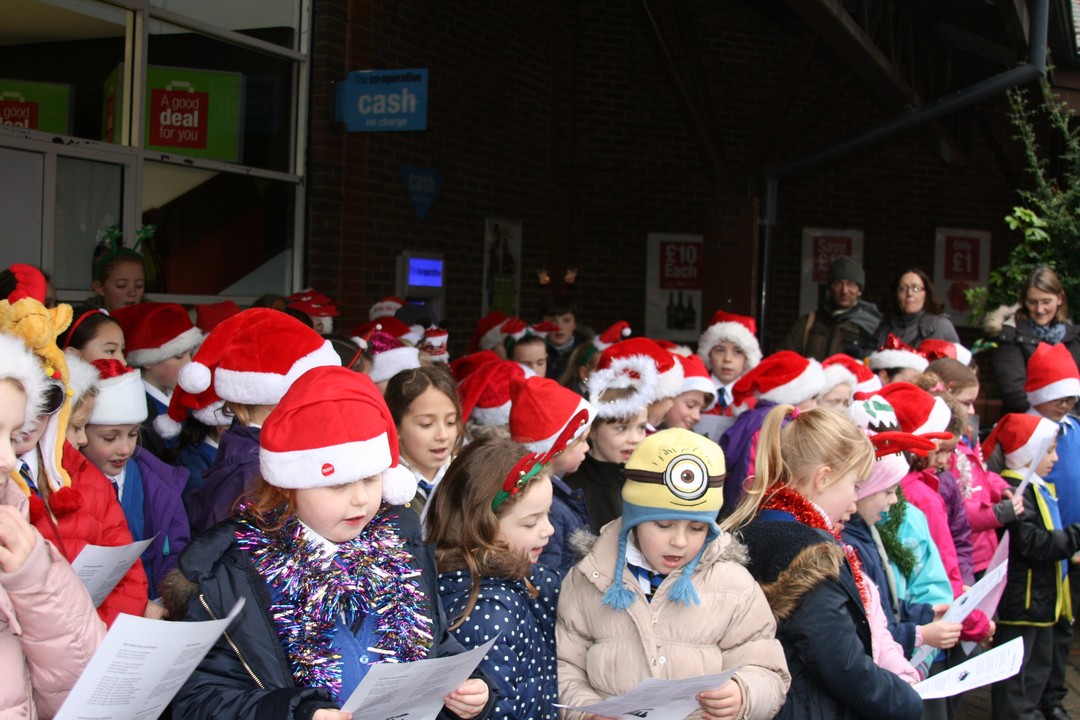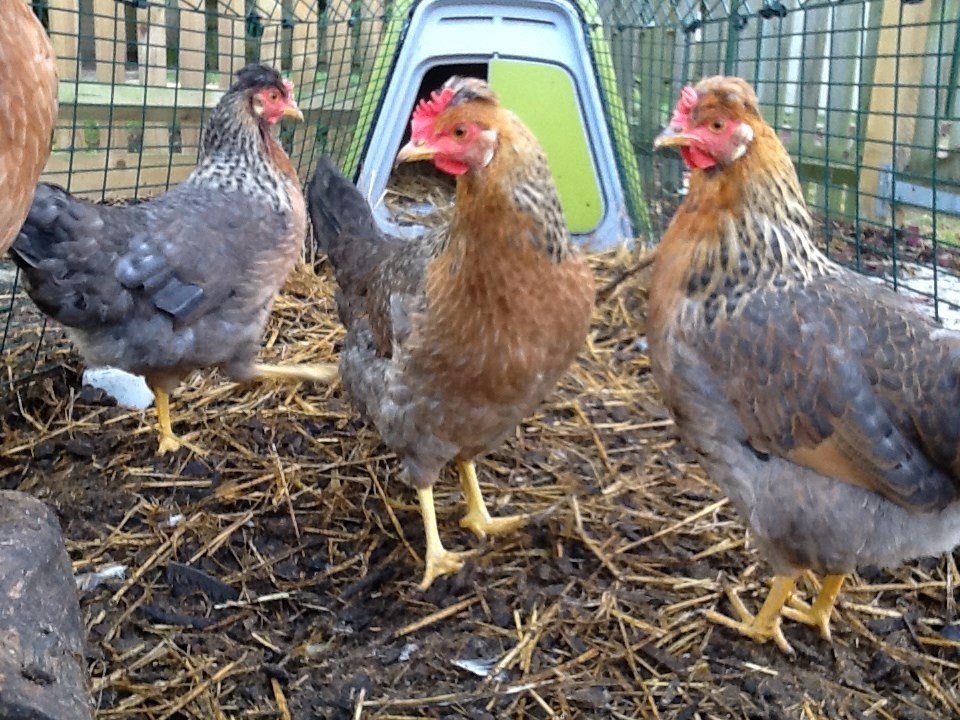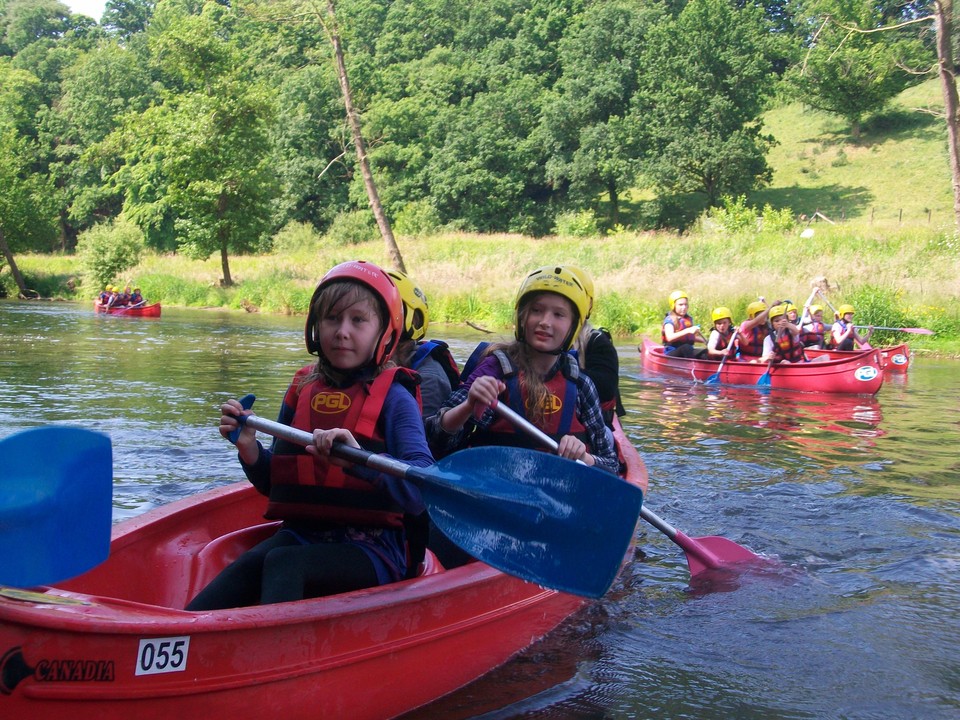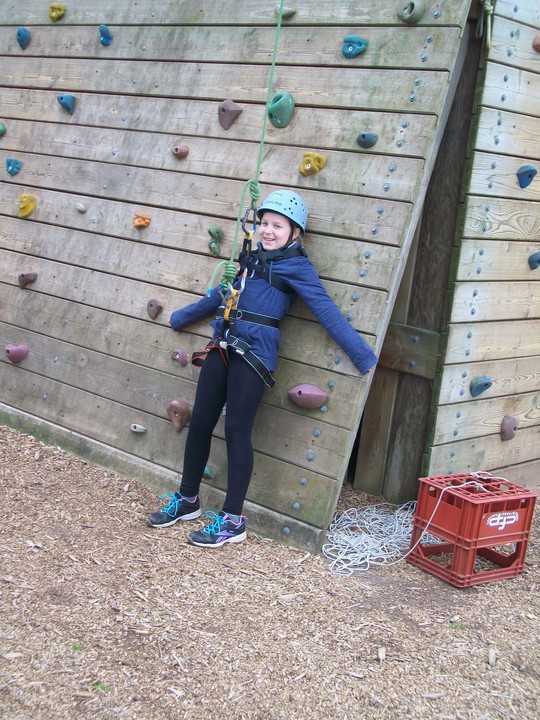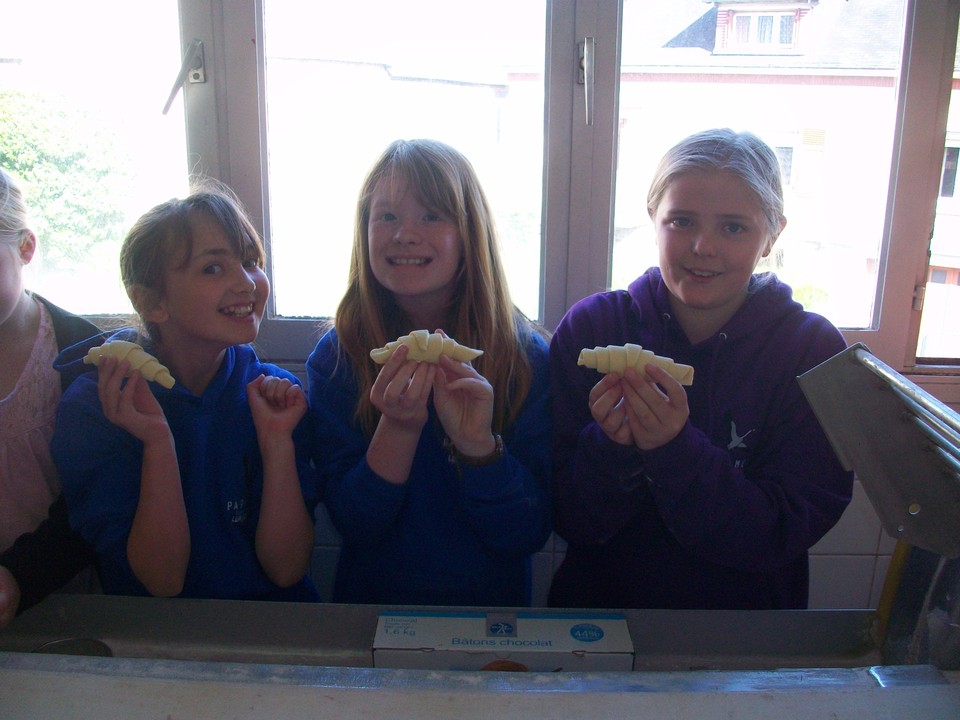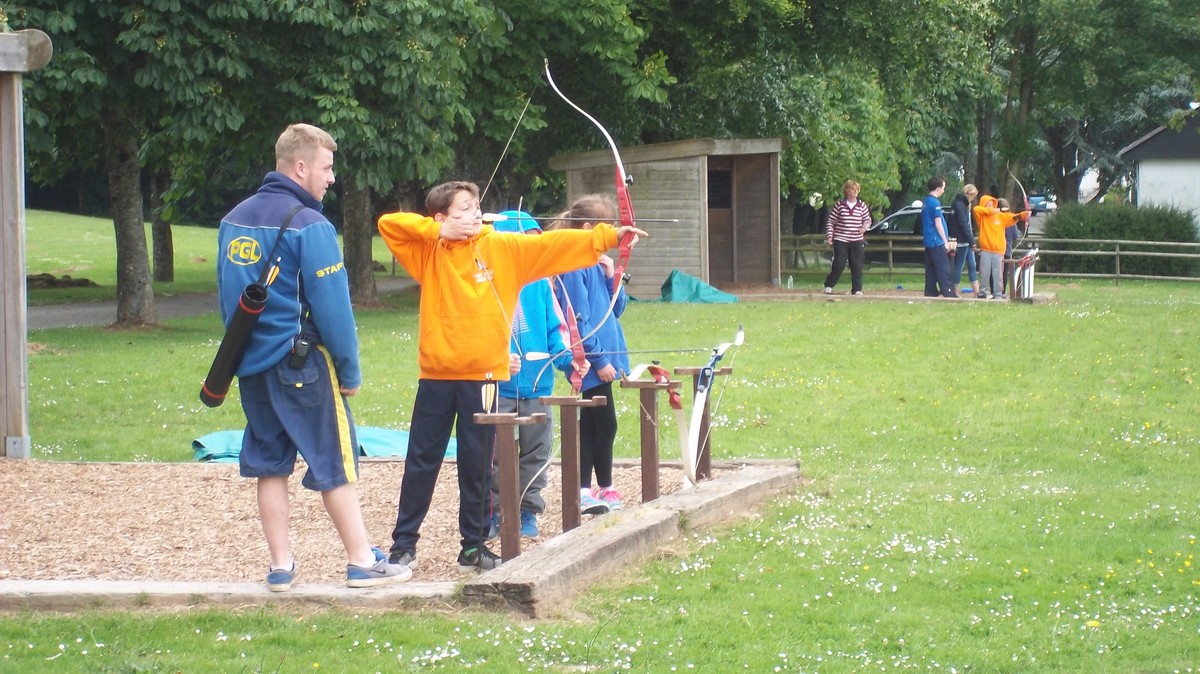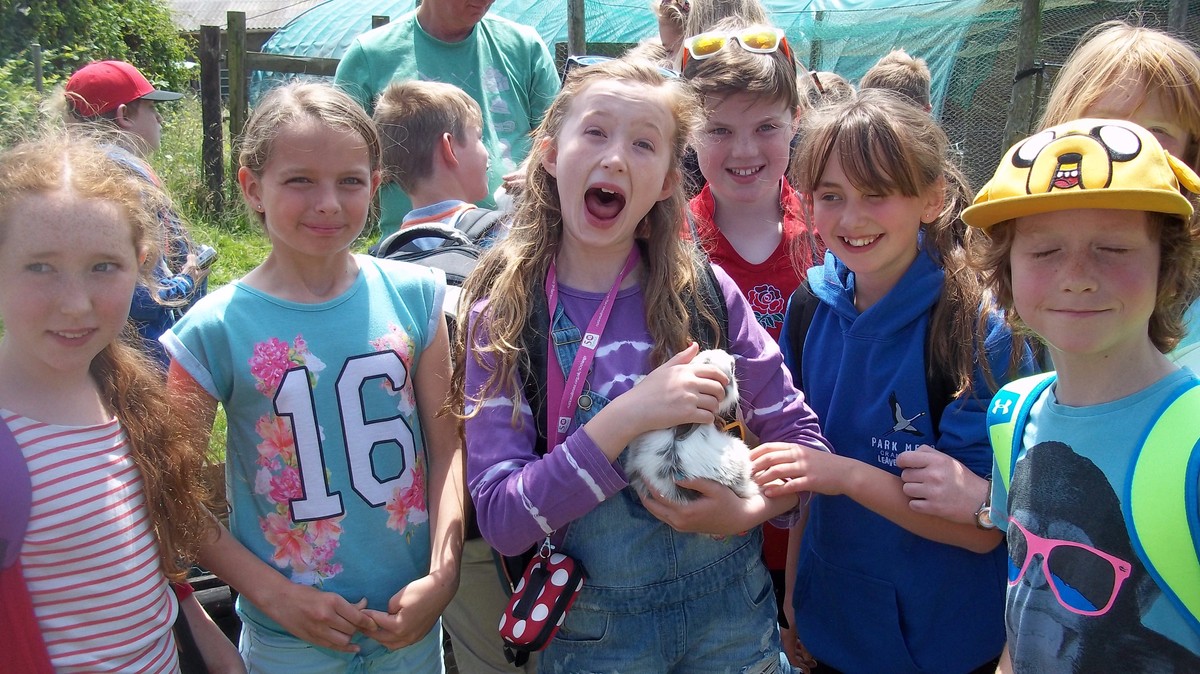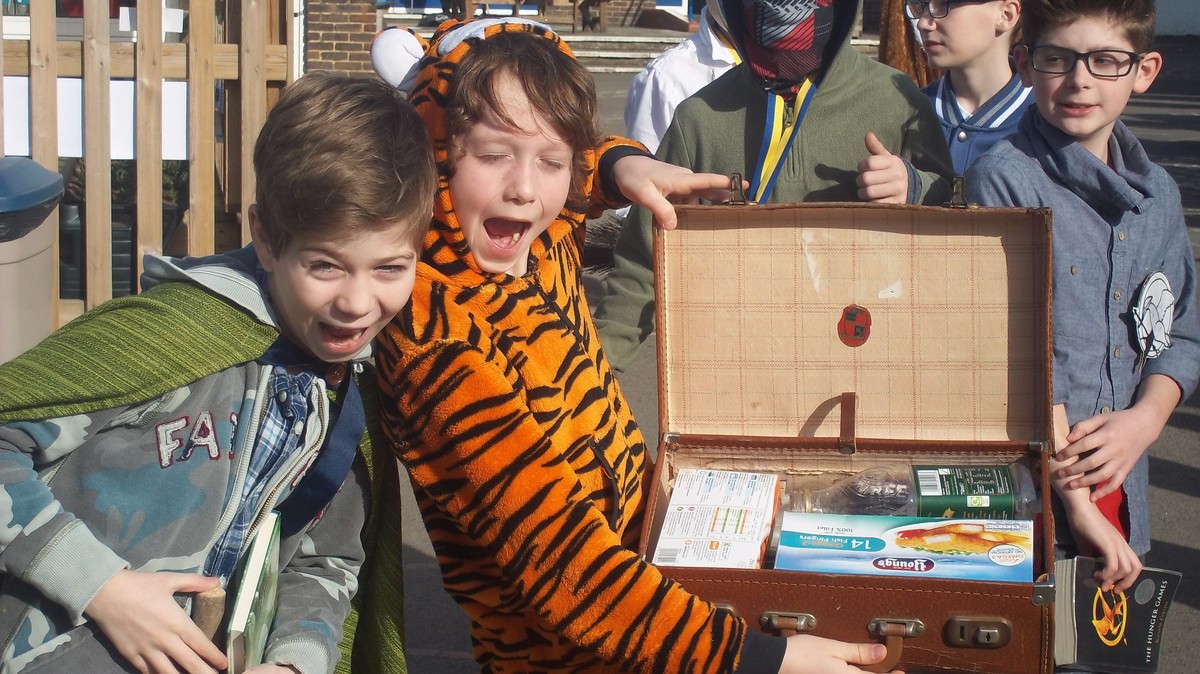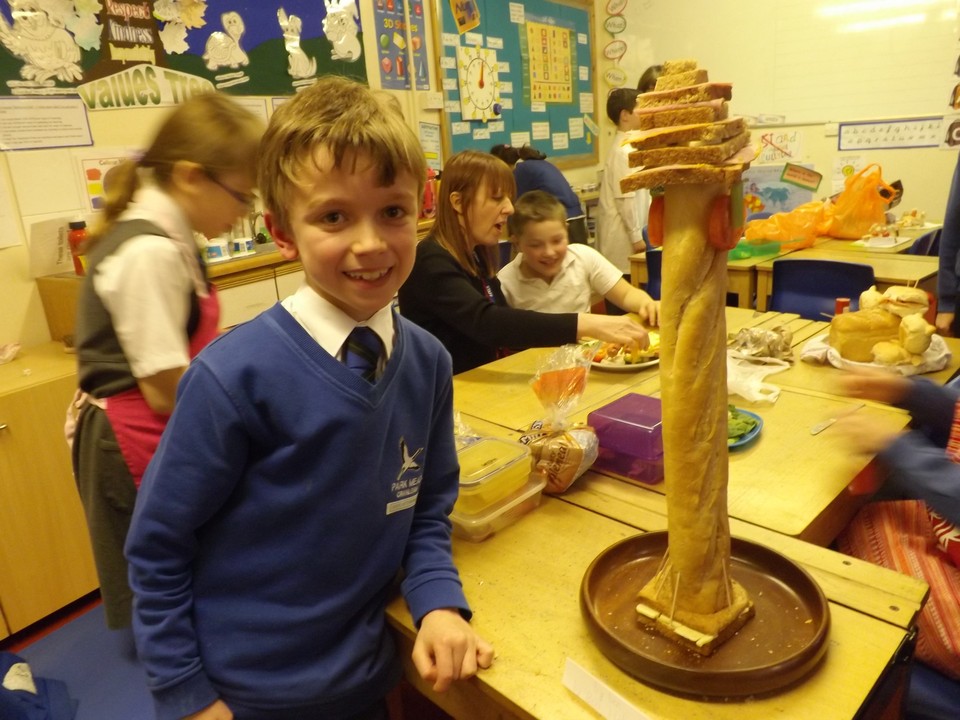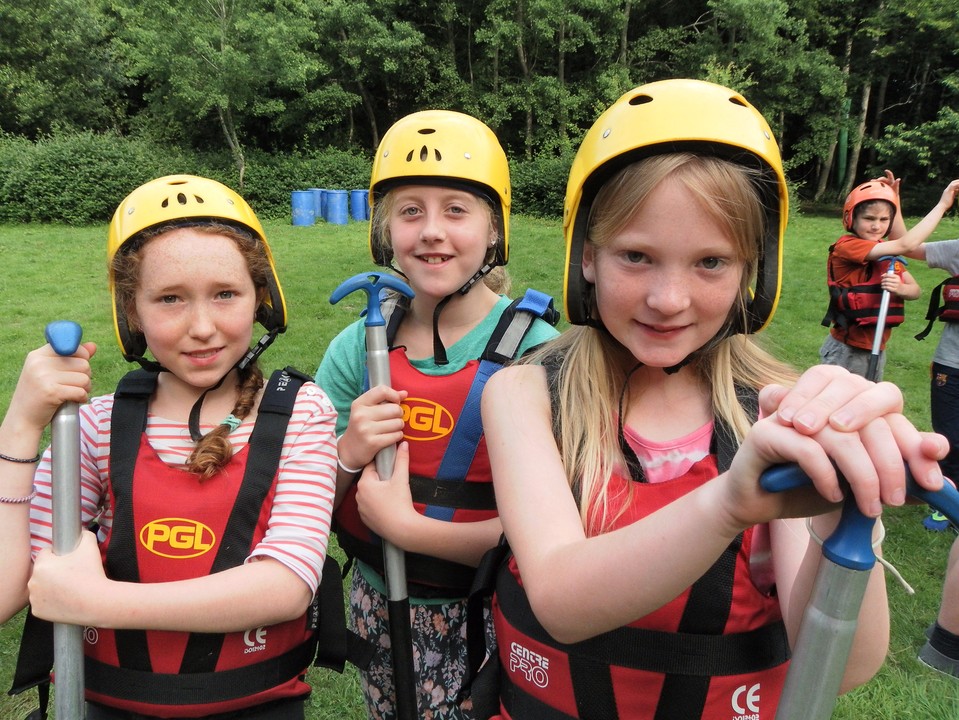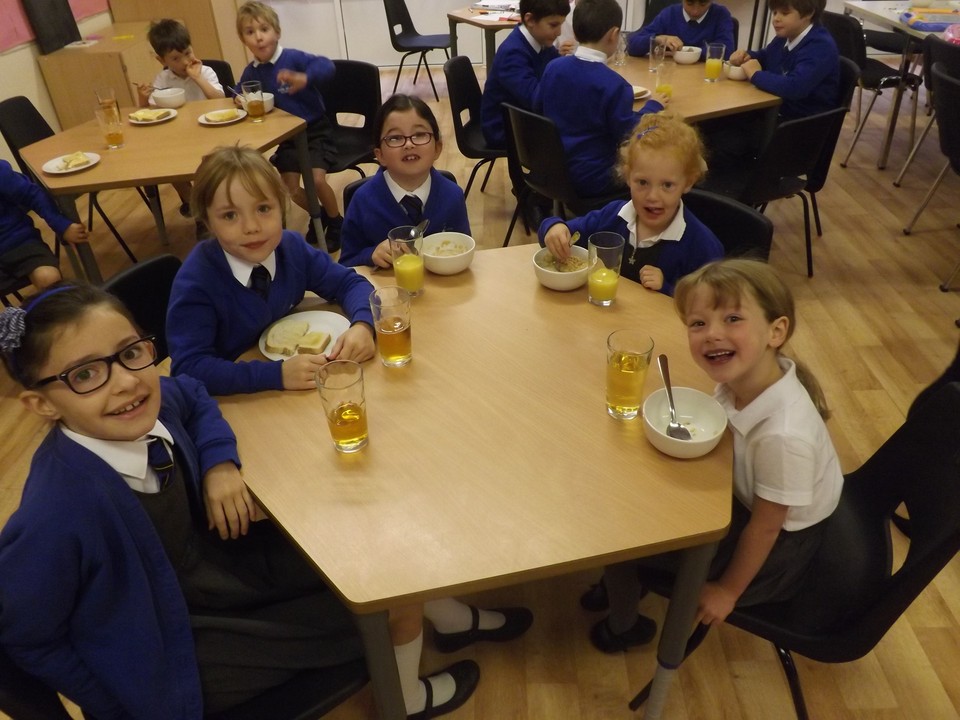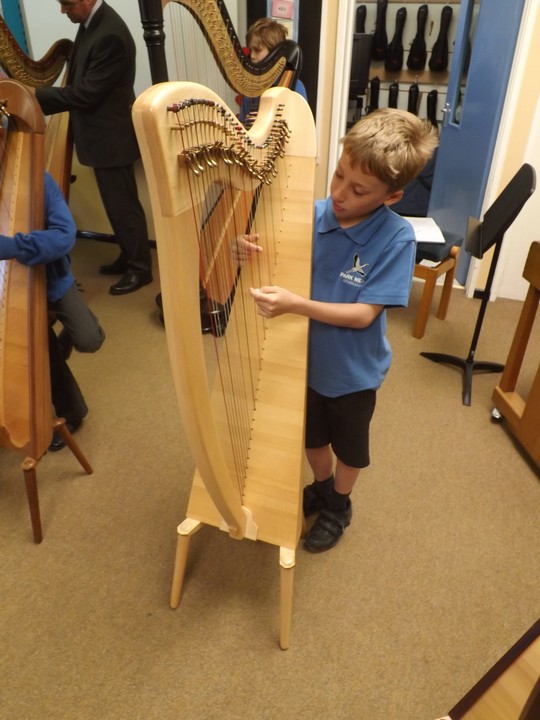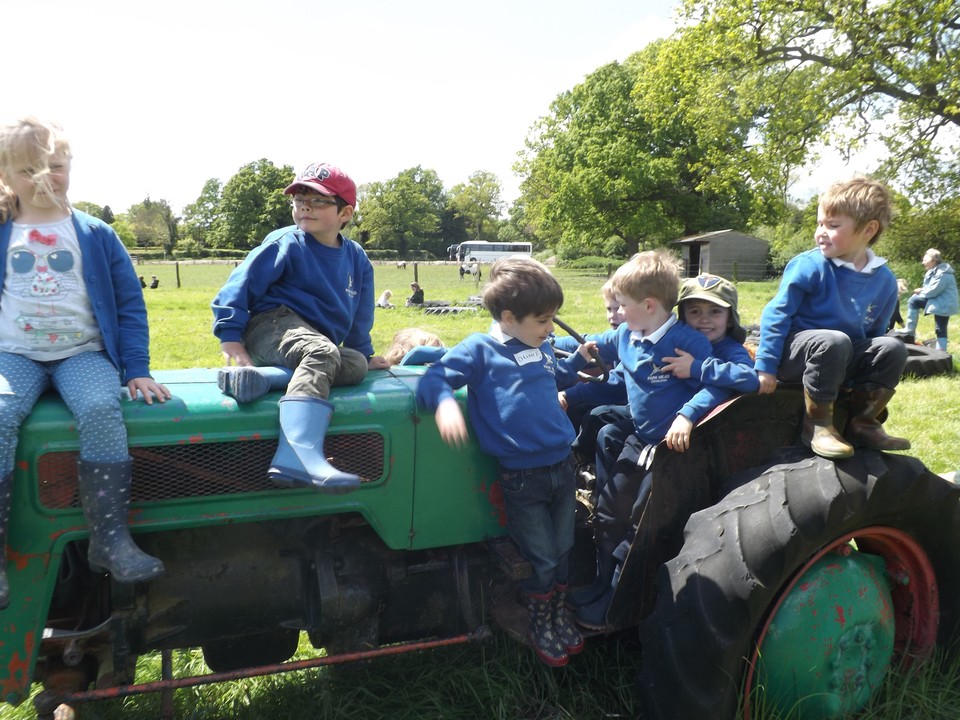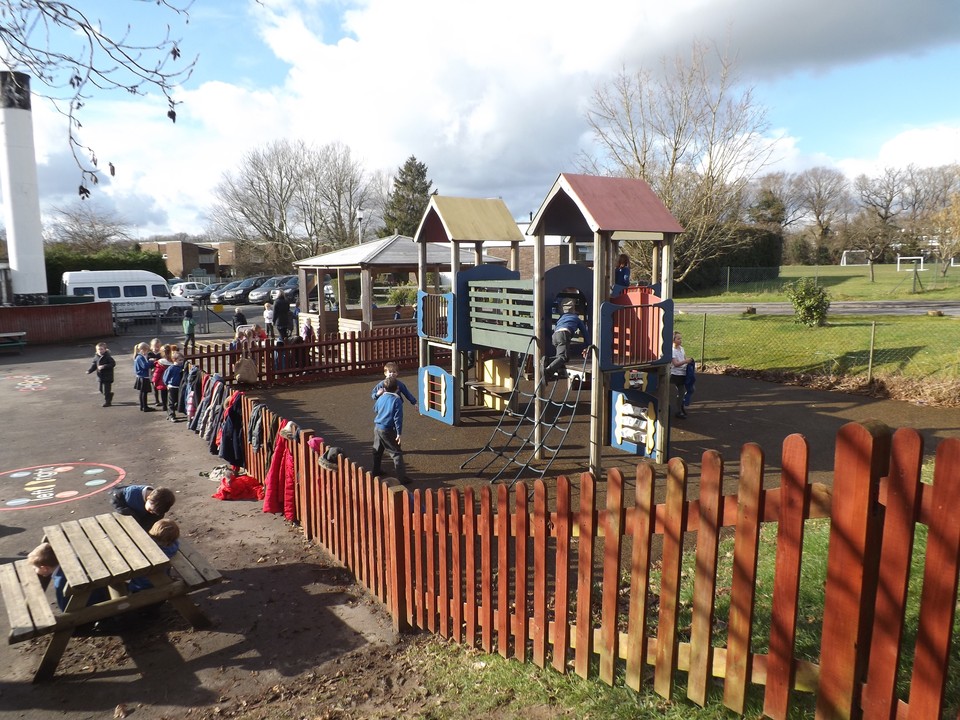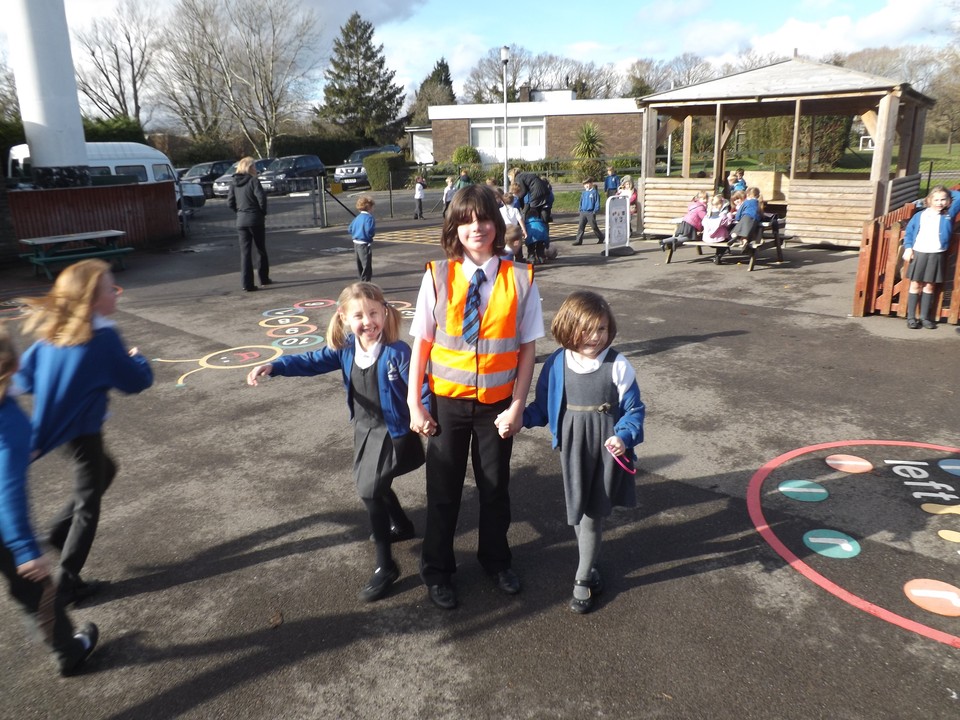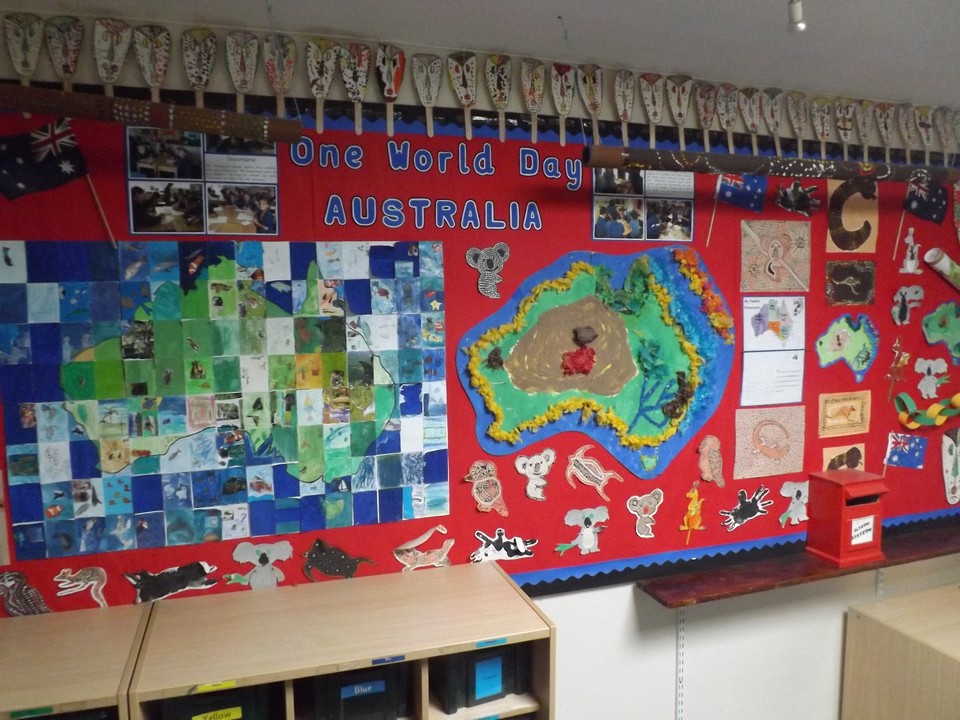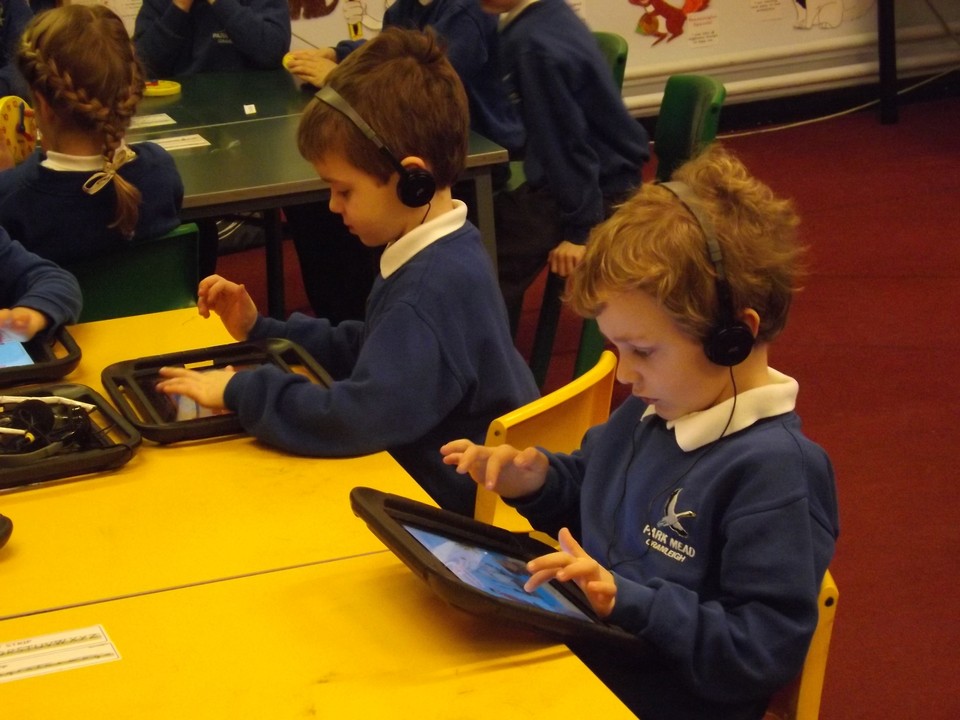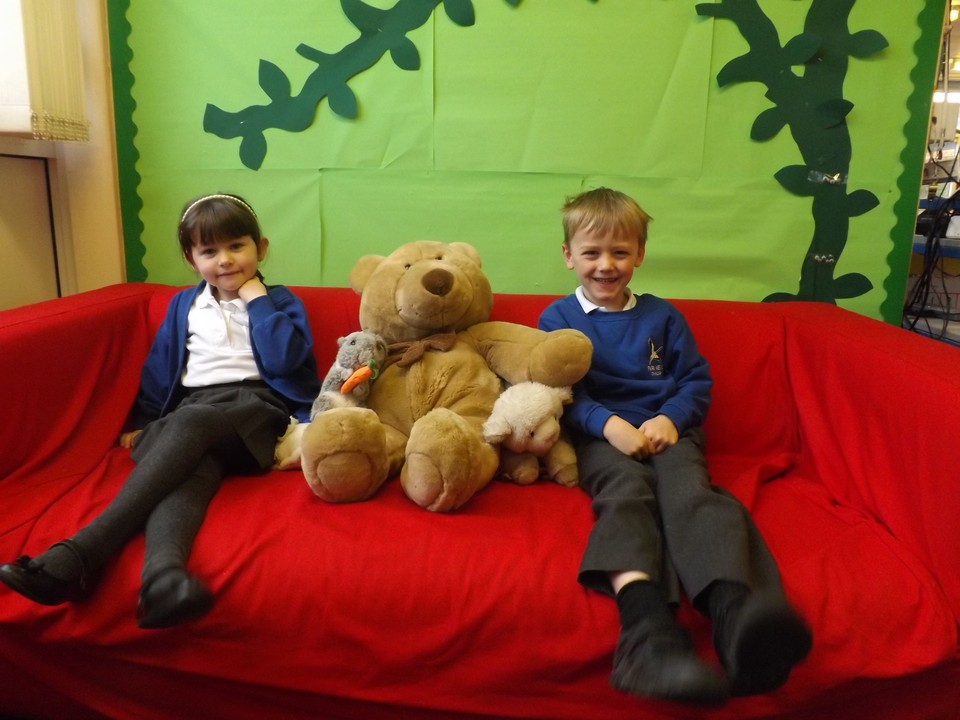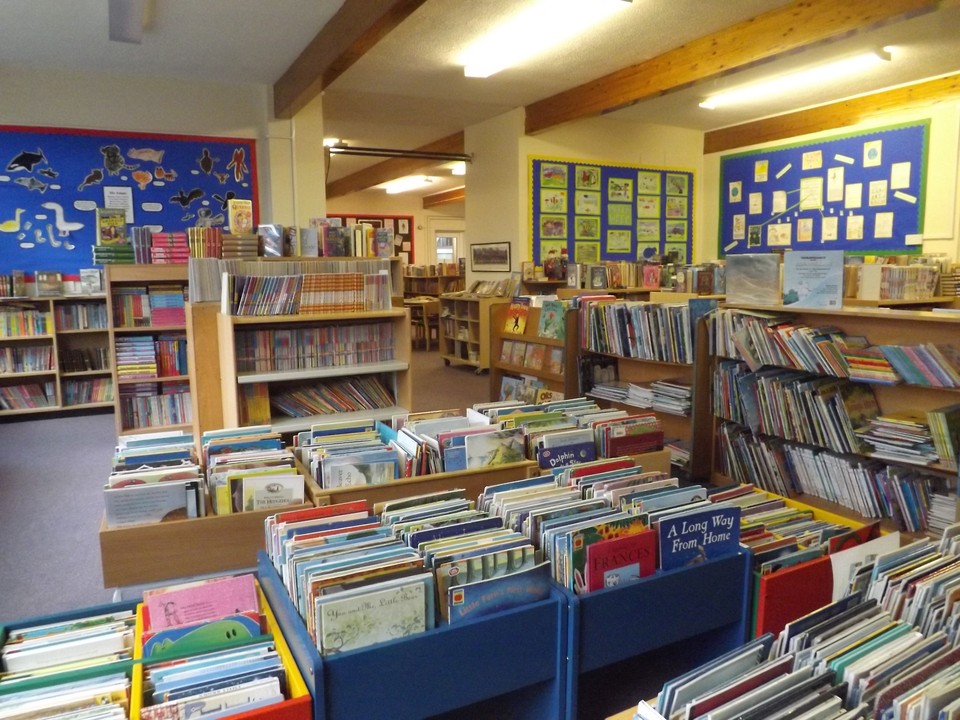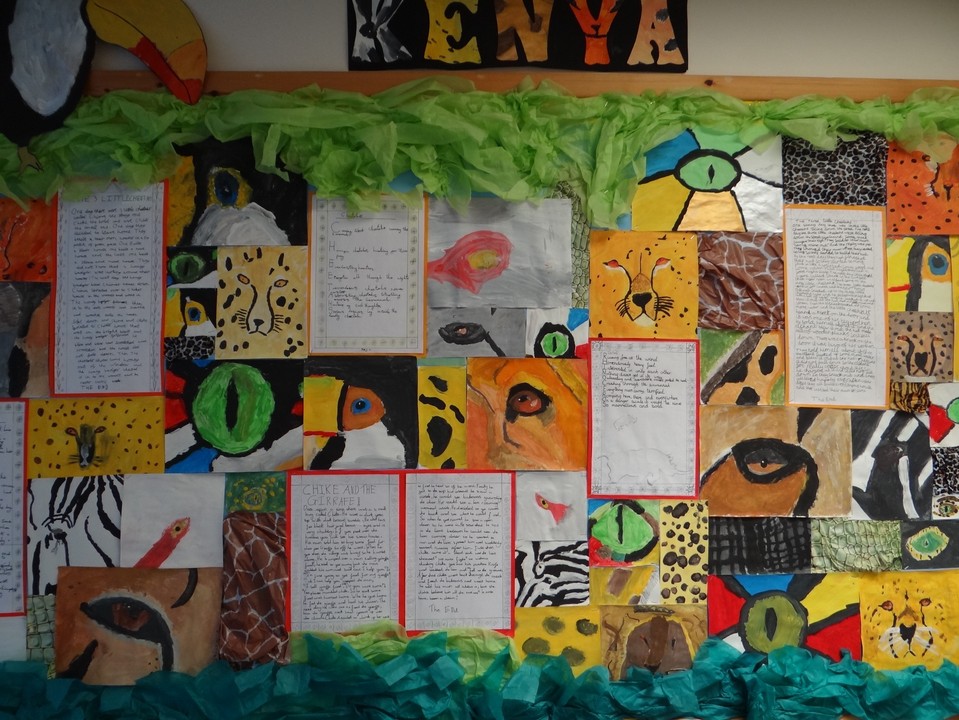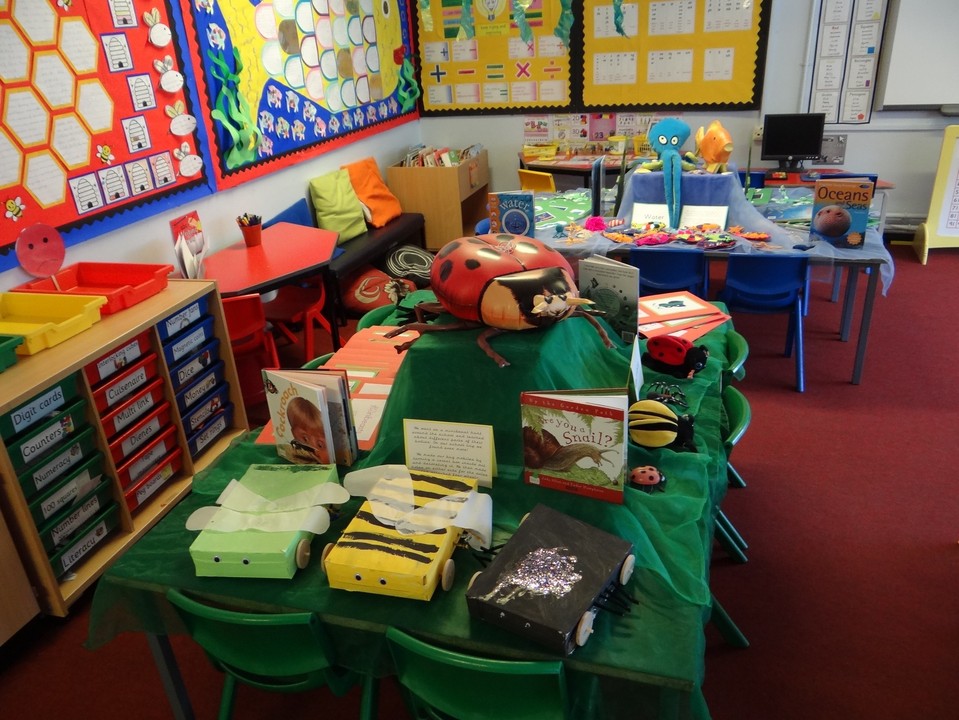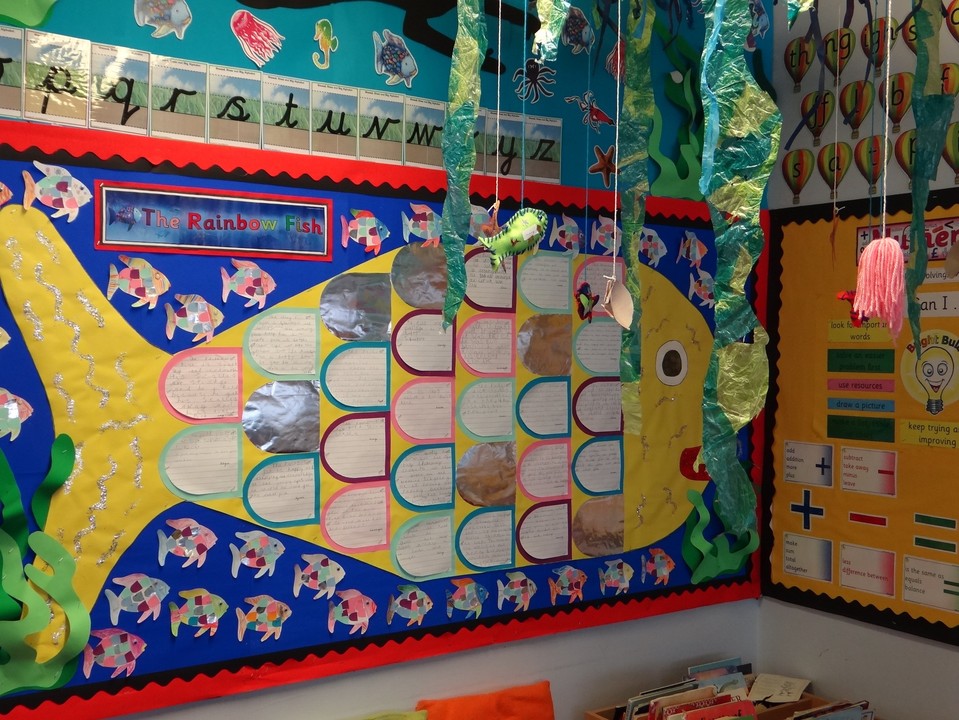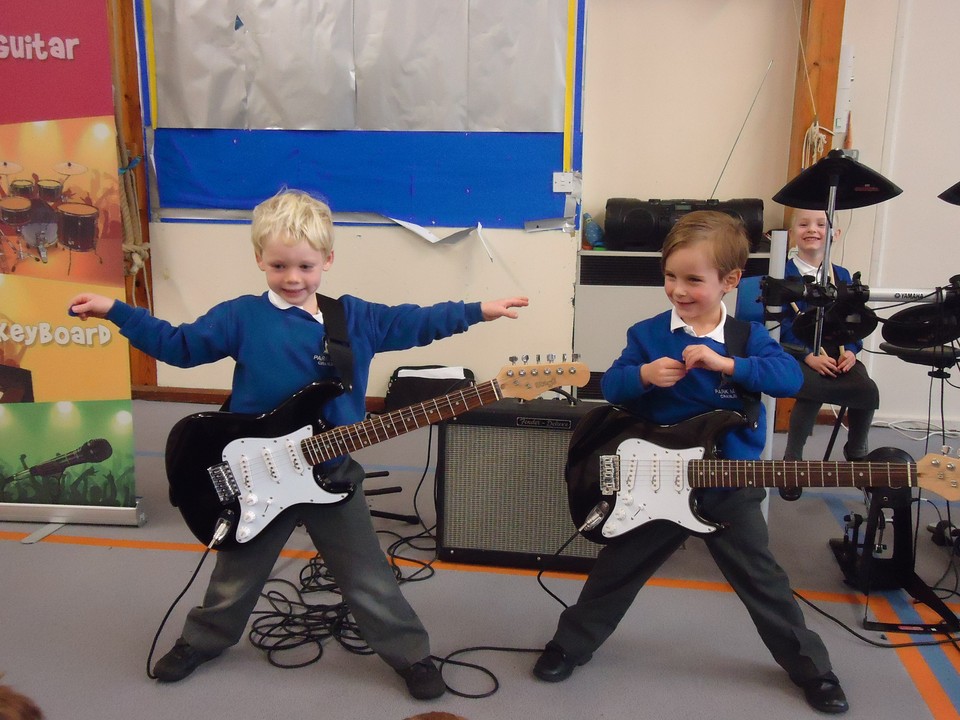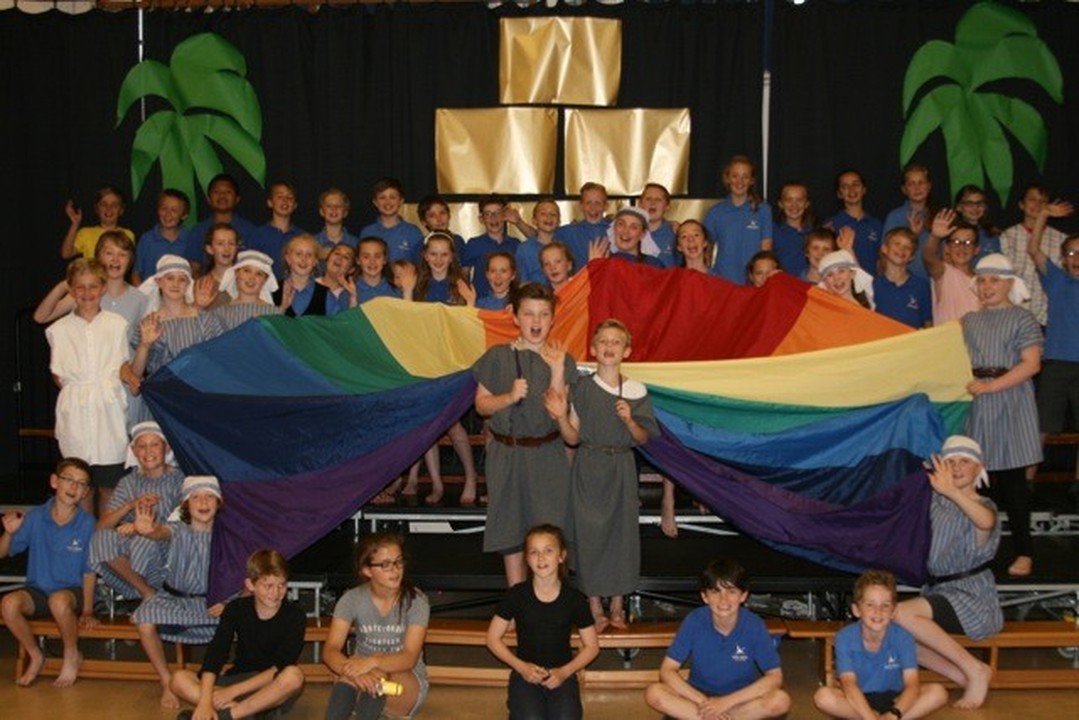 Click HERE to download the recent Ofsted report or HERE to view it online.
For more information on schools performance please visit HERE.
Latest School Calendar Events
Year 6 Football Tournament

20

Feb

2017

7:30 am - 2:00 pm @ Chelsea Training Ground, Cobham, KT11 3PT

Year 3 Swimming Lesson (Class 3BL)

20

Feb

2017

10:30 am - 11:00 am

KS2 NSPCC Assembly

21

Feb

2017

2:00 pm - 2:30 pm

KS1 NSPCC Assembly

21

Feb

2017

2:40 pm - 3:10 pm

Year 5 Viking Day

22

Feb

2017
08:17 The boys football team are playing a tournament at the @ChelseaFC training ground today.
9 Feb There is no school tomorrow as it is an INSET day.
9 Feb There may be sore throats in Year 3 by home time. Some fantastic battle cries could be heard for their Roman Day!
8 Feb @Naturedayz are in to visit Year 1 this morning to give the children an opportunity to discover what lives in the woodlands near them!
7 Feb It is the Year 2 Pirate Day. We hope they arrrrr going to have a fantastic time!